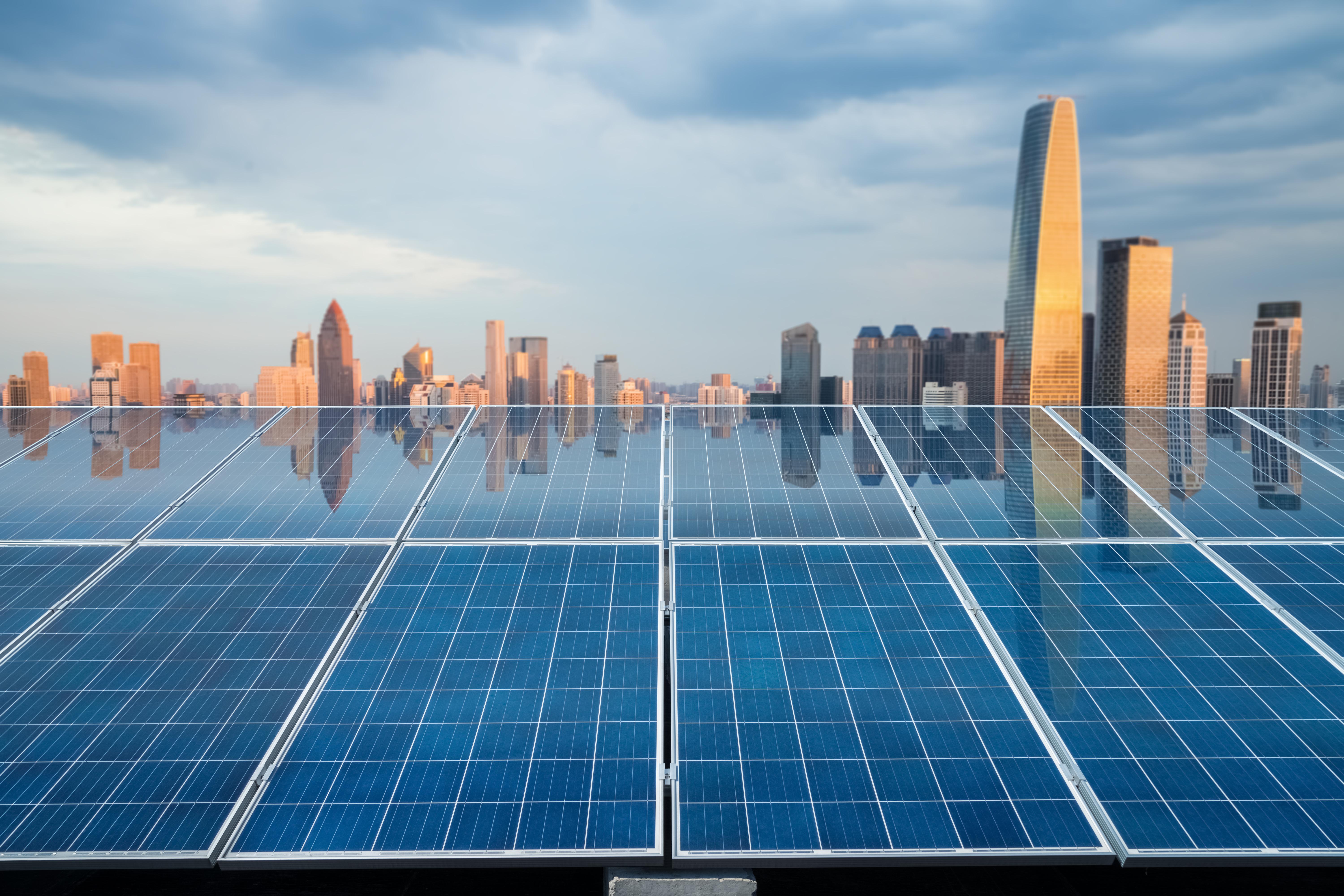 Is Enphase Energy Attractive after Its 50% Fall?
There was a notable plunge in Enphase Energy (ENPH) stock after its third-quarter earnings. Since reaching an all-time high in August, the stock has almost halved in value. However, its recent quarterly earnings weren't so bad, and it's looking attractive in the wake of its recent fall.
Article continues below advertisement
Enphase Energy's solid third-quarter earnings
Enphase Energy reported net income of $39 million on total revenue of $180 million during the third quarter. Both its profits and revenue more than doubled in the third quarter compared to the same quarter last year. Management issued revenue guidance of $205 million for the fourth quarter of 2019, which came in line with analysts' estimates. However, the guidance suggests revenue growth of just 13% sequentially, which might have concerned investors. In the last two quarters, Enphase Energy's revenues have risen approximately 35% sequentially.
Analysts expect its 2020 earnings to increase to $135 million, an increase of 16% YoY. As the solar industry is poised to grow, there seems to be huge growth potential ahead for Enphase Energy as a key technology provider for panel makers.
Interestingly, solar inverter stocks have shown solid momentum this year. Enphase Energy stock started the year below the $5 level and crossed $35 in August, marking an increase of more than 650%. The stock is still sitting at a handsome gain of more than 300% YTD after its recent steep fall.
SolarEdge Technologies: Peer solar inverter maker
Peer solar inverter maker SolarEdge Technologies (SEDG) has surged around 130% YTD. It reported yet another strong performance in the third quarter. Its revenue rose more than 70%, while its net income doubled YoY. A flurry of brokerages raised SEDG's target price after its record third-quarter release. Read SolarEdge Posted Solid Q3 Earnings for more info. SolarEdge stock has stayed relatively strong, but it's down almost 20% from the all-time high it reached last month.
Article continues below advertisement
The two solar technology stocks look appealing at the moment from a valuation perspective as well. Enphase Energy stock is trading at around 20 times its estimated earnings for the next 12 months. A valuation multiple close to 20 times earnings for a growth stock seems reasonable. In comparison, SolarEdge stock is trading at 17 times its forward earnings.
ENPH: Analysts' views
Wall Street analysts have given Enphase Energy stock a mean target price of $30.67 against a current market price of $19.12. This indicates a potential upside of more than 60% for the next 12 months. Analysts remain cautious on ENPH.
SolarEdge Technologies stock offers an estimated upside of 12% against its current market price of $80.75. Analysts have given SEDG a mean target price of $90.25.
Of the total 12 analysts covering SEDG, six analysts give it a "buy," three give it a "hold," two give it a "strong buy," and one gives it a "sell."
Top solar panel maker First Solar (FSLR) remained weak after its third-quarter earnings release. To learn about how it's placed compared to its peers, read First Solar Stock Still Looks Weak after Q3 Earnings.