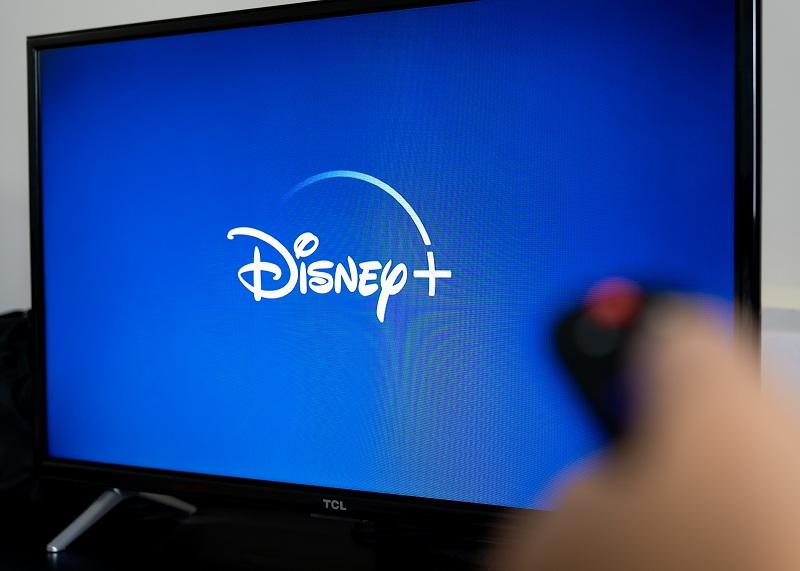 Is Disney+ Destroying Netflix? Downloads Tell Interesting Story
By Ruchi Gupta

Nov. 20 2019, Updated 4:54 p.m. ET
Walt Disney (DIS) has made a big deal of its Disney+ video service. Bob Iger, Disney's CEO since 2005, has described Disney+ as the most important product the company has launched under his leadership. Whereas Disney executives seem to have stopped short of stating Disney+ will be a Netflix killer, it's easily some of the greatest competition Netflix has ever seen. Disney threw its entire marketing machine behind Disney+, going as far as banning Netflix ads on its television networks.
Moreover, Disney priced Disney+ competitively at $6.99 per month. In comparison, Netflix's cheapest monthly plan costs $8.99, and its most popular plan costs $12.99. For the same price, Disney offers a streaming bundle comprising Disney+, ESON+, and Hulu.
Disney priced Disney+ competitively in an apparent attempt to capitalize on Netflix's pricing troubles. Netflix recently lost tens of thousands of US customers after it hiked its service prices. As much as 25% of US Netflix customers feel the company is charging too much.
Article continues below advertisement
Disney+ hits hard but Netflix stays resilient
Is Disney+ benefiting from its parent's aggressive competition strategies? Disney's figures show its plans are working. Disney said it signed up over 10 million Disney+ subscribers within 24 hours of launching the service. The streaming service attracted subscribers quickly despite running into technical difficulties that prevented some customers from signing up. After gaining 10 million subscribers on its first day, Disney+ has already met 17% of its five-year subscriber target. Disney+ aims to have 60 million–90 million subscribers by the end of 2024.
Disney+ launched with a bang. However, whether its aggressive tactics are destroying Netflix is debatable. CNBC reports Disney+ has, so far, had little-to-no impact on Netflix's app downloads.
Netflix expects short-lived headwinds
Netflix executives addressed the Disney+ competition in an investor briefing after the company's third-quarter release last month. They said, "The launch of these new services will be noisy. There may be some modest headwind to our near-term growth, and we have tried to factor that into our guidance. In the long-term, though, we expect we'll continue to grow nicely given the strength of our service and the large market opportunity." Year-to-date, Netflix stock has risen 13%, while Disney is up 35%.