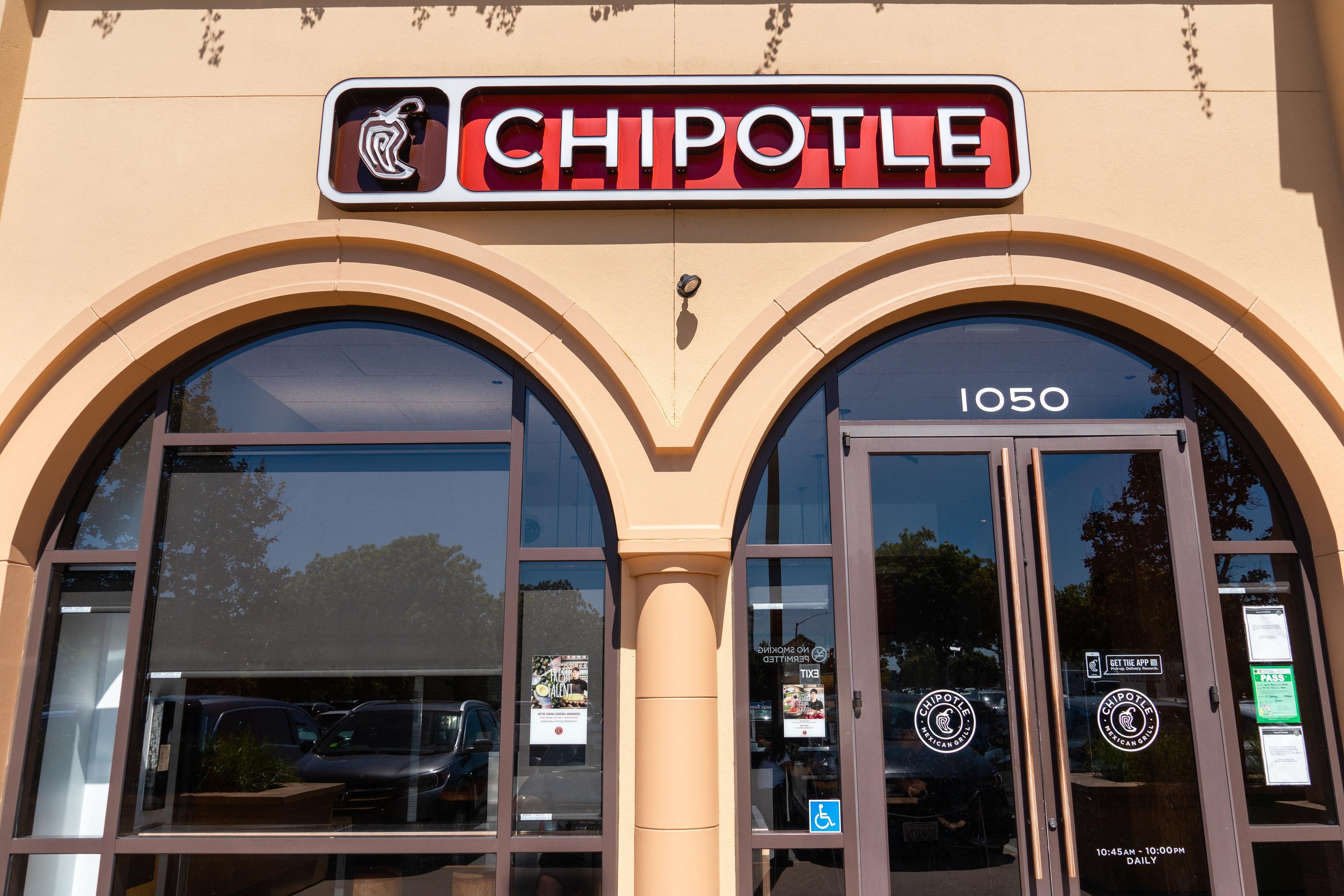 Is Chipotle Stock a "Buy" after Recent Decline?
By Amit Singh

Nov. 11 2019, Updated 10:36 a.m. ET
Chipotle stock shrunk $100 since it posted third-quarter earnings on October 22.
Sustained momentum in comps and EPS will likely drive Chipotle stock higher.
Chipotle (CMG) stock has declined about $100 or 12% since it posted the third-quarter earnings on October 22. Notably, Chipotle crushed Wall Street's expectations both on the revenues and earnings front in the third quarter. Further, comparable sales or comps growth rose for the seventh time in a row.
Traffic stayed healthy. Meanwhile, menu price increases supported margins despite higher costs. Plus, Chipotle's digital sales soared 87.9%. Overall, Chipotle's third-quarter performance should have driven its stock higher. However, that didn't happen. Despite the great performance, investors dumped Chipotle stock.
Article continues below advertisement
Why is Chipotle stock shrinking?
While Chipotle impressed with its financial performance, its guidance on store openings irked investors. During the third-quarter conference call, Chipotle said that it expects a delay in new store openings. Chipotle plans to add drive-through lanes at 40 stores. This will likely delay the new store openings.
Like most of its peers, Chipotle's top line benefits from new stores. Any delay in store openings will hurt revenues. For instance, Shake Shack's (SHAK) robust revenues benefit from new store openings. Notably, Shake Shack's third-quarter revenue jumped 32% YoY, driven mainly by new shack openings.
As for Chipotle, we think a delay could hurt the top-line growth rate. However, Chipotle's revenues are mostly driven by comps. Management expects comps to continue to grow at a high single-digit rate, which is likely to drive the top line.
What does Wall Street expect?  
Wall Street expects Chipotle's top line to keep growing at a healthy pace. Analysts' consensus estimate suggests that Chipotle's revenues will grow in the low-teens in the fourth quarter. Meanwhile, revenues are expected to rise at a double-digit rate in 2020.
Chipotle's comps are likely to keep the growth rate. This is because it's driven by higher transactions and average check size. Meanwhile, margins are likely to benefit from the rise in average check.
Healthy sales growth and margin expansion will support the company's bottom line. Analysts expect Chipotle's bottom line to continue to rise at a breakneck pace in the fourth quarter. Moreover, consensus estimates suggest that Chipotle's EPS will keep the growth rate into 2020.
What's the upside in Chipotle stock?
Analysts have a consensus target price of $843.63 on Chipotle stock. The target price suggests a 15% upside in Chipotle stock. This is based on its closing price of $731.62 on November 8.
Among the analysts covering CMG stock, 14 out of 34 analysts suggest a "Buy." Also, 17 analysts recommend "Hold," and three analysts have a "Sell" rating.
Despite the recent slump, Chipotle stock is up 69.4% on a year-to-date basis. Also, it's outperformed the broader markets.