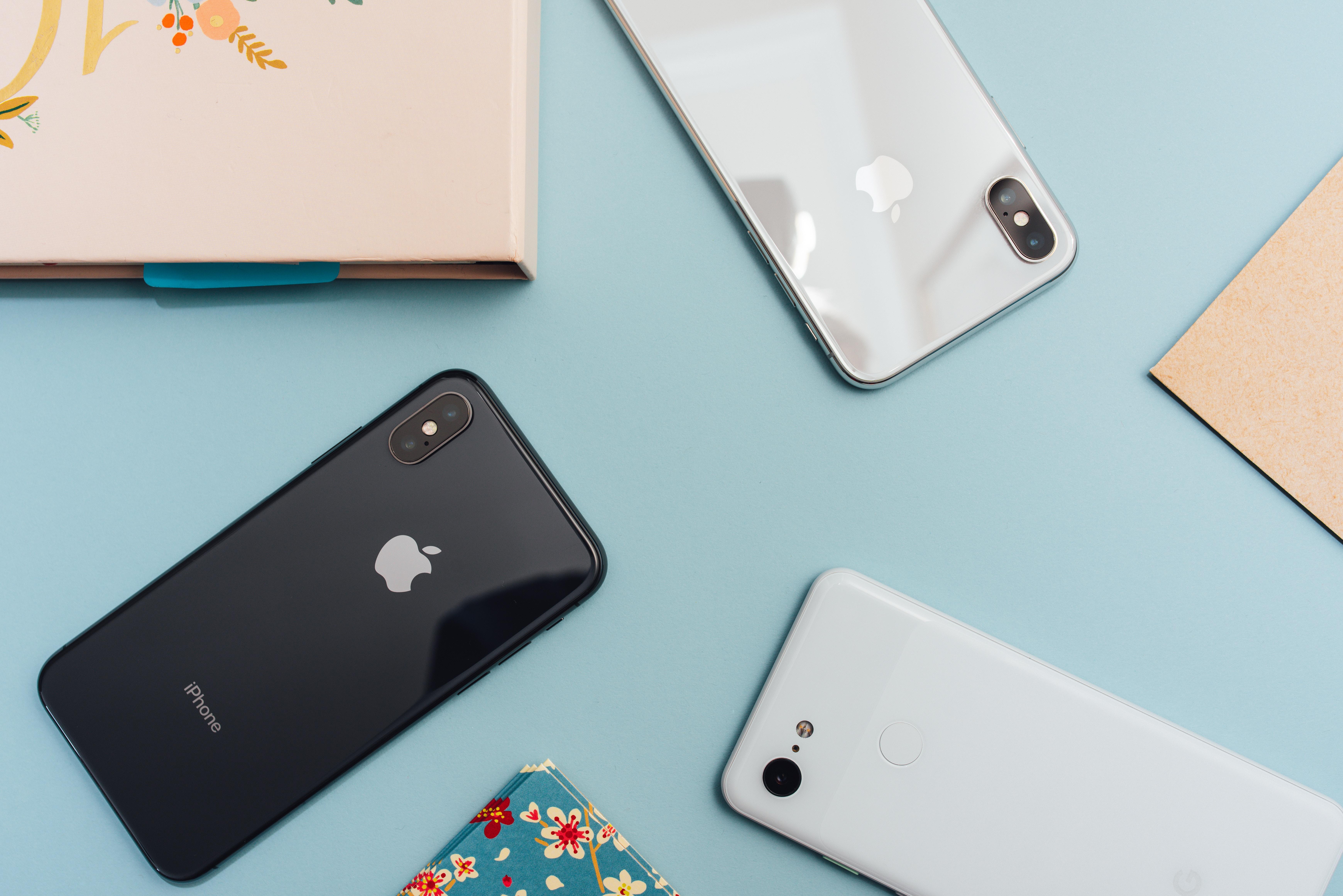 iPhone 12: Apple's Gateway to the Chinese Market
By Anjana Viswanathan

Sep. 4 2020, Updated 6:54 a.m. ET
With Apple (AAPL) expected to release its iPhone 12 smartphone in 2020, could the tech giant finally gain a commanding foothold in the Chinese market?
According to a DIGITIMES report published on November 25, the company told its supply chain providers in Taiwan to be prepared to supply 100 million iPhone 12 smartphones in 2020.
Article continues below advertisement
Apple's improved positioning in China
The iPhone maker's market share in China is just 5% in terms of smartphones supplied in the quarter that ended in September, as per a report from Canalys. Adding insult to injury, the tech giant's market share fell from 7% in the quarter that ended in September 2018. Apple's double-digit drop in iPhone sales in China during the quarter that ended in September caused its market share to shrink.
However, there was a piece of positive news for Apple amid the unfavorable news. The iPhone 11's launch in September helped the company at least achieve the fifth-place spot in the market. Its iPhone 11 sales contributed approximately 40% of its total sales in China in the quarter that ended in September.
We can see this in a report by Bloomberg, which stated, "Apple Inc. shipped 10 million iPhones in China during September and October." The report also mentioned that iPhone sales had increased 6% YoY (year-over-year) in the quarter. These metrics came from the China Academy of Information and Communications Technology under the Chinese Ministry of Technology.
Article continues below advertisement
iPhone 12 to explore 5G demand in China
5G technology is trending across the world, especially in China. According to the head of GSMA Greater China's comments to Xinhua, Chinese 5G subscribers will increase to more than 600 million by 2025, contributing to about 40% of global demand. Further, the report estimates that global demand among customers for 5G will expand to 1.6 billion by 2025.
Apple has the ability to tap this huge opportunity in China by launching the iPhone 12 in three models. These models will be the iPhone 12, iPhone 12 Pro, and iPhone 12 Pro Max. The company plans to launch the iPhone 12 by 2020. According to a report by the Nikkei Asian Review, 5G connectivity will be available in all three iPhone 12 models. It won't require customers to shift to another model to use the 5G network.
Moreover, Apple expects to sell more than 100 million 5G iPhone handsets in 2020, as per DIGITIMES. Also, the report indicates this 100 million marks a 25%–43% increase from the current forecast 70 million–80 million iPhone 11 sales.
Will iPhone 12 survive the competition in China?
The huge demand for 5G in China attracted many smartphone providers. Giants such as Huawei and Xiaomi launched their 5G enabled smartphones during the third quarter and received appreciation among customers. Further, Vivo is planning to introduce its 5G devices in December.
Amid these releases, the iPhone 12 with 5G connectivity is set to launch in 2020. As a result, this launch after its competitors' releases gives Apple an advantage to study the market. However, as per Forbes, the iPhone 12 will be the most expensive model in the market owing to its additional 5G feature. Still, we expect the many die-hard fans of the iPhone in China to keep up the enthusiasm for the iPhone 12.