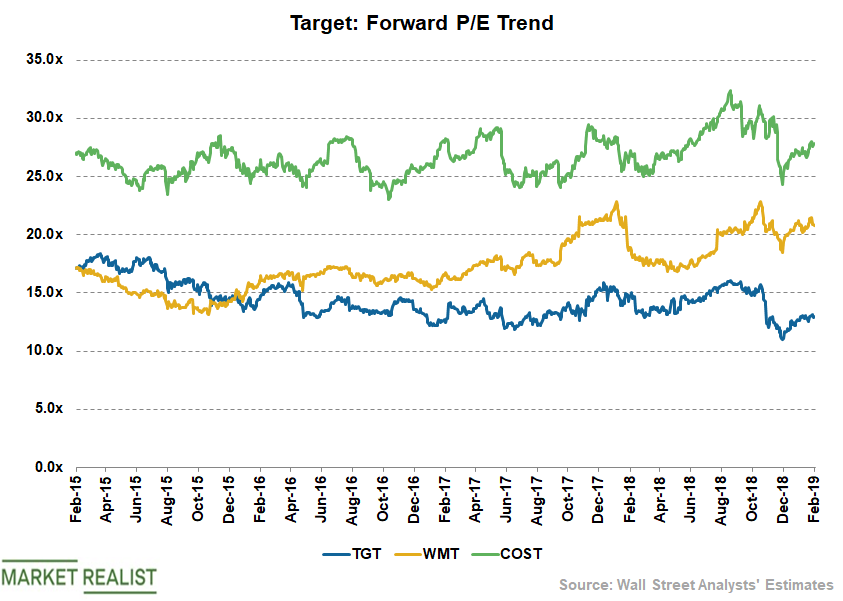 Illegal Cannabis Market Overshadows Legal One
By Nivedha Elango

Nov. 25 2019, Published 10:03 a.m. ET
As the launch of Cannabis 2.0 products nears, Canadian cannabis companies are looking forward to the new market. Most cannabis companies reported disappointing financial results recently. The companies expect the new market to improve their top lines and profitabilities. However, this might not work out as expected for them, as illegal cannabis already has a considerable market share.
Article continues below advertisement
Statistics Canada weighs in
Statistics Canada conducts a survey on the Canadian cannabis market every quarter. It measures cannabis use by Canadians who are 15 or older. The agency released its most recent survey on October 30.
As per the recent National Cannabis Survey by Statistics Canada, a mere 28% of consumers buy their products from legal sources only. Even though the number has increased from last year, it's still not great news for Canadian cannabis companies. On the other hand, the number of consumers buying their cannabis from illegal sources is 42%, and the number of consumers obtaining from friends or family stands at 39%.
The flourishing illegal cannabis market
The illegal cannabis market has grown to its current size due to some of the prevailing problems in the legal market. In the starting stages of the sale of legal recreational cannabis, customers reported a shortage of products in retail stores for a long time. The number of retail stores in most provinces is also disproportionate to the number of users.
This situation directed customers toward the black market. As the number of customers increased and the legal market couldn't cater to demand, illegal sources filled the demand and the supply gap. The illegal market was also cheaper and easily accessible.
Article continues below advertisement
The prices of the products in the legal market are also reported as being higher than those in the illegal market. This difference is the result of high taxes levied on the cannabis market. Taxes are an important source of revenue for the government. The high pricing is also in place to regulate the flow of new cannabis consumers. Some analysts suggest that customers get their products for half the legal price from illegal sources.
Problems for the legal market
The legal market is currently stumbling, with most companies missing their estimated revenue targets. Cannabis giants Canopy Growth (CGC) (WEED), Tilray (TLRY), and Aurora Cannabis (ACB) (ACB.TO) are struggling to increase their revenues and become profitable. Given the size of the cannabis market and the growing number of users, cannabis companies' recent financial reports have come as a shock to investors.
Recently, Canopy Growth reported the piling up of its softgels and oils at retail stores. This has resulted in pricing adjustments and product returns. As a result, the company reported an expense of 32 million Canadian dollars for these adjustments and returns. Not long before, retail stores had reported a continuous shortage of products. With companies spending heavily on new product lines for Cannabis 2.0, stagnating inventory is bad news for both them and investors.