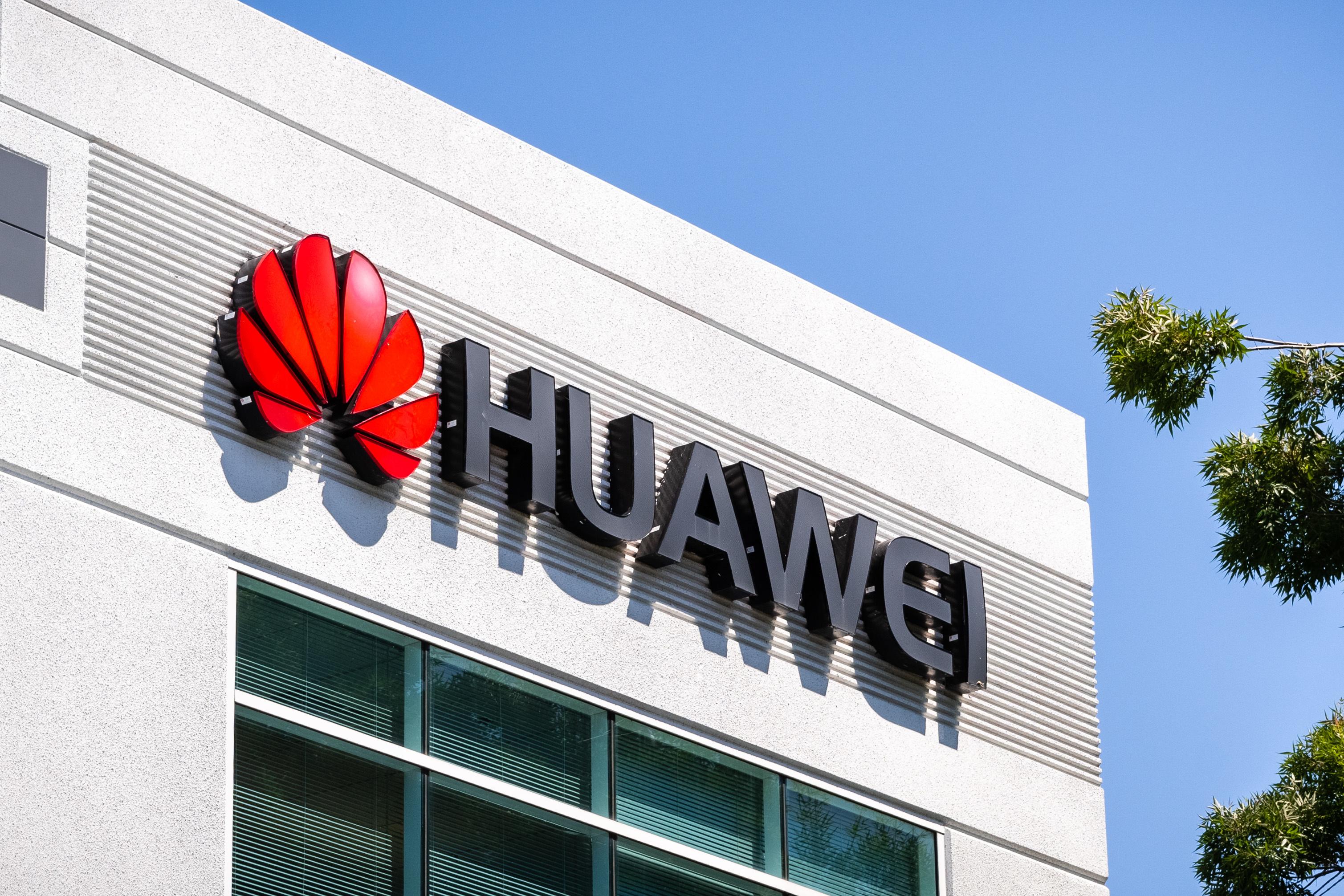 Huawei Will Challenge the FCC's Latest Limitation
By Anjana Viswanathan

Nov. 29 2019, Updated 2:16 p.m. ET
Huawei Technologies is planning to challenge an FCC (Federal Communications Commission) decision blocking US telecommunications providers from using a government subsidy to procure devices from the Chinese giant, according to the Wall Street Journal.
Article continues below advertisement
FCC's verdict is unfair to Huawei
Huawei has been facing a tough time in the US since 2012 owing to the expectation that China is using its devices for espionage. In the last week, FCC members have unitedly agreed to ban the US telecommunications companies dealing with Huawei and ZTE from using $8.5 billion worth of subsidies. The basis for this decision is the prevailing suspicion that these two companies could be a threat to US national security. Huawei deems such action unfair, as it would oust the Chinese giant from the huge US market. It's decided to question the verdict.
Huawei still a dominant player
In the telecommunications equipment industry, Huawei continues to be a dominant global player, as per Forbes. In the quarter that ended in June, the company's market share rose to 29% sequentially. Interestingly, a 100-basis-point increase happened in May when the US government banned Huawei from the US telecommunications network. Huawei's equipment sales continued to flourish, as it had a strong revenue foothold in China.
Article continues below advertisement
Further, in the third quarter, Huawei continued to stand strong in terms of smartphone sales. The company continues to follow Samsung in terms of smartphone sales since the ban. As per a Canalys report, the company managed to hit 66.8 million shipments, translating to a 19% market share. Although this amount was 15% lower than Samsung's shipments, it was still nearly 54% higher than Apple's (AAPL).
Further, the Chinese giant plans to beat Samsung by 2020, and it looks like it's taking the right steps to do so. Recently, it received amazing reviews for its products from DXOMark. Moreover, as per DXOMark, the Huawei Mate 20 X's audio features were better than the Samsung S10+'s.
CEO's remarks on US ban
Huawei's CEO Ren Zhengfei spoke about the US ban issue in an interview with CNN. He discussed the unfairness imposed on Huawei by the US. He clearly expressed his upset, saying, "The US says we are a threat to its national security; they should provide evidence. The whole world is currently talking about cyber security. How has Huawei become the only target? Are Ericson, Cisco, and Nokia free of cyber security issues?"
Ren elaborated that the Chinese government has always mandated that Chinese companies to follow the laws of the countries in which they do business. He also mentioned that China had no legal requirement for Chinese companies to conduct espionage services or gather information.
In all, Ren appeared to be positive regarding Huawei's future. He expects to continue working with US players in an attempt to contribute to what he calls the "information society." Regarding financial metrics, he expects Huawei to achieve significant 2019 revenue growth and quoted the year-over-year growth of about 35.8% it saw in January and February 2019. He also shared his opinion on pricing, saying, "We must learn from Apple by setting higher prices so that all of our competitors will be able to survive. We will not try to squeeze the market by lowering our prices."