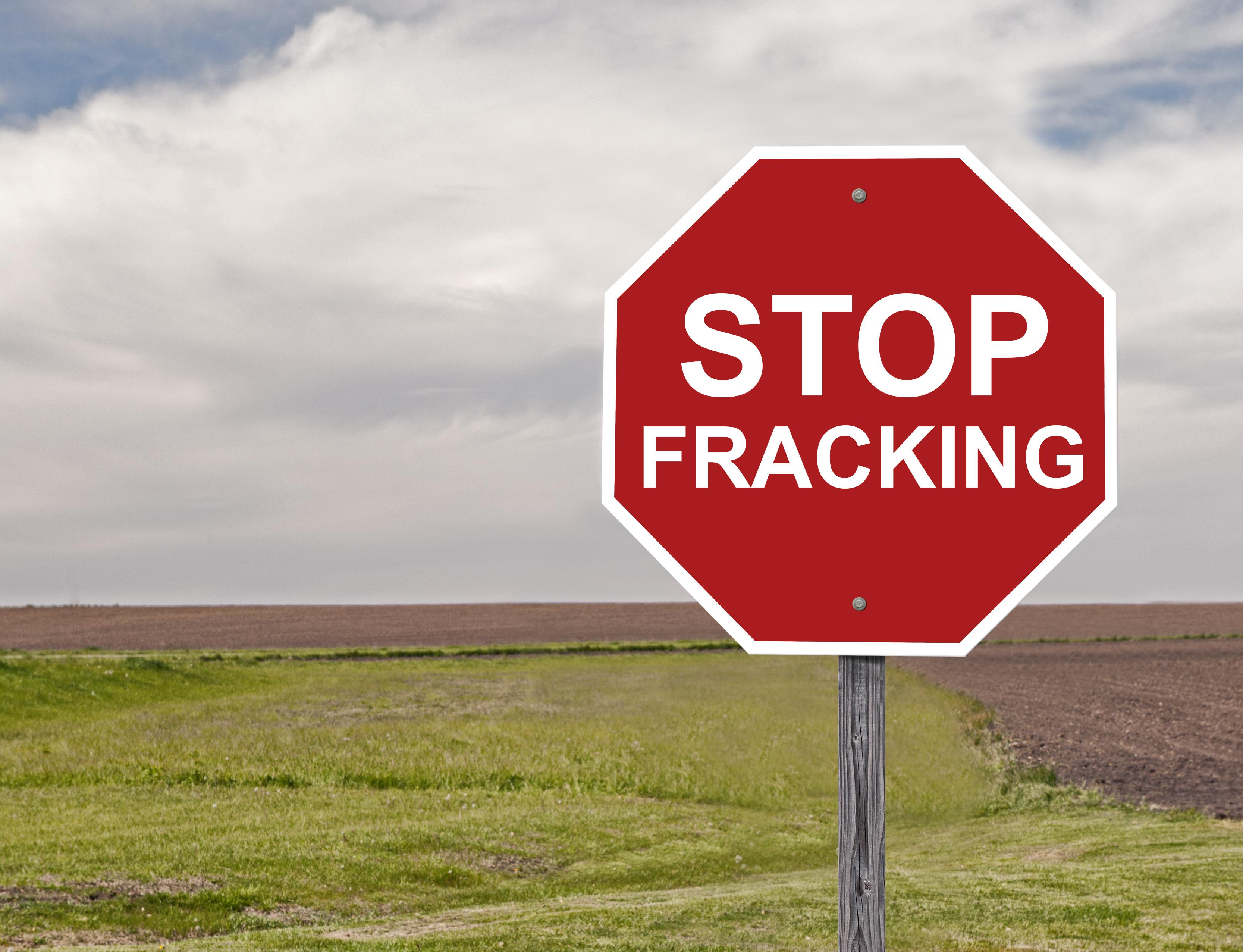 How a Fracking Ban Would Devastate US Energy
By Rabindra Samanta

Nov. 28 2019, Published 2:47 p.m. ET
Democratic presidential candidate Elizabeth Warren has proposed a ban on fracking. According to her, a ban on fracking is necessary to fight climate change. However, it would devastate the US energy sector, and it would also be a concern for US energy security.
In September, Warren tweeted, "On my first day as president, I will sign an executive order that puts a total moratorium on all new fossil fuel leases for drilling offshore and on public lands. And I will ban fracking—everywhere." Fracking is an effective method of oil production in the shale regions.
In the past, billionaire hedge fund manager Leon Cooperman has warned that if Warren sits in Washington, the stock market could collapse. He's also criticized Warren's proposed wealth tax policies. Read Leon Cooperman: Trump Is Better than Elizabeth Warren! to learn more about his views.
Article continues below advertisement
Energy sector struggling
In 2019 so far, the Energy Select Sector SPDR ETF (XLE) has risen just 4%. XLE has been the underperformer among sector-specific SPDR ETFs. These include the Technology Select Sector SPDR ETF (XLK) and the Consumer Discretionary Select Sector SPDR ETF (XLY). XLE tracks top US energy companies' stocks.
Lower energy commodities prices coupled with a bearish outlook has affected the US energy sector. In our article Is Chesapeake Energy Destined to Fall More? we talk about energy's outlook.
In the last few years, rising US oil production from the shale regions has been the main driver of lower prices. In fact, by 2024, US oil producers could compete with OPEC in the rest of the world.
From less than 1 MMbpd (million barrels per day) in 2007, oil production from the shale regions rose to 6.5 MMbpd in 2018. Last year, the shale regions contributed 60% of total oil production.
However, if Warren succeeds in banning fracking, oil prices would eventually rise. A fall in the US production growth rate is a positive development for oil prices, but it would help foreign oil producers cash in at the expense of the US energy sector.
Jobs associated with fracking
Texas is the heart of the US fracking boom. The state is a prominent contributor to total US oil production. To learn more about US oil production, read Texas Contributes 40% of US Crude Oil Production.
According to a report from the Federal Reserve Bank of Dallas, oil prices will be important for the Texas economy. The Texas Leading Index is used to forecast employment situations. However, the decline in oil prices between 2015 and 2016 dragged this index to a multiyear low. It's important to understand the impact of a fracking ban on the region's employment situation.
In October, Texas's unemployment rate was 3.6%, its lowest level in the last 50 years. Moreover, in the same month, its employment opportunities grew at an annualized rate of 2.5%.
Warren and US energy security
Last year, the US consumed 20.5 MMbpd of petroleum. It's the largest consumer of oil in the world. Energy security is therefore critical for the country.
Between 1977 and 2015, Congress banned oil exports to other countries for energy security reasons. The decision was made in the aftermath of the OPEC's embargo on the sale of oil to the US in 1973, which led to a rise of around 400% in oil prices.
A sudden spike in energy prices would result in a higher inflation rate. It would also affect the consumer sector. The US is a consumer-driven economy. Warren's proposed fracking ban could undermine the country's energy security.
Read George Soros: Warren Is Most Qualified Candidate to find out more about next year's presidential election.