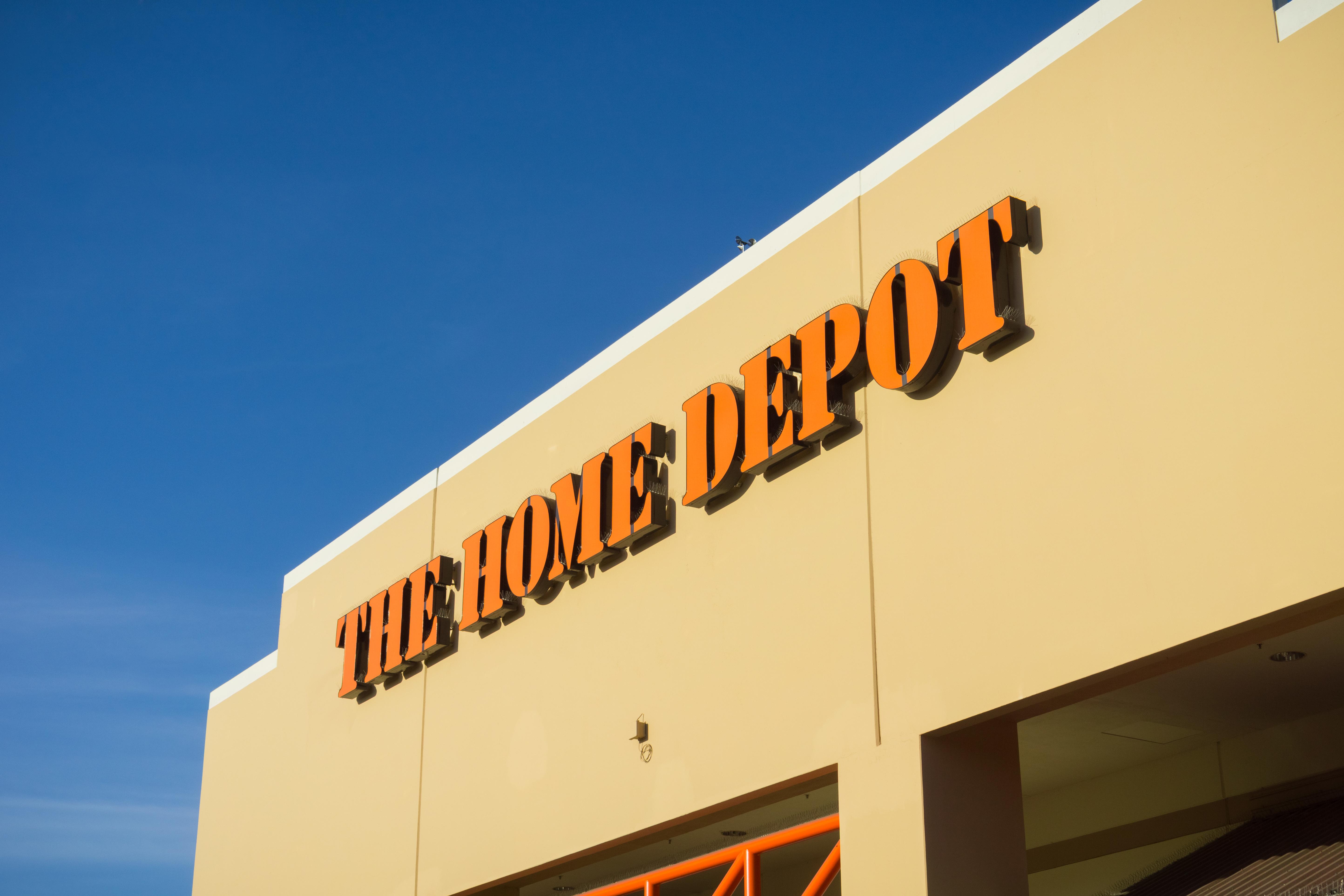 Home Depot Stock Fell on Guidance Cut, Q3 Sales Miss
Home Depot stock fell more than 5% in pre-market trading following its second guidance cut in a row.
The company's sales performance was disappointing. However, the EPS was slightly ahead of the estimate.
Home Depot (HD) stock fell by more than 5% in the pre-market session today. The company reported mixed third-quarter results. Notably, the company's second guidance cut in row irked investors.
Home Depot's management lowered its sales and comps growth outlook. The company expects its 2019 net sales to increase 1.8%—down from the 2.3% growth guidance. Meanwhile, the comps growth forecast is 3.5%, down from 4.0%.
Earlier, Home Depot reduced its fiscal net sales and comparable sales outlook due to lower lumber prices. The company stated that it expects its net sales to increase 2.3%—down from its previous growth guidance of 3.3%. The comparable sales or comps growth outlook was revised to 4% from 5%.
Article continues below advertisement
Home Depot CEO Craig Menear said that "sales were below our expectations driven by the timing of certain benefits associated with our One Home Depot strategic investments." Management expects a delay in the realization of benefits from the strategic investment, which resulted in the lower sales guidance
Home Depot's Q3 earnings 
Home Depot posted revenues of $27.22 billion, which fell short of analysts' consensus estimate of $27.53 billion. However, the sales increased 3.5% on a YoY (year-over-year) basis. The comparable sales increased 3.6% less than analysts' growth expectation of 4.7%. Meanwhile, the comparable sales in the US rose 3.8%.
Home Depot's transactions increased 1.5%, while the average ticket size rose 1.9%. However, lower lumber prices and a delay in the realization of benefits from one of the company's investments remained a drag on the net sales.
As we expected, Home Depot's margins remained weak. The gross margins fell by about 30 basis points, while the operating margin fell by 20 basis points.
Home Depot posted an EPS of $2.53, which increased about 1% on a YoY basis and beat analysts' estimate of $2.52. A 4.1% decline in the outstanding share cushioned the third-quarter EPS. However, lower margins and higher interest expenses remained a drag on the bottom line.
Despite lowering the sales outlook, Home Depot stood by its earlier EPS guidance. The company expects its EPS to increase 3.1% in 2019.
Stock could take a hit
The second sales guidance cut will likely take a toll on Home Depot stock in the near term. Notably, the stock has outperformed the broader markets this year. Home Depot stock has risen about 39% on a YTD basis as of Monday. Meanwhile, the S&P 500 has risen 24.5%. Lowe's (LOW) stock has risen about 24.5% on a YTD basis.
Home Depot's weak sales performance will likely drag Lowe's stock down. Lowe's stock was down about 2.4% in the pre-market session. We think several analysts will lower their target prices, which could pressure Home Depot stock. However, Lowe's stock looks attractive compared to Home Depot stock.
We expect Lowe's to post stellar EPS growth in the coming quarters, which will likely support the upside in the stock. Overall, Lowe's low valuation and high growth expectations make it an attractive bet. Read Lowe's or Home Depot: Which Should Investors Prefer in Q3? to learn more.