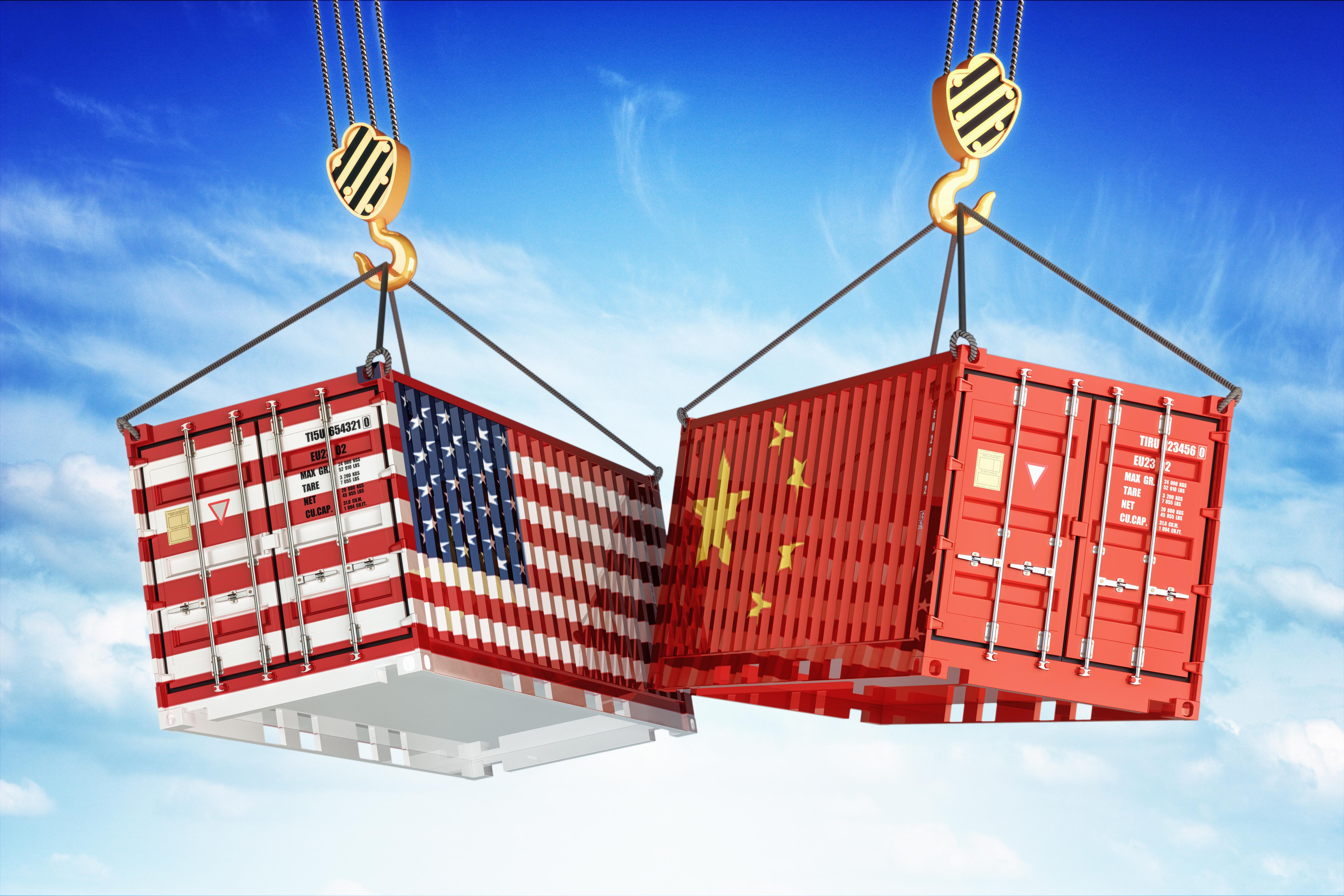 Has the US-China Trade Deal Phase 1 Hit a New Snag?
By Vineet Kulkarni

Nov. 20 2019, Updated 1:50 p.m. ET
The partial trade deal between the US and China may just have hit a new snag. Yesterday, the US Senate passed a Hong Kong Human Rights bill in support of the protestors. The Chinese foreign ministry strongly criticized the US for passing the bill, according to a CNBC report on November 20. It said that China resolutely opposes the bill, as it interferes with its internal matters.
The bill would ban the export of crowd-control ammunition to the Hong Kong police. Protesters in Hong Kong have been protesting a controversial extradition law for the last several months.
Article continues below advertisement
Will it dent Phase 1 of the trade deal?
The US Senate's passing of the bill could further complicate the US-China trade deal. The countries have been involved in a trade dispute for almost two years now, and the bill's passing has added to the uncertainty about the outcome. Last week, it looked like Phase 1 of the deal was in sight. However, the Hong Kong bill could change that.
To make things more complicated, yesterday, President Donald Trump added to uncertainty by threatening more tariffs. He warned about imposing more tariffs on Chinese goods if no trade deal was reached. While agriculture products remain at the center of the interim trade deal, China has wavered on committing to any specific amount of agricultural purchases. The US is trying to fill the trade deficit with China through exports of farm and energy products.
US-China trade war
China has been focusing on demands to roll back the tariffs while the US has been stressing about protecting its intellectual property rights. President Trump and President Xi Jinping were planning to meet to discuss a trade resolution at the Asia Pacific Economic Cooperation Summit in Chile this month. However, the event was canceled due to protests.
Phase 1 of the trade deal will be important for both countries. The two economic giants have been in a heated tariff standoff for months. China is currently growing at multiyear lows, while slowing manufacturing activity is also something of a concern in the US. Although the current deal is a partial one, how comprehensive its terms are will make it clear whether it signals a long-term truce. For now, though, a long-term trade settlement between the US and China seems unlikely.
Article continues below advertisement
Stock markets rallied on trade optimism
Broader market indexes inched to new all-time highs on November 19 after a China trade deal appeared to be in sight. However, this fresh uncertainty has clouded the sentiment on Wall Street. The Dow Jones Industrial Average (DIA) fell 0.36% yesterday and closed at 27,937. The S&P 500 Index (SPY) fell marginally and closed at $3,120 on the same day. Favorable developments on the trade talk front might again boost the broader markets.
Tech titan Apple (AAPL) is up almost 70%, while Microsoft (MSFT) has soared about 48% so far this year. Both AAPL and MSFT are currently trading at all-time highs. Interestingly, Chinese stocks aren't far behind. Chinese e-commerce company JD.com (JD) has surged more than 55%, and retail giant Alibaba (BABA) is up 35% year-to-date.