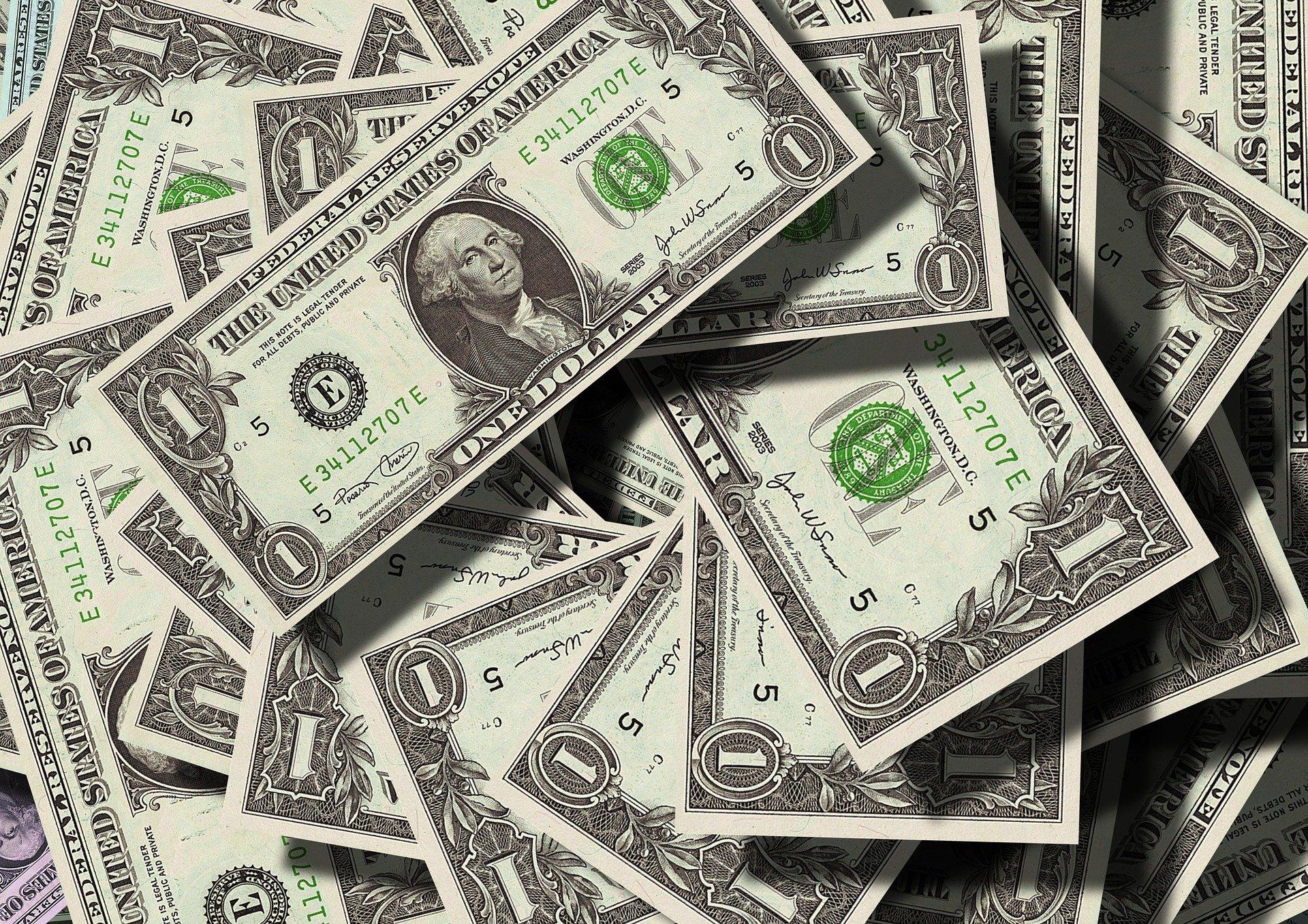 Google to Enter Banking: Is It a Threat to Apple Card?
Google (GOOG) recently revealed its plans to embark on a consumer banking path, reported the Wall Street Journal on November 13. The tech giant noted that it aims to offer a "smart checking account" in collaboration with Citigroup (C) and Stanford Federal Credit Union. Tentatively called Cache, it could launch in 2020.
Google's checking account would be integrated with Google Pay. Also, users can add Google analytics tools to their traditional banking accounts. The search engine giant is following FAANG peers Apple (AAPL), Facebook (FB), and Amazon (AMZN) into the fintech sphere.
While Apple Card and Apple Pay have been operational for some time, Facebook Pay hit the markets on November 12. Amazon has had a Rewards Credit Card with JPMorgan Chase since 2017. However, it is now looking at launching a checking account focusing on teenagers.
Article continues below advertisement
Google and Apple: The differentiating factors 
One factor that distinguishes Google's proposed checking account from Apple Card is that it would keep the financial institutions at the forefront. The tech giant has clarified that banks will primarily handle the financial and regulatory compliance for these accounts. Although Apple Card is operated by Goldman Sachs, it is marketed mainly as an Apple offering.
By leaving all of the financial operations to the banks, Google wants to focus on what it does best—studying its customers' spending patterns and gathering data based on those trends.
Google's Caesar Sengupta hinted to the Wall Street Journal that the checking account would benefit from Google's strength in handling massive data sets, according to TechCrunch. He added that by analyzing these large data sets, the company would develop value-added products for the customers. However, he clarified that Google wouldn't use the consumer spending data for any advertisements.
Apple Card, on the other hand, wanted to change the traditional way of banking by working to redefine digital banking. Apple wanted to launch a card that not only offers a premium user experience but also strengthens its ecosystem. Alyson Clarke, principal analyst for Forrester Research, told The Financial Brand, that Apple Card would stand apart from its competitors, as it was "born digital."
Apple Card strengthens its ecosystem because it works through the Apple Wallet app, integrates Apple Pay, and functions only on iOS devices. Although Google's proposed checking account would work in tandem with Google Pay, it isn't clear whether it would only be compatible with Android devices.
Apple Card doesn't charge an annual fee for its card. However, its interest rate ranges from 13.24% to 24.24% according to the cardholder's creditworthiness. Meanwhile, Google hasn't provided any clarity on fees for its checking account.
Article continues below advertisement
Regulatory concerns loom
As more tech firms enter the banking space, it's evident that they want to form deeper relationships with their consumers and connect them to their network of offerings.
Although stepping into the financial space sounds empowering, it also comes with a massive responsibility with respect to compliance. Every tech company—whether Google, Apple, or others—must identify compliance as its primary responsibility. As US antitrust laws are becoming stricter and watchdogs are becoming more vigilant, Google must be increasingly careful. The same applies to financial regulatory compliance.
Earlier this week, Apple Card stepped into a public relations thicket over alleged gender-biased credit appraisal. The New York regulatory authority wants to initiate a probe on Apple and Goldman Sachs, as we detail in Apple Card in Hot Water Over Alleged Credit Limit Bias.
However, Google is in a slightly safer position in this regard because it plans to operate from the account's back end.
With more technology companies entering the banking space in some way or another, there could be more specific regulatory guidelines. Another area of concern is data privacy laws. It might be a challenging task for Google to convince potential banking customers to share their spending data with it.
According to a CBS News report, financial services consultant Mike Moebs cautioned, "Big question that it raises is will Google share that data, and that is a big privacy concern."
With the clouds of an imminent recession hovering over the US, tech giants venturing into finance face certain risks. As Google's checking account could launch next year, we'll keep tabs on further developments.
Will Google outdo Apple Card in the future?
In our view, Apple Card has immense potential as a product. In April, AppleInsider cited a note from HSBC analyst Nigel Fletcher emphasizing this potential. He estimated that outstanding balances on Apple Cards could reach $50 billion or more in five years.
Apple Card could also be one of the 10 biggest credit card issuers in the US. Can Google's checking account beat the Apple Card and become the preferred choice in tech-based consumer finance? Only time will tell, and we'll be sure to let you know.