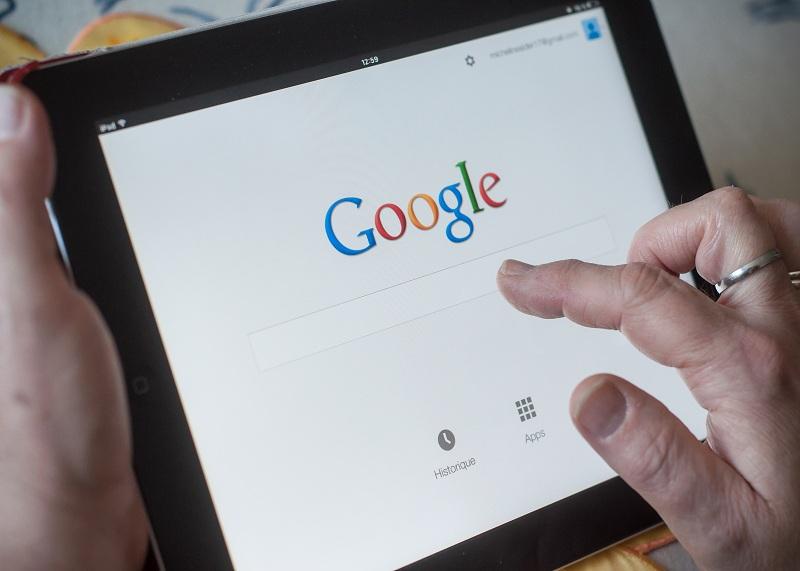 Google Takes Heat from Trump, GOP: Did It Miscalculate?
By Ruchi Gupta

Nov. 28 2019, Updated 9:43 a.m. ET
Article continues below advertisement
Google updates political advertising rules amid pressure
Article continues below advertisement
Google's move fails to extinguish political fire
But that decision has kicked up a storm. In addition to fearing the rule changes will hurt voter turnout, the Trump campaign has also suggested that it doesn't trust Google to treat Republicans and Democrats equally.
It's not just Republicans who have faulted Google's new political advertising rules. Democrats, too, fear the changes will hurt their efforts to mobilize at the grassroots.
Facebook has long been under fire over its political advertising rules, which give politicians a free pass to say anything. Facebook's controversial rules have led to claims the company has cut a secret deal with Trump. If Google hoped rule changes would protect it from Facebook's troubles, it was wrong.
Political advertising is generally small business
Google's updated political advertising rules will take effect in January. Twitter stopped accepting political ads last week. Facebook may follow in Google's footsteps with political ad restrictions of its own.
Selling political ads contributes less than 1.0% revenue at both Twitter and Facebook. Google hasn't disclosed how much political ad sales contribute to its total revenue. However, Alphabet hasn't indicated that Google's decision to slap political advertisers with restrictions will affect its revenue.