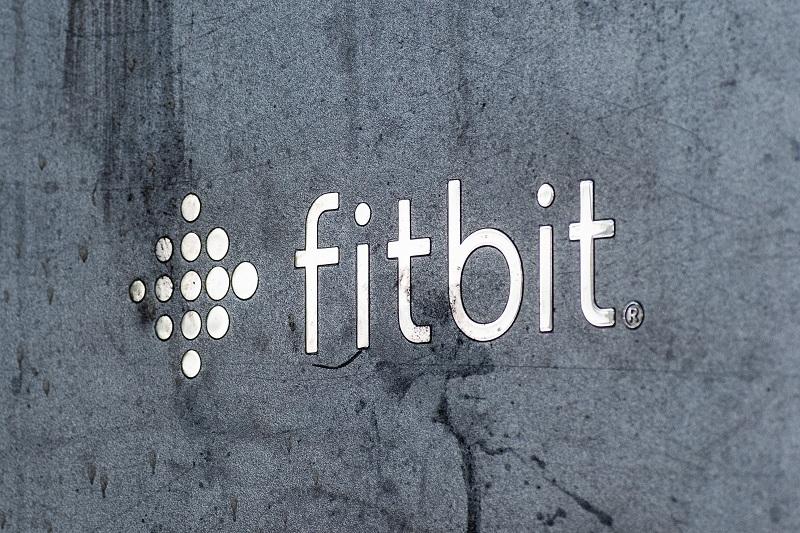 Google Nearly Saved $800 Million on Fitbit Acquisition
By Ruchi Gupta

Nov. 28 2019, Published 7:36 a.m. ET
Google (GOOGL) announced early this month that it would be acquiring Fitbit (FIT), a prominent maker of fitness trackers and smartwatches. Although the deal has run into some opposition, Fitbit has a lot to offer Google.
Google agreed to acquire Fitbit for $7.35 per share, thereby valuing the company at $2.1 billion. But that's not what Google would have paid for the deal had everything gone well for it from the start. According to CNBC, citing a regulatory filing, Google originally offered to acquire Fitbit for $4.59 per share. But another party expressed interest in acquiring Fitbit, kicking off a bidding war. Eventually, Google won the bidding war against what is believed to be Facebook (FB). But that was after Google dramatically boosted its bid from its original offer.
Article continues below advertisement
Buying Fitbit at the original bid would have saved Google some decent money
If the $7.35 per share price that Google agreed to pay for the deal valued Fitbit at $2.1 billion, then its original offer of $4.59 per share would have valued the company at around $1.3 billion. Therefore, Google could have saved $800 million in the Fitbit deal had its original bid succeeded.
Google could have done a lot with $800 million savings in the Fitbit acquisition deal. For example, the company could have recouped the more than $250 million it has recently agreed to pay in settlements and fines over issues ranging from data privacy to age discrimination. Moreover, Google would have had instant cash for its $300 million news program. And doing all that would still have left Google with nearly $250 million in change.
Google's big spending calls for a large war chest