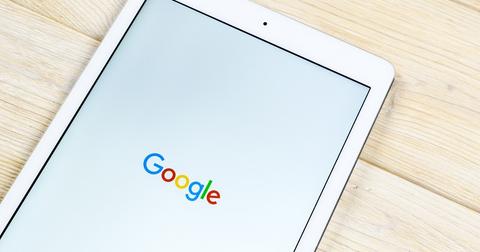 Google: Margrethe Vestager Continues to Find Faults
By Ruchi Gupta

Updated
Google's (GOOGL) behavior continues to draw questions in Europe. Under Margrethe Vestager, the European Union's antitrust chief, the EU antitrust division has slapped Google with antitrust fines exceeding $9.0 billion since 2017.
Every time Vestager's office hit Google with antitrust fines, it also required the company to change its behavior. For example, Vestager's antitrust office fined Google about $2.7 billion in 2017. There were charges that the company stifled competition in comparison shopping services. In addition to the monetary fine, the antitrust regulator ordered Google to ensure fairness for rival comparison shopping service providers.
To comply with the order, Google came up with a remedy that involved allowing rival comparison shopping providers to place ads at the top of search results. However, Vestager said Google's remedy doesn't go far enough to address the concerns, according to a Reuters report.
Also, Vestager said she will monitor Google's remedies very closely in another antitrust matter involving Android software. Vestager's office hit Google with a nearly a $5.0 billion fine last year due to the company's Android software licensing terms.
Article continues below advertisement
Google's purchase of Fitbit captures Vestager's attention
Vestager's office could take a close look at Google's deal to acquire Fitbit for $2.1 billion. Recently, Vestager said that the company's mergers are motivated by its appetite for user data, which concerns regulators. Although she didn't mention Google, the Google-Fitbit deal has raised a lot of privacy questions. For example, the Labour Party in the United Kingdom wants regulators to block the deal on antitrust and privacy grounds. The Labour Party thinks that Google could use people's sensitive health data on Fitbit's system to target advertisements. However, Google said that it doesn't intend to use Fitbit data to power its advertising business.
Google is the subject of several antitrust probes in America