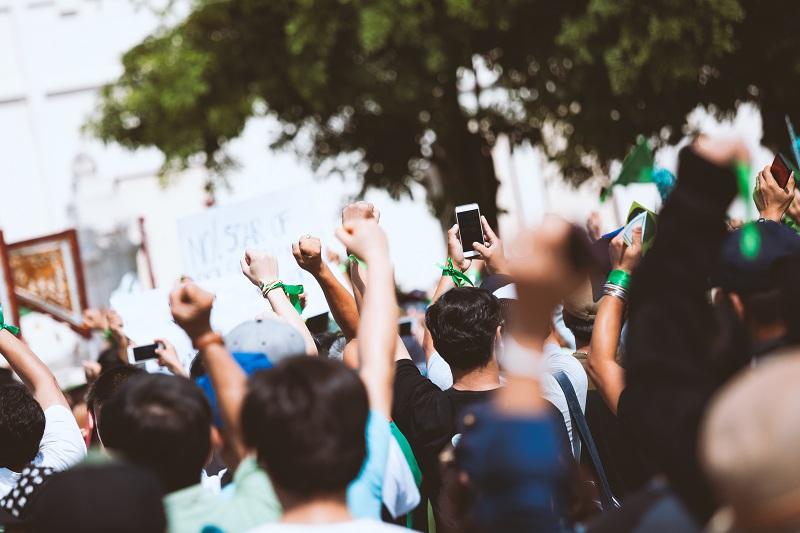 Google-Employee Clash Continues: Why Investors Should Worry
By Ruchi Gupta

Nov. 11 2019, Published 1:08 p.m. ET
Article continues below advertisement
Google employees could lock the company out of lucrative cloud contracts
Federal spending on cloud services will hit $5.3 billion this year, according to Deltek, and reach $9.1 billion in 2024. The federal government's swelling cloud budget makes it an important customer for cloud providers. As the world's third-largest cloud provider, Google seems to be well positioned to compete for government contracts.
However, Microsoft (MSFT) recently won a huge Pentagon cloud contract. And Google's activist employees could force the company to sit out for more government cloud contract contests. After employees protested against Google's Maven project with the Pentagon, Google decided to limit its sale of technology to the military.
Google could see diminished returns as workers seek to clip its wings
Google and its siblings in the Alphabet corporate family pour billions of dollars into research and development. These investments have helped Google develop some of the most advanced AI technology, giving it a competitive advantage in the Internet search and cloud markets. However, Google workers are trying to restrict how and where the company could apply and monetize its AI technology, which could pinch its investment returns.
Google workers support candidates who want to break up the company