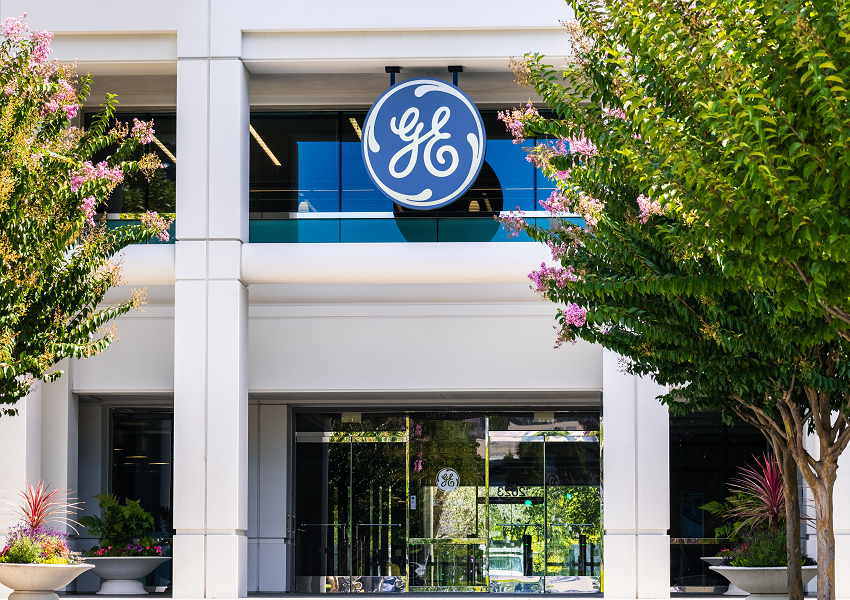 GE Stock Gains on Rolls-Royce Trent 1000 Engine Woes
By Anirudha Bhagat

Nov. 8 2019, Published 7:48 a.m. ET
General Electric (GE) stock rose 2.5% yesterday as rival Rolls-Royce's problems with Boeing (BA) 787 Dreamliner engines have continued. Yesterday, Rolls-Royce said that it would take longer than expected to fix the issues with its Trent 1000 engines, The bill to resolve the Boeing 787 Dreamliner engine issues has also risen.
Article continues below advertisement
Rolls-Royce's Boeing 787 engine woes
The Trent 1000 is Rolls-Royce's latest engine. However, problems with deteriorating blades have led to dozens of Boeing 787 aircraft being grounded. So far, 35 Dreamliners planes have reported issues with their with Trent 1000 blades.
Rolls-Royce has been working on redesigning the blades, and initially expected to reintroduce the improved blades early next year. However, yesterday, Rolls-Royce said it is "unlikely" to redesign the high-pressure blade before the first half of 2021. Nonetheless, the company reaffirmed reducing the number of grounded Boeing 787 Dreamliners to single digits by next year's second quarter.
Additionally, the company said that the bill to fix the problem would rise by another 800 million British pounds, reaching 2.4 billion pounds in 2023. Previously, it had anticipated a total cost of 1.6 billion pounds. Also, the company revealed that of the total projected cost, approximately 1.4 billion pounds would be incurred in 2019 alone. The company plans to spend most of the amount on parts and engine replacements.
Furthermore, in its press release, Rolls-Royce revealed that the additional costs would hurt its 2019 operating profit and cash flow. The company now forecasts operating profit at the lower end of its previous guidance of 600 million–800 million pounds.
Article continues below advertisement
Rolls-Royce woes, a boon for GE
GE competes with Rolls-Royce to provide Boeing 787 Dreamliner engines. Boeing offers customers two engine options for its wide-body aircraft—the GEnx and Trent 1000. However, the Trent 1000 issues may cause airlines to lose faith and could cost Rolls-Royce customers.
In September, Air New Zealand placed a $2.7 billion order for eight 787-10 Dreamliner planes with GE engines. Air New Zealand is a long-time user of 787 Dreamliners. As the carrier operates 13 Boeing 787-9 Dreamliners equipped with Trent 1000 engines, the recent problems have caused frequent business disruptions. Singapore Airlines and Norwegian Air are also facing troubles with Rolls-Royce engines.
GE stock performance
GE stock has had a few ups and downs this year. Back-to-back impressive quarterly results boosted investors' confidence in GE stock. However, on August 15, GE stock saw its biggest fall since 2008, after the company was accused of fraud. Whistleblower Harry Markopolos alleges GE committed a whopping $38 billion in fraud.
The stock then recovered its losses within a month as analysts and investors showed trust in CEO Larry Culp's ability to turn the company around. Recently, GE stock has soared 24.5% after the company reported better-than-expected third-quarter results on October 30.
This year, GE stock has gained 55%, outperforming the broader market. The Dow Jones and S&P 500 are up 18.6% and 23.1%, respectively.