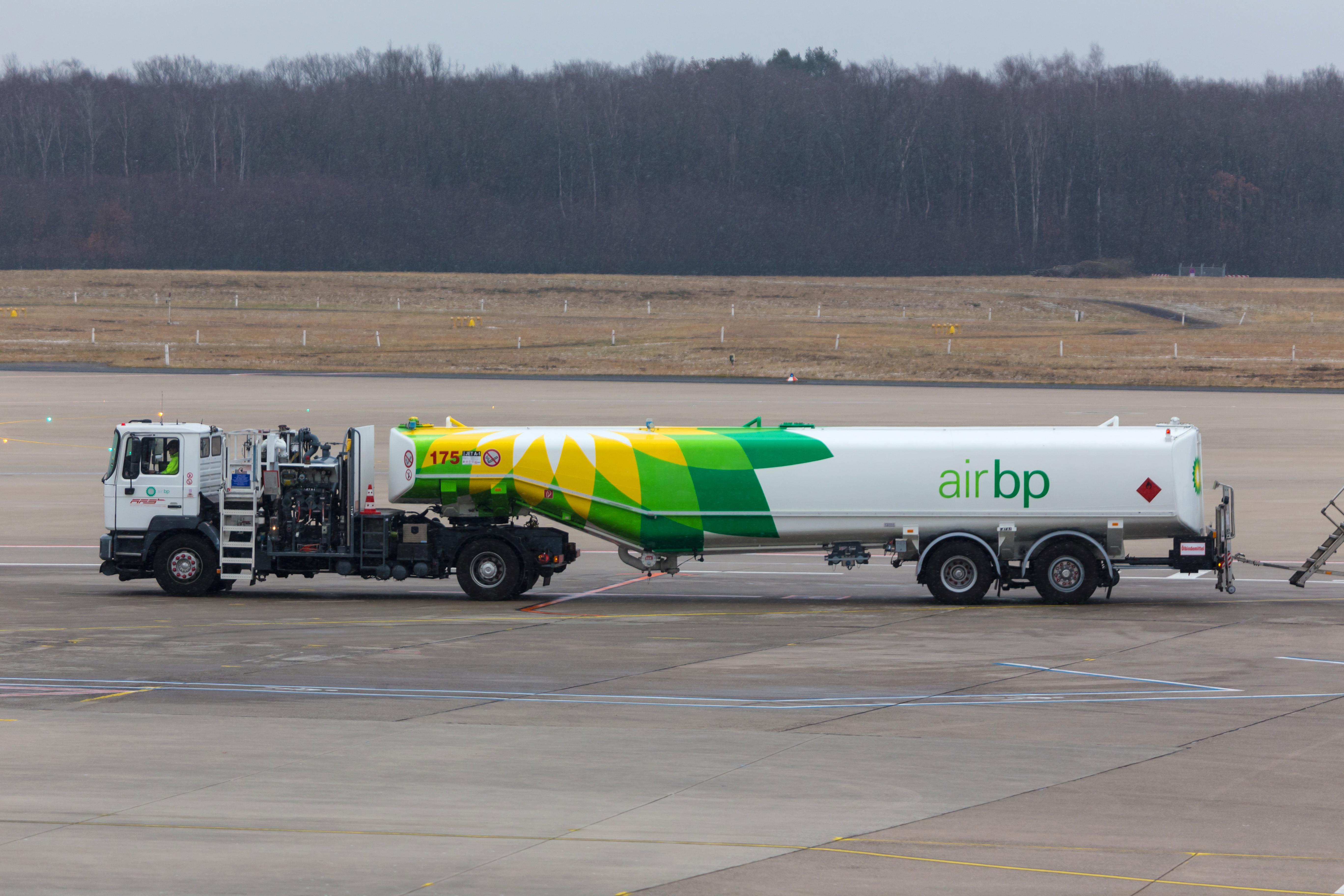 Forecasting BP's Stock Direction for the Rest of the Year
By Maitali Ramkumar

Nov. 20 2019, Published 9:14 a.m. ET
BP (BP) stock has risen by about 1.7% in the fourth quarter. Though that rise is marginal, the stock has still outperformed most peers, which have fallen. ExxonMobil (XOM) and Chevron (CVX) have fallen 4.0% and 1.8%, respectively, quarter-to-date, while Royal Dutch Shell (RDS.A) has fallen about 0.2%.
Energy stocks, which were strong after the companies' third-quarter earnings releases, have slumped in the past few days, driven by plunging crude oil prices. WTI prices have fallen by 3.5% since November 14.
Article continues below advertisement
However, equity markets have cushioned energy stocks' fall. Optimistic trade talk news has boosted markets to record highs. Though Donald Trump's recent comments on tariff rollbacks and impeachment hearings have shaken things up again, investors still believe that both sides could resolve their issues. To learn more, read Will the Dow Jones Industrial Average Climb to 30,000?
The broader market rally has helped BP stock. Despite the company's earnings falling in its latest quarter, the stock has outperformed peers. Let's look at the stock's potential direction up until the end of the year.
Forecasting BP's stock price up until December 31
Since the beginning of the fourth quarter, BP's implied volatility has fallen by 4.5 percentage points to 15.8%. Quarter-to-date, BP's average implied volatility has been 19.3%, lower than its quarterly average. BP's implied volatility and stock price are inversely related. Based on a normal distribution of prices, standard deviation of one, and implied volatility of 15.8%, we estimate BP stock could close between $40.70 and $36.60 up until December 31.
Article continues below advertisement
Peers' implied volatility
Integrated energy peers ExxonMobil, Chevron, and Shell have also had lower implied volatility this quarter. Since October 1, XOM's, CVX's, and RDS.A's implied volatility has fallen by 3.0, 4.2, and 3.7 percentage points, respectively, to 17.1%, 16.7%, and 14.6%. Meanwhile, XOM's, CVX's, and Shell's stock prices have fallen 4.0%, 1.8%, and 0.2%, respectively.
Fourth-quarter outlook
BP's upstream and downstream segments determine its profits. While its upstream segment is influenced by crude oil and natural gas prices and hydrocarbon production, its downstream unit is affected by refining margins and throughput.
Although crude oil prices have risen this quarter, on average, they're lower YoY (year-over-year) and could pressure BP's upstream earnings. However, as the company's hydrocarbon output could be higher than it was last year, BP's upstream profits could be flat YoY in the fourth quarter. To learn more, read BP Stock: Will Higher Crude Oil Prices Boost Its Earnings?
Meanwhile, the company's downstream earnings could rise in the fourth quarter, driven by its wider refining market margin. In the quarter, BP's downstream segment could support its overall earnings.
In BP's third-quarter earnings call, CFO Brian Gilvary said, "Looking to 2020, margins in light heavy crude differentials are expected to be supported by increased demand for marine diesel and very low sulphur fuel oil needed to meet the IMOs new MARPOL bunker fuel specifications. Brent-WTI is expected to narrow further, as new pipeline capacity comes on stream out of the Permian."