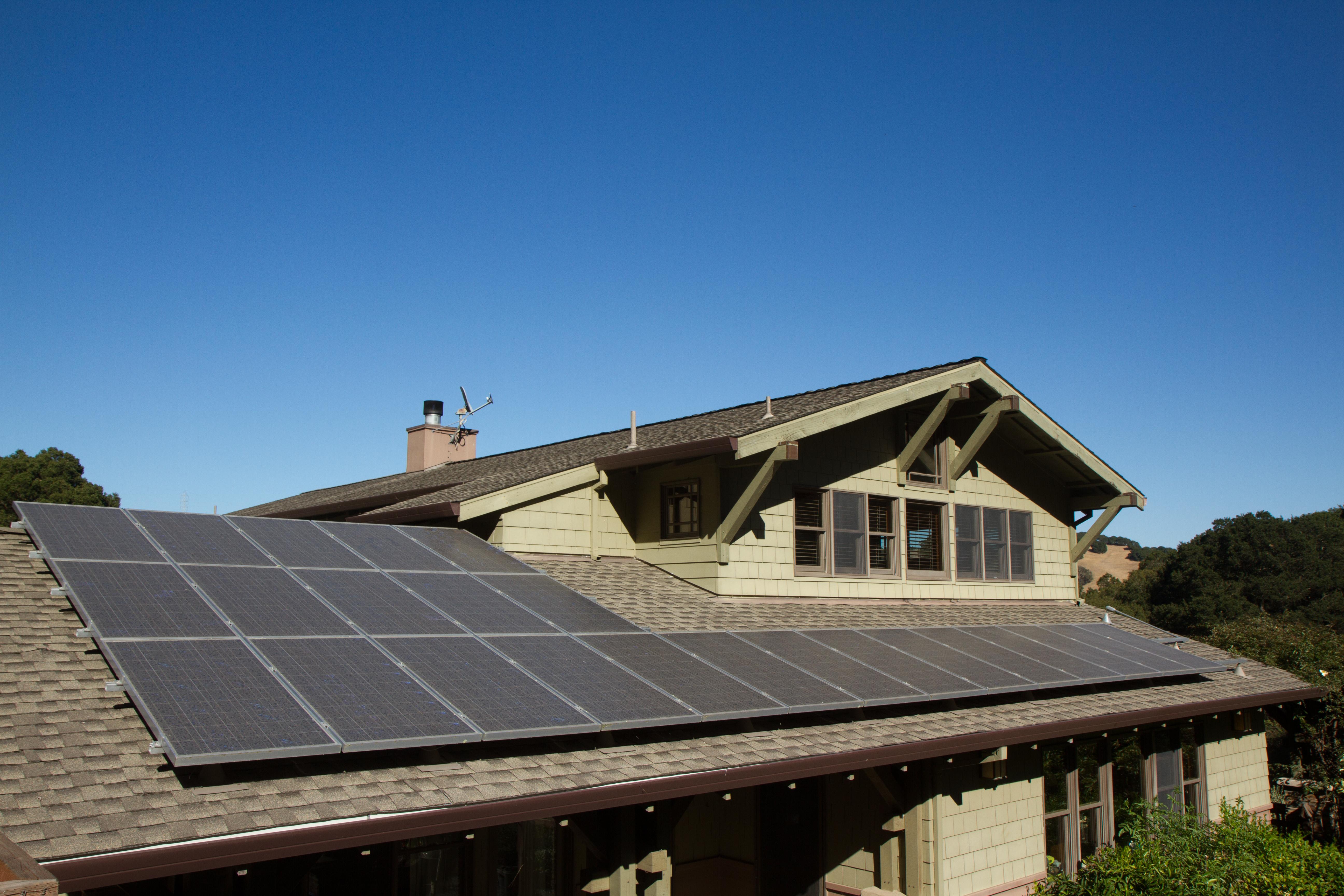 First Solar Stock Still Looks Weak after Q3 Earnings
First Solar's (FSLR) third-quarter earnings didn't boost its stock. Although the company raised the guidance for fiscal 2019, investors were disappointed with wide misses on the revenues and earnings front. The stock has almost corrected 25% from its 52-week high in August. Currently, First Solar stock is trading close to its nine-month low.
So far, the stock has risen more than 25% this year and underperformed other solar stocks. The Invesco Solar ETF (TAN) has risen approximately 55% YTD. First Solar forms 8.6% in TAN.
Article continues below advertisement
First Solar missed on revenues and EPS
First Solar reported an EPS of $0.29 compared to analysts' estimates of $1.19 per share for the third quarter. There was a notable miss on the top-line front as well. Analysts expected revenues of over $1 billion for the quarter. However, the company only garnered $547 million. The stock took a beating after the third-quarter earnings last month.
Notably, First Solar returned to profits after a steep loss in the second quarter. Management also increased the fiscal guidance for 2019. The operating income guidance range increased to $320 million–$370 million from $290 million–$340 million. However, the sales and EPS guidance didn't change. First Solar expects its EPS to be $2.25–$2.75 per share for 2019, which represents bottom-line growth of more than 80% YoY. On the revenues front, the company's fiscal revenues are forecasted at $3.5 billion—an increase of 55% YoY.
First Solar's management was also upbeat on the gross profit margin front. The company expects a gross margin of around 20% for fiscal 2019. The gross margin was just over 17% last year.
Apart from First Solar's third-quarter earnings, its Series 6 production update was also crucial. The company's mass production of the thin-film and more efficient solar panel is ahead of schedule. The company expects the cost of the Series 6 to fall 30% this year.
SunPower (SPWR) reported its third-quarter earnings last month. The company returned to profits in the quarter after a streak of losses. To learn more about the company's third-quarter earnings, read SunPower Stock Surges after Strong Q3 Earnings.
How's the stock placed?
Currently, First Solar stock is trading at 14x its estimated earnings for the next 12 months. The company's five-year historical valuation average comes around 20x. First Solar appears to be trading at a discount compared to the historical average. In comparison, SunPower stock is trading at 38x its forward earnings. First Solar stock doesn't look expensive compared to SunPower. Sunrun (RUN) is trading at 31x its forward earnings.
Read Solar Stocks: Paying Too Much for a Rosy Outlook? to learn about solar stocks' valuation after the solid uptrend this year.
Article continues below advertisement
More weakness for First Solar stock?
First Solar stock is trading at $52.63, which is almost 10% below its 50-day and 200-day simple moving average levels. The weakness in the stock is highlighted by the large discount to both of its key support levels. First Solar might continue to trade weak. The company's 50-day level seems to have crossed the 200-day level, which technical analysts refer to as a "death cross." The level indicates a bearish signal. Notably, levels around $58.5 might act as a resistance for the stock in the short term. First Solar's relative strength index was close to 38, which indicates that the stock isn't overbought or oversold.
The stock offers a potential upside of 37% based on analysts' mean target price of $72. Among the 16 analysts covering First Solar stock, three recommend a "strong buy," eight recommend a "buy," and five recommend a "hold." None of the analysts recommend a "sell" as of today. CFRA cut its rating from "buy" to "hold" after First Solar's third-quarter earnings. Meanwhile, CFRA also cut its target price from $74 to $62.
Analysts have given SunPower stock a mean target price of $10.06 compared to its current market price of $8.47. The target price indicates a potential upside of 19% for the next 12 months. UBS cut its target price from $15 from $11 last week.