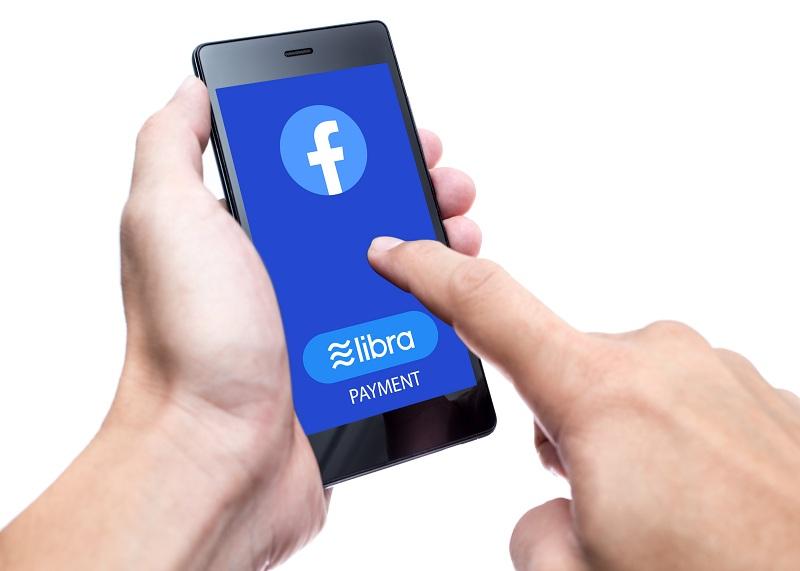 Facebook Pay: PayPal Isn't the Target After Libra Exit
By Ruchi Gupta

Nov. 13 2019, Updated 8:10 a.m. ET
Facebook (FB) launched a new payment service that will work across its family of apps. The payment service is called Facebook Pay. Facebook says it will give people a convenient payment experience across Facebook, Messenger, Instagram, and WhatsApp platforms.
The payment service will first roll out in the US. People will be able to use it to shop, donate, and send money to others. Also, PayPal (PYPL) and Square (SQ) run payment services that let people shop and send money to each other. For instance, PayPal's Venmo works with more than 2.0 million merchants and has over 40 million active users. Square does not update regularly on the size of its Cash App. However, it last said it had 15 million active Cash App users.
Article continues below advertisement
PayPal and others leave the Libra project
Notably, the launch of Facebook Pay, which looks like a competitor to PayPal's Venmo, comes about a month after PayPal distanced itself from Facebook's Libra cryptocurrency project. Soon after, half a dozen other Libra original backers followed PayPal's lead and abandoned the project.
While the service looks like it could give compete with PayPal, settling scores with PayPal doesn't seem to be the intention. Facebook actually makes it clear that PayPal helped make its payment app a reality.
"Facebook Pay supports most major credit and debit cards as well as PayPal. Payments are processed in partnership with companies like PayPal, Stripe and others around the world," said Facebook in a statement.
Stripe is the other original Libra partner that has now given the project a wide berth. Also, Visa (V) and MasterCard (MA), the card companies that Facebook Pay will likely work with, left Libra.
How Facebook Pay could make money for Facebook
Facebook has not disclosed whether or how it makes money with its new Facebook Pay service. Of course, Facebook could keep it free for users like shopping and sending money. PayPal's Venmo and Square's Cash App are both free for such uses.
However, it's hard to ignore the impact Facebook Pay could have on Facebook's core advertising business. Facebook runs a shopping platform within its namesake network. Also, it built a shopping feature inside Instagram in the form of a checkout button. If Facebook Pay simplifies shopping on Facebook and Instagram, then it could drive more value for brands and merchants. In turn, merchants and brands that benefit from Facebook Pay might want to spend more on Facebook platform ads.