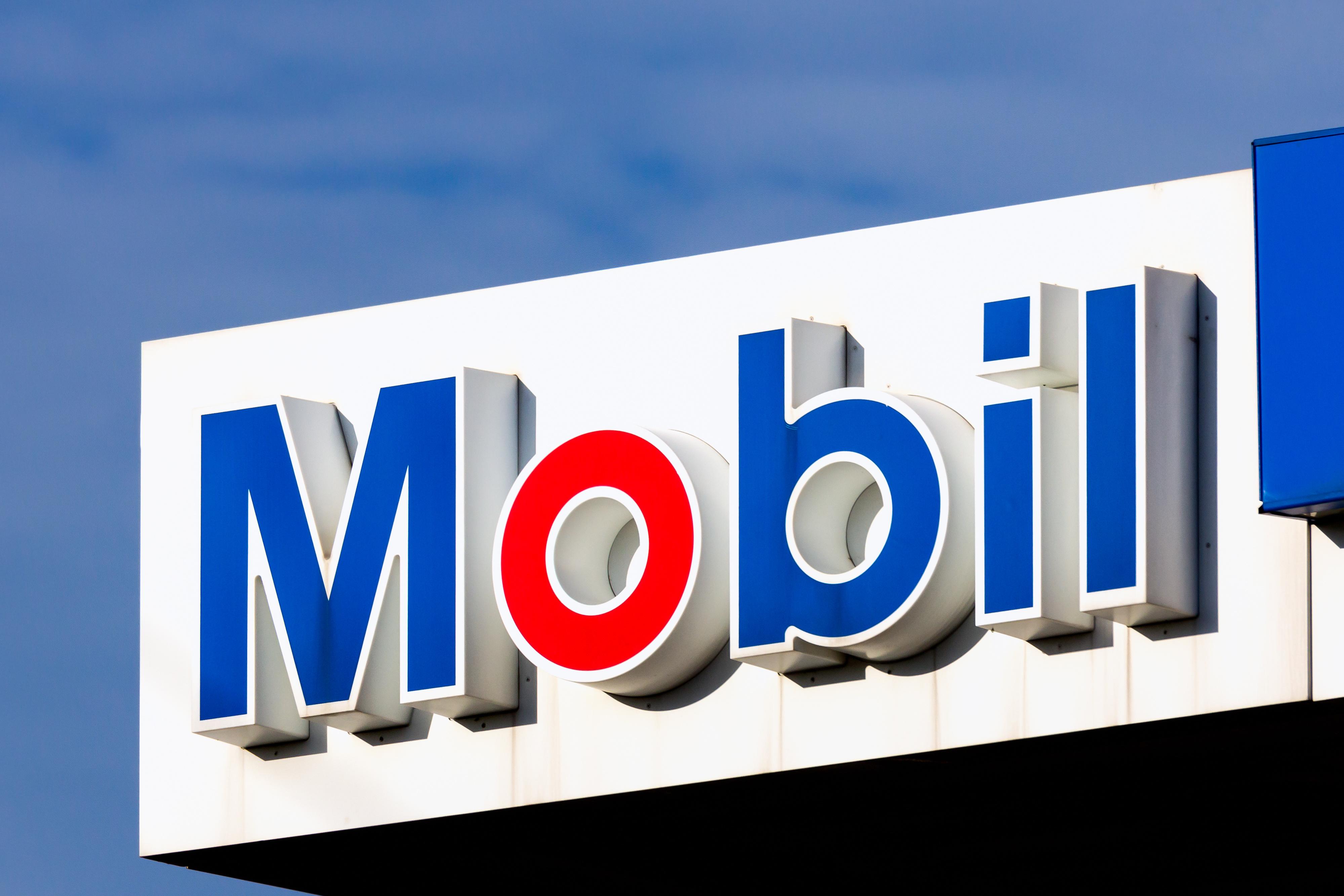 ExxonMobil's Valuation: Is XOM Stock a 'Buy'?
ExxonMobil (XOM) stock has risen 3.1% month-to-date, the most among peers. Meanwhile, Chevron (CVX), BP (BP), and Royal Dutch Shell (RDS.A) have risen 2.3%, 1.8%, and 1.2%, respectively. News of asset sale plans yesterday boosted XOM stock.
ExxonMobil is set to divest non-core assets in Asia, Europe, and Africa to the tune of $25 billion by 2025, reports Reuters. The asset sales seem to be a prudent decision that could help the company invest in its assets in the US, Guyana, Papua New Guinea, Mozambique, and Brazil. Let's see how XOM's valuation compares with competitors'.
Article continues below advertisement
XOM's valuation the highest among peers
Analysts expect ExxonMobil's EPS to fall 45% to $2.70 this year, but to recover by 42% to $3.80 next year. Therefore, ExxonMobil stock is trading at 25.9 times its 2019 forward EPS and 18.3 times its 2020 forward EPS. It has the highest forward PE multiples in the industry.
Based on analysts' EPS estimate for next year, Chevron's forward PE multiple is 17.3x, also above average. However, others are below average. Shell, BP, Suncor Energy (SU), and Total (TOT) have forward PE multiples of 10.9x, 11.1x, 10.2x, and 9.7x, respectively.
Why such a premium valuation?
ExxonMobil may have the highest valuation due to its decades of experience in handling oil price cycles. Not only hs the company grown over the years, but it has also returned wealth to shareholders. ExxonMobil has been paying increasing dividends for the past 37 years. To learn more, read How ExxonMobil's and Chevron's Dividend Yields Compare.
Article continues below advertisement
XOM's robust upstream portfolio
ExxonMobil's upstream activities have found massive success in offshore Guyana. In the Stabroek Block, the company has made about 14 discoveries. It's estimated that the block holds over six bboe (billion barrels of oil equivalent) of recoverable hydrocarbon resources. One of its initial discoveries, Liza Phase 1, is set to begin production in late 2020. Plus, the company is investing heavily in exploration and development work in the region.
Similarly, the Permian Basin holds huge potential, with a resource base of about ten bboe in hydrocarbons. In the third quarter, Permian production rose by 72% year-over-year. Also, with its Papua New Guinea and Mozambique projects, the company is ready to tap the growing LNG liquefied natural gas) market.
Article continues below advertisement
XOM's financial strength
This year, weaker oil prices have dragged down the company's earnings and cash flow, increasing its debt. In this year's first nine months, ExxonMobil's net debt (including long- and short-term debt) cash inflow was $9.3 billion. The company's need for funds for growth and investment activities has increased.
In this year's first nine months, ExxonMobil's operating cash flow of $23.4 billion covered its capex of $17.8 billion but could not fully cover its dividends of $10.9 billion. Given its lower operating cash flow, higher capex outflow, and increasing dividend payments, it's no surprise that ExxonMobil is planning to step up its divestment activities. Divesting also sounds prudent, as XOM has vast upstream assets around the globe, some of which do not fit the company's targeted high-grade portfolio.
Moreover, despite XOM's rise in debt in the first nine months, its total debt ratio of 19.3% was the industry's second-best. To compare, peers' average debt ratio was 29.0%. XOM's lower debt ratio shows its balance sheet strength. Amid challenging business conditions such as lower oil prices, the company was able to quickly raise debt and fund the shortfall. Overall, XOM seems like an investment that could provide returns in the years to come.