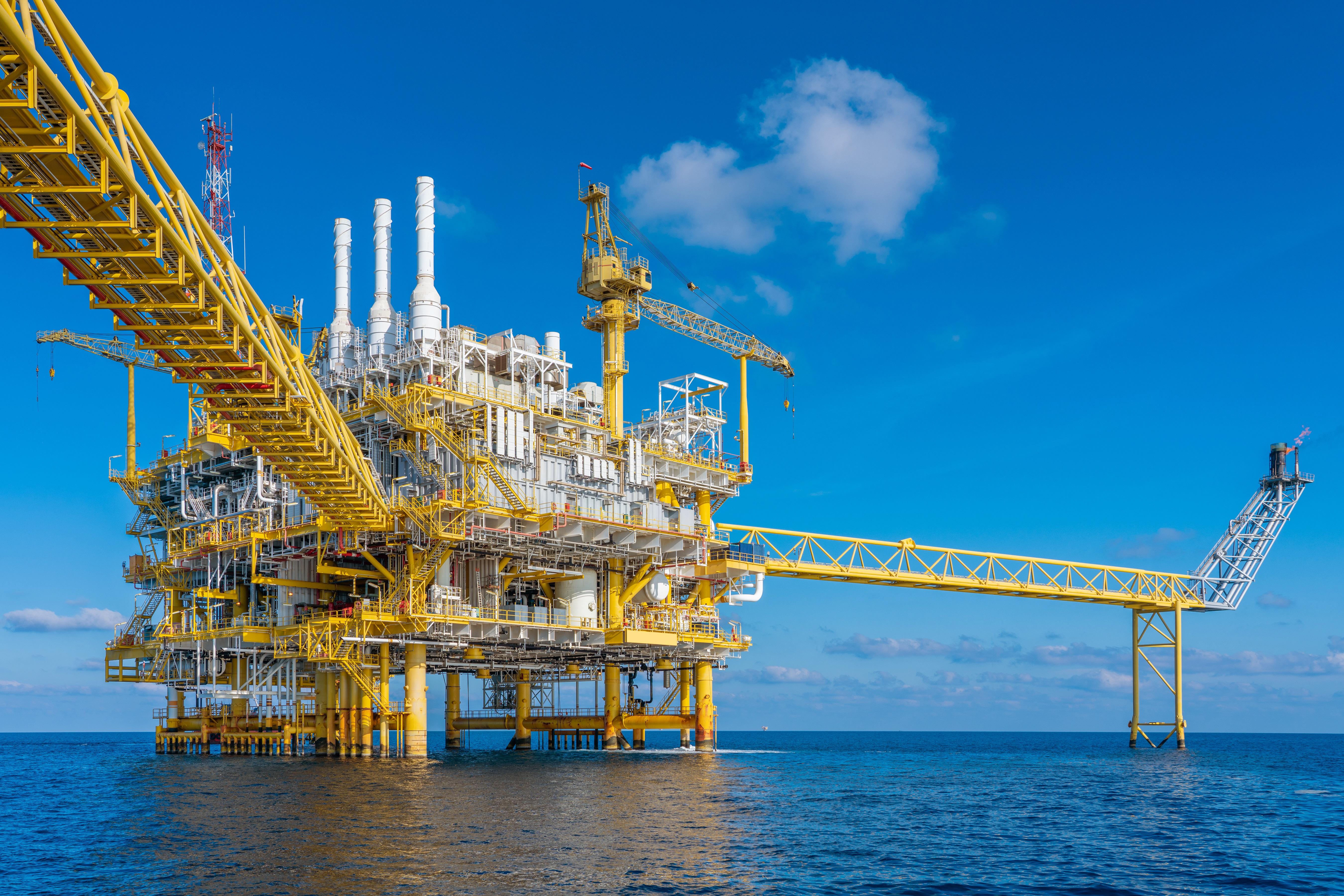 ExxonMobil or Chevron: Which Performed Better in Q3?
By Maitali Ramkumar

Nov. 4 2019, Updated 7:54 a.m. ET
ExxonMobil's and Chevron's third-quarter earnings results surprised markets on Friday, with their adjusted EPS beating analysts' estimates. ExxonMobil (XOM) stock rose 3.0% on Friday, whereas Chevron (CVX) rose marginally, by 0.1%. Chevron stock initially slumped on a reported-earnings miss but later recovered as investors realized it had recorded an adjusted-earnings beat.
Oil prices and equity markets rose that day as well. WTI prices increased by 3.7% on trade talks, a weaker US dollar, larger-than-expected Russian oil output cuts, and a lower rig count. Trade talk optimism also helped equity markets. The SPDR S&P 500 Index ETF (SPY) rose 0.9% on Friday. Meanwhile, industry peers Royal Dutch Shell (RDS.A), BP (BP), and Total (TOT) rose 1.2%, 2.1%, and 1.1%, respectively. Suncor Energy (SU) rose 4.1%.
Article continues below advertisement
ExxonMobil and Chevron: Earnings beats
ExxonMobil's reported EPS and adjusted EPS (excluding tax-related charges) stood at $0.75 and $0.68, respectively, surpassing analysts' EPS estimate of $0.67. In contrast, Chevron's reported EPS of $1.36 missed Wall Street's estimate of $1.45. However, excluding foreign exchange gains and tax-related charges, Chevron's EPS were $1.55, beating the estimate.
Earnings fall for ExxonMobil and Chevron
Though both companies beat analysts' adjusted EPS forecasts, their earnings fell in the third quarter. ExxonMobil's profits fell 49% YoY (year-over-year) to $3.2 billion, dragged down by its upstream, downstream, and chemicals earnings falling 49%, 25%, and 66% YoY, respectively.
Meanwhile, Chevron's adjusted earnings fell 37% YoY to $2.9 billion, pulled down by its upstream and downstream earnings. The segments' earnings fell 39% and 22%, respectively.
Article continues below advertisement
Upstream production and refining operations
ExxonMobil's and Chevron's upstream earnings fell due to lower oil and gas prices impacting realizations. However, the companies' higher output supported their earnings.
In the third quarter, ExxonMobil's upstream production increased YoY from 3.79 MMboed (million barrels of oil equivalent per day) to 3.90 MMboed. Similarly, Chevron's upstream production surged by 2.6% YoY to 3.03 MMboed.
In ExxonMobil's downstream segment, maintenance activities' impact on operations was minimal in the quarter. However, Chevron's Pasadena refinery integration boosted its domestic throughput.
Overall
Though both companies' earnings declined, Chevron's earnings fell less than ExxonMobil's. Also, Chevron's upstream output was close to its record production in the previous quarter. Chevron could keep up its higher output in quarters to come, supporting its upstream revenue and earnings.
Peers' performance
Shell's and BP's earnings also fell less than expected in the third quarter. While Shell's earnings fell 15% YoY, BP's earnings fell 41% YoY. BP's earnings fell in all of its business segments, and Shell's profits surged in its integrated gas and downstream segments. Higher trading activity boosted Shell's earnings in both segments.