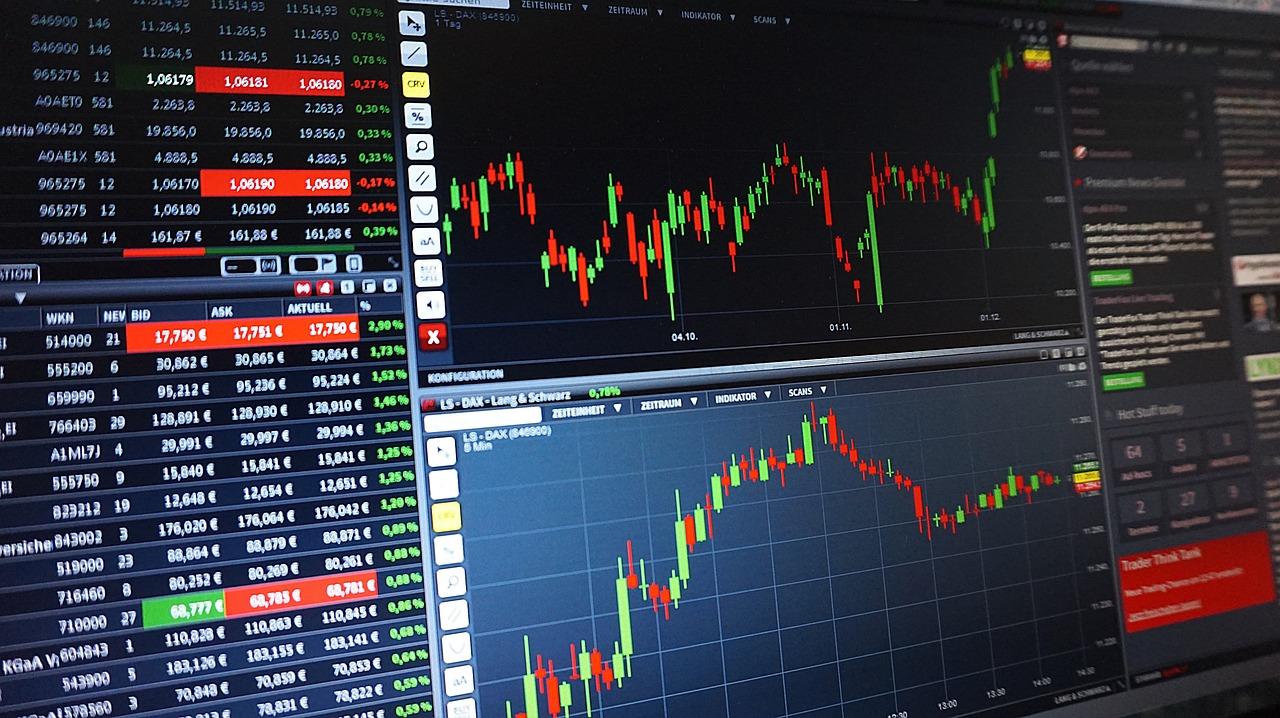 Dow at Record High: How Recession Pundits Lost the Plot
The Dow Jones Index (DIA) hit a new all-time high yesterday amid optimism over a US-China trade deal. Equity markets have been strong, even as some observers foresee a recession. Broader markets could stay strong as the two countries approach a partial trade deal. Dow Jones futures may open higher today.
Wall Street has been strong amid solid jobs and GDP data, a good earnings season, and the Fed's rate cut. The Dow Jones has moved higher in five of the last six trading sessions, gaining almost 2.5%. This year, it has risen more than 18%, while the S&P 500 has soared 23%. The S&P 500 (SPY) and Nasdaq Composite are also trading at record highs.
Article continues below advertisement
Trade talks to weigh on Dow Jones
Wall Street's focus has once again shifted to trade war developments. China is pushing Donald Trump to remove more tariffs in the trade deal's first phase. According to Reuters, China is pushing to roll back tariffs on $156 billion in goods, including cell phones, toys, and laptops. US commerce secretary Wilbur Ross has stated that the deal is in good shape and could be signed this month.
While China presses Trump to roll back tariffs, the US will likely remain firm on intellectual property rights. The two economic giants' dispute has rolled on for more than a year and a half now. Phase one could offer some long-awaited clarification.
Recession fears abate
Investors breathed a sigh of relief last week after stronger-than-expected GDP and jobs reports. The Fed's third interest rate cut also brought some optimism. With these rosy developments, investors paid little attention to manufacturing activity declining. The ISM's (Institute for Supply Management) manufacturing PMI data contracted for a third straight month in October. In contrast, China's manufacturing PMI for October was above 50, exceeding expectations. China's manufacturing activity expansion may have soothed market participants. To learn more, read US and China PMIs Diverge: What's Really Happening?
Article continues below advertisement
October's ISM services PMI, set to be released today, is expected to be stronger than September's. Trade disputes have hit the manufacturing sector hard, and some observers foresee a recession if the US-China trade war escalates. Although corporate quarterly earnings results have been reasonably good, economic indicators have been mixed. A comprehensive trade deal and brighter economic data could further improve business sentiment.
Dow Jones top components
This year, Boeing (BA), the top Dow Jones component, has increased 8% and underperformed broader markets. The index has been primarily boosted by tech titan Apple (APPL), which is up more than 64% year-to-date. To learn more, read Why Apple Need Not Worry about Google's Fitbit Takeover.
Many market pundits foresaw a recession after the yield curve inverted in March. However, the yield curve reverted after trade talks turned optimistic last month. Interestingly, the Dow Jones and S&P 500 have risen around 8% and 10%, respectively, since the March inversion. Many economic indicators suggest the US economy is resilient. While economic growth has slowed down, we aren't really seeing the recessionary environment some had forecast.