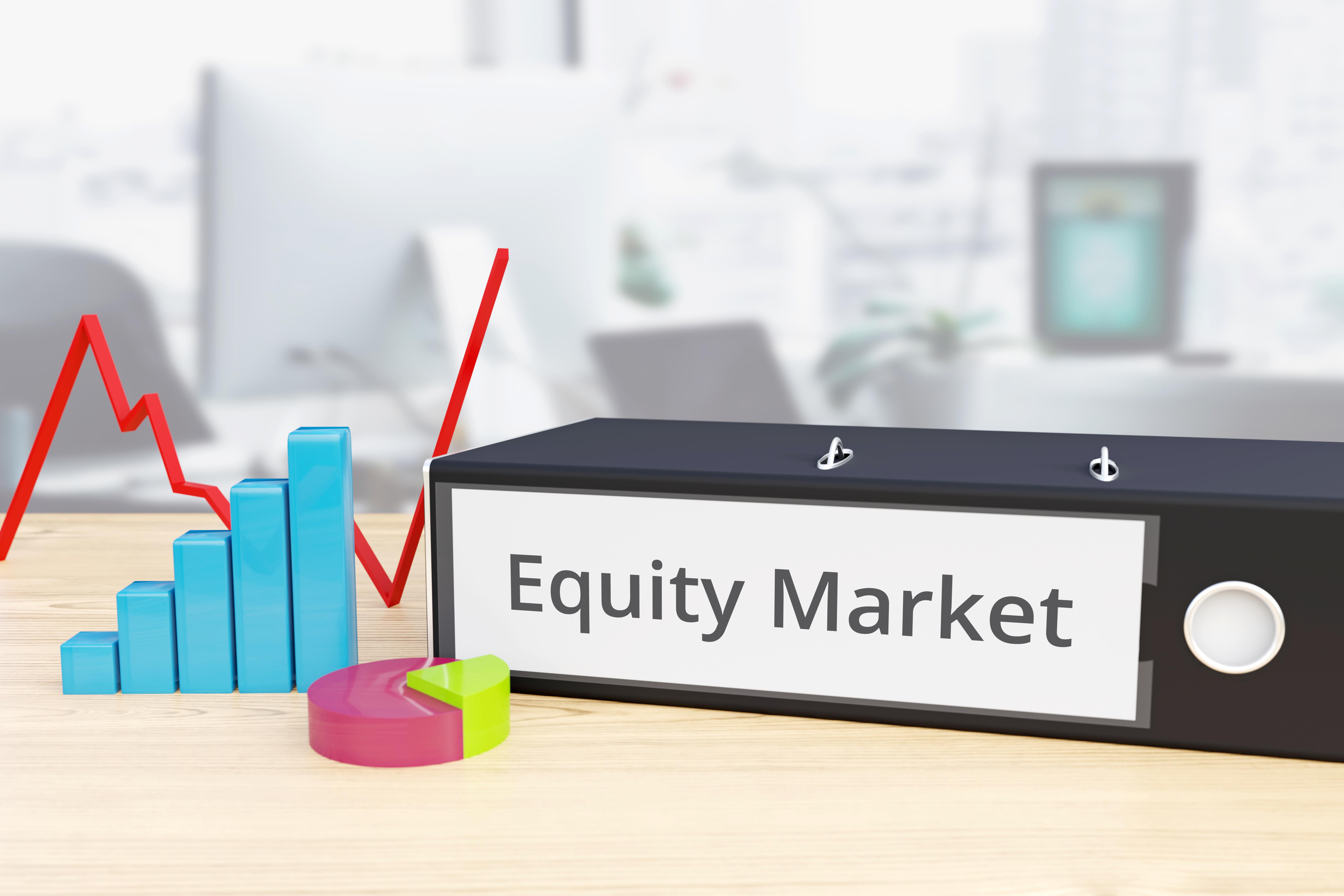 Dow Jones: November Was Its Best Month since June
By Rabindra Samanta

Dec. 2 2019, Updated 9:10 a.m. ET
This week, the Dow Jones Industrial Average Index (DJI) rose 1%. On a month-to-date basis, it has risen 3.8% and heading for the biggest gain since June. In October, optimism increased over a possible phase one trade deal between the US and China. However, things changed with the cancellation of the APEC (Asia-Pacific Economic Cooperation) summit. Notably, President Donald Trump and the Chinese President Xi Jinping were scheduled to meet during the APEC summit.
Article continues below advertisement
Next week, Trump will meet NATO (The North Atlantic Treaty Organization) leaders. Today, per a CNBC report, one of Trump's official statements read, "There are continuing challenges that NATO needs to face, China above all." Moreover, the report highlighted that Trump will discuss growing threats from China and Russia with NATO leaders. Any further escalation between the US and China could be a concern for the equity investors.
Dow versus major global indices
This month, the dow could outperform major emerging and developed market equity indexes. In November, the Shanghai Composite Index fell by 1.9%, while India's Nifty 50 rose 1.5%. The iShares MSCI Emerging Markets ETF (EEM) fell 0.1%. EEM tracks emerging market equities. To know more about EEM exposure, read EEM: Trade War, US Dollar, and a 'Golden' Opportunity.
The UK FTSE 100 Index rose 1.4% and looks set to underperform the Dow this month. France's CAC 40 Index and Germany's DAX Index rose 3.1% and 2.9%, respectively. Japan's Nikkei 225 was up 1.6%
Article continues below advertisement
Sector performance this month
In November so far, among sector-specific SPDR ETFs, the Technology Select Sector SPDR Fund (XLK) rose 5.7%, the largest gainer. The Health Care Select Sector SPDR Fund (XLV) and the Financial Select Sector SPDR Fund (XLF) have risen 5.4% and 5.2%, respectively, the second and third-largest gainer.
This month, the Utilities Select Sector SPDR Fund (XLU) and the Real Estate Select Sector SPDR Fund (XLRE) fell 1.8% and 1.3%, respectively. XLU and XLRE fell the most among sector-specific SPDR ETFs. Notably, in August, XLU and XLRE outperformed other sector-specific SPDR ETFs and the Dow. Read Will Cyclical Stocks Rally in September? to know more. In August, the trade war-related concerns were elevated as both sided raised the pitch.
During market turmoil, defensives and high dividend yield ETFs, such as XLU, XLRE and the Consumer Staples Select Sector SPDR Fund (XLP), tend to outperform the equity market. However, investors prefer the Technology and Financial sector stocks during the market upturn.
The Dow moving averages
Since November 20, the 100-DMA (day moving average) has been an important support zone for the Dow. Today at 12:25 AM ET, Dow Jones was 4.5%, 6.1%, and 3.4% above the 20-, 50-, and 200-day moving averages, respectively. Also, it was 1.2% above the 100-DMA.
However, next week, any further uncertainty around phase one of the trade deal could push the Dow Jones below this long-term moving average. Technically, if this happens, a long-term weakness might start in the index. To know more about macroeconomic development, read Slowdown Deepens, China Resorts to Rate Cuts.