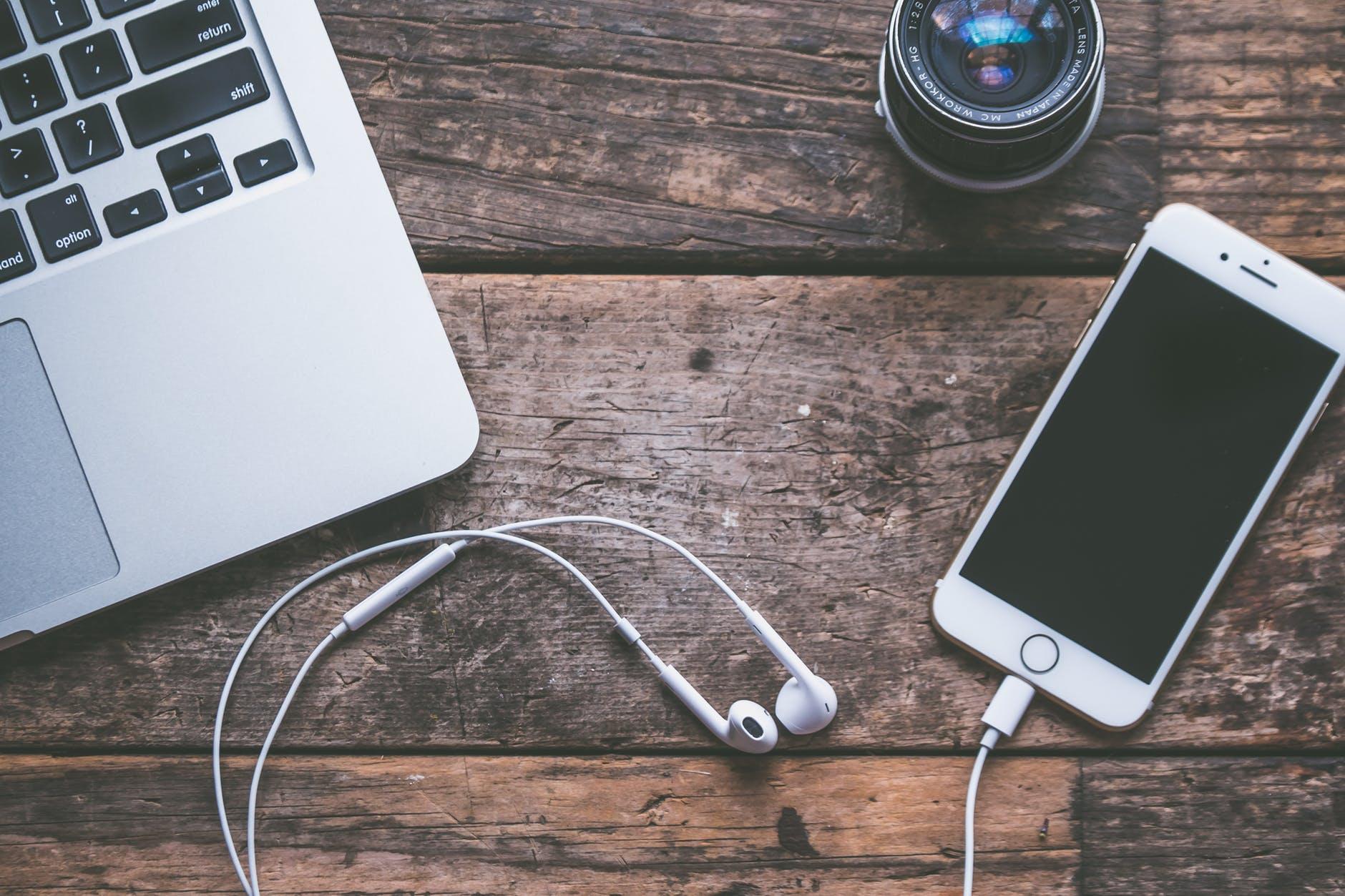 Does iPhone Demand in China Signal a Rebound?
By Namrata Sen Chanda

Nov. 18 2019, Published 12:34 p.m. ET
According to Bloomberg, Apple (AAPL) shipped 10 million iPhones in China between September and October. These numbers come from calculations done by Bloomberg based on data by the China Academy of Information and Communications Technology. China's Ministry of Industry and Information Technology runs this academy. As per the data, iPhone sales grew 6% in China compared to the same period a year ago.
Article continues below advertisement
The data is of particular importance to Apple because China contributes nearly 20% to the company's top line. For the past few quarters, Apple's revenue in China has been shrinking, mainly because of the iPhone. The data released by Bloomberg now emphasizes that the iPhone 11 is a runaway success in the country. In the latest quarter, Apple posted a 2.4% YoY decline in revenue from Greater China, which is considerably lower than the 27% drop logged in the first quarter of fiscal 2019.
iPhone 11 saves the day for Apple
Apple has consistently lost market share in the country for premium smartphones. Chinese consumers also lost interest in Apple and opted for local brands such as Vivo, Oppo, Xiaomi, and Huawei. At the same time, Samsung has always been a fierce competitor, especially in Asia.
In 2018, China imposed a ban on iPhones, while in May 2019, China started a "boycott Apple" movement. So, on the whole, Greater China became a cause of worry for Apple. To learn more, read Should Apple Say Goodbye to China? However, Apple CEO Tim Cook refused to give up on China completely. Apple still considers China a major market and believes in tweaking policies for it.
Article continues below advertisement
The iPhone 11 has indeed been successful in China. Its affordable price point, high-end features, and triple-camera support are some of the key factors that have led the Chinese to embrace the iPhone yet again. The iPhone 11 is reportedly performing better than its predecessors. In the same article, Bloomberg quoted Nicole Peng, a Canalys analyst, on this. Peng said, "Chinese customers seem to be receiving the iPhone 11 series better than last year's models because of the lowered retail price."
Wall Street analysts saw this coming. Ahead of Apple's fourth-quarter earnings release, UBS analyst Timothy Arcuri indicated that Chinese consumers had received the iPhone 11 well. He reasoned that the price point of the iPhone 11 series played a significant role in this acceptance. Similarly, James Yan of Counterpoint Research said, "Apple's new low-price strategy in China had an extremely large impact," reported Reuters in October.
Article continues below advertisement
Apple's China woes continue
The iPhone 11 has seen encouraging responses in Chinese markets. However, it's too early to say whether Apple will see a rebound in China soon. There are still many challenges awaiting the company as far as China is concerned. Next year, Apple is coming out with 5G iPhones. However, Huawei, Xiaomi, and Samsung have already flooded China with 5G devices. Most of these brands also have low-priced 5G devices. It will thus be an uphill battle for Apple to gain a foothold in the segment.
A recent report by Strategy Analytics pointed out that Apple will be a global leader in the 5G smartphone market this year. However, the report also mentioned that in the long term, Samsung is the clear winner. We'll have to see if the cheaper iPhone SE2 can work the same magic in China as the iPhone 11 in 2020.
China has imposed a lot of restrictions on Apple's services due to its authoritarian government. Apple TV+, Apple Arcade, and News+ are missing in China. In addition to this, the country has also suspended other services, such as iTunes and Apple Books. In such a situation, the pressure falls on Apple's hardware devices sales. This situation stands in stark contrast to Apple's current business objectives, wherein the Services segment is more crucial.
As per an earlier article in Bloomberg, Gene Munster, cofounder of Loup Ventures, said, "It points to an issue with China more broadly with how U.S. companies can operate there, and it will likely remain a headwind on Apple services for a long time."
Thirdly, the ongoing US-China trade war continues to cast its shadow on US tech companies. Commerce Secretary Wilbur Ross told Fox Business on November 15, "No decision has been made about the tariffs scheduled to hit $156 billion of Chinese goods on December 15."
Apple needs to focus more on device sales in China
China is a significant market for Apple, and only time will tell if iPhones continue to receive an upbeat response. However, in the absence of the primary services in the country, Apple has to focus more on future iPhone models and wearables. In the future, the Apple Watch and Airpods will be crucial to deciding the company's fate in China.
Meanwhile, Apple stock is on a high right now. On a YTD (year-to-date) basis, it has gained more than 70% to close at $265.76 as of November 15.