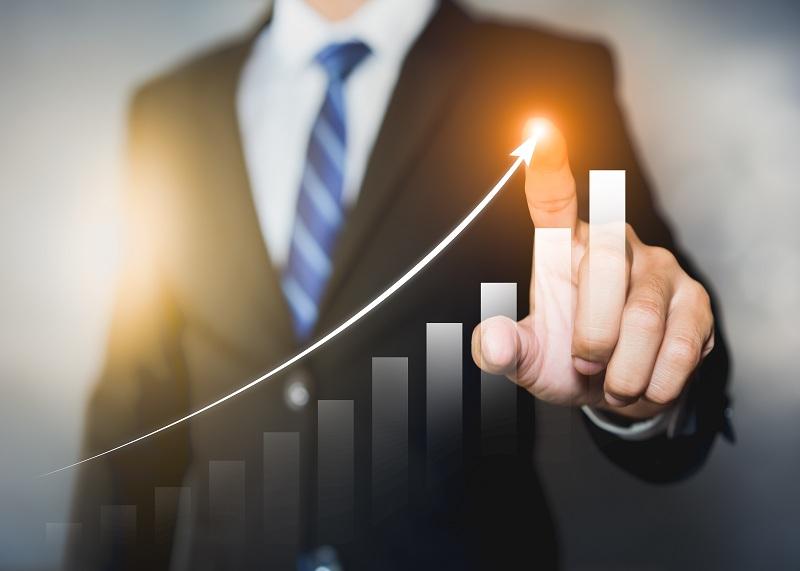 Disney's Strong Earnings Lift Stock: Three Key Takeaways
By Ruchi Gupta

Nov. 8 2019, Published 7:38 a.m. ET
Walt Disney (DIS) released its fiscal 2019 fourth-quarter earnings results after the closing bell yesterday. Unlike after the company's previous quarterly report, Disney stock jumped more than 5.0%.
How did Disney fare in the fourth quarter? Here are the key takeaways from the company's report.
Article continues below advertisement
Disney's earnings numbers beat analysts' forecasts
In the period from July through September, the company reported adjusted EPS of $1.07, beating analysts' estimate at $0.97. Its revenue jumped 34% YoY (year-over-year) to $19.1 billion and surpassed analysts' forecast of $19 billion.
"Our solid results in the fourth quarter reflect the ongoing strength of our brands and businesses," said Disney CEO Bob Iger. He added, "We've spent the last few years completely transforming The Walt Disney Company to focus the resources and immense creativity across the entire company on delivering an extraordinary direct-to-consumer experience, and we're excited for the launch of Disney+ on November 12."
Disney+ launch confirmed to be on course
The company confirmed that its Disney+ video service is set to launch November 12. Treating Disney+ as its most important product launch under Iger as CEO, Disney has thrown all of its powerful marketing abilities into the effort. The company has even blocked Netflix (NFLX) promotions on its television networks. And Disney+ is set to cost $6.99 per month, which is about half of what Netflix charges for its most popular plan.
Article continues below advertisement
Disney began accepting Disney+ pre-orders in September from certain customers. Although Disney has continued to tout Disney+ as a powerful challenger to Netflix, it hasn't disclosed its pre-launch sales. Third-party measurements, however, show that consumer interest in Disney is strong. For example, Jumpshot data shows Disney+ has topped 1.0 million US subscribers since its preorders opened. The company counts on new products to boost its earnings, as cord-cutting shrinks the market for its traditional media assets.
Disney records growth across key business segments
In fiscal 2019's fourth quarter, Disney's parks and resorts revenue rose 8.0% YoY to $6.7 billion, its media networks revenue rose 22% YoY to $6.5 billion, and its studio revenue rose 52% YoY to $3.3 billion. Revenue jumped more than 100% in Disney's closely watched direct-to-consumer business segment, which is set to host Disney+ subscription video service.
Although Disney stock has risen 21% this year, its industry peers have performed better. Comcast (CMCSA) and Charter Communications (CHTR) stocks have risen 31% and 64%, respectively.