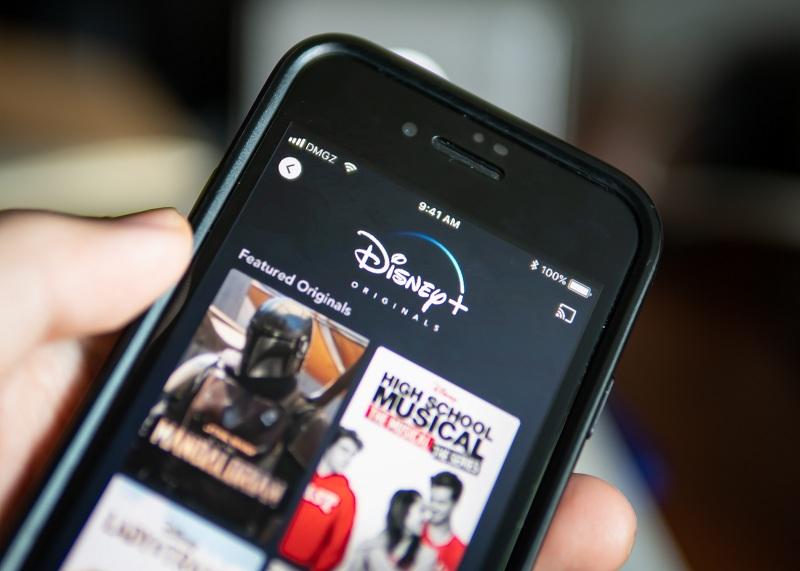 Disney's Frozen 2 Propels It to Another High: Will It Last?
By Anjana Viswanathan

Sep. 4 2020, Updated 6:55 a.m. ET
On November 26, the Walt Disney Company (DIS) stock reached an all-time high following a phenomenal audience showing for Frozen 2.
The entertainment giant has also seen exciting stock movement since its launch of Disney+. How is the service keeping investors happy, and will this last long term?
Article continues below advertisement
Frozen 2's sparkling success
Frozen 2 hit theaters on November 22, well timed ahead of Thanksgiving. Surrounded by hype from audiences, the movie earned more than $350 million at the box office during its opening weekend, as per Disney's website. The US alone accounted for 36% of this total. Moreover, it beat out Frozen, which garnered $93 million during the initial days of its release around Thanksgiving 2013, as per the company.
The huge success of Frozen 2 makes its release one of the highest-grossing launches of all time in the US. Further, ticket demand should remain robust, as Thanksgiving is just around the corner. Being a children's movie, Frozen 2 could gather plenty of viewers over the holiday.
How will movies contribute to Disney+'s success?
The entertainment stalwart has another incredibly thrilling launch ahead of it. The last installment of the latest Star Wars trilogy, Star Wars: The Rise of Skywalker, is set for release on December 20. With high anticipation among audiences, the movie should do well considering the previous installments' impressive performances. The last two Star Wars movies came out in 2015 and 2017, respectively. As per the Nasdaq, they collected about $2 billion and $1.3 billion, respectively.
According to the company, Disney+ has already hit 10 million sign-ups within two weeks of launch. The release of these films should boost demand for the service even further.
Article continues below advertisement
Disney+ is fixing errors
Disney+ is operating in a cutthroat streaming environment against huge competitor Netflix (NFLX). Moreover, Apple's (AAPL) Apple TV+ also entered the market on November 1. Though it boasts an attractive customer base and highly competitive monthly charges, it's too early to say whether Disney+ can sustain in the long term.
Currently, Disney is in the process of resolving technical issues raised by its subscribers. One of the most major issues has been the absence of the Continue Watching option. This option is common among the services of its competitors, including Netflix, Apple TV+, and Hulu. Yesterday, Disney resolved this issue, allowing its subscribers to continue watching videos from where they left off, as per CNBC.
Further, there are complaints about customers running into technical glitches while using Disney+. One such issue saw subscribers' login credentials being stolen, according to a Forbes report. The company will have to come up with speedy solutions to any issues that arise in order to retain its customer base.
Will this impressive short-term stock performance last?
Since the launch of Disney+, the stock of this media giant is making new highs with ease. Yesterday, it rose 1.3% and closed at a new high of $151.64. The success of Frozen 2 has added to this excitement, resulting in the stock's short-term boost.
As of November 26, Disney stock is up more than 39% so far in 2019. However, with the competition intensifying, it will face the challenge of surviving in the streaming space in the long term.