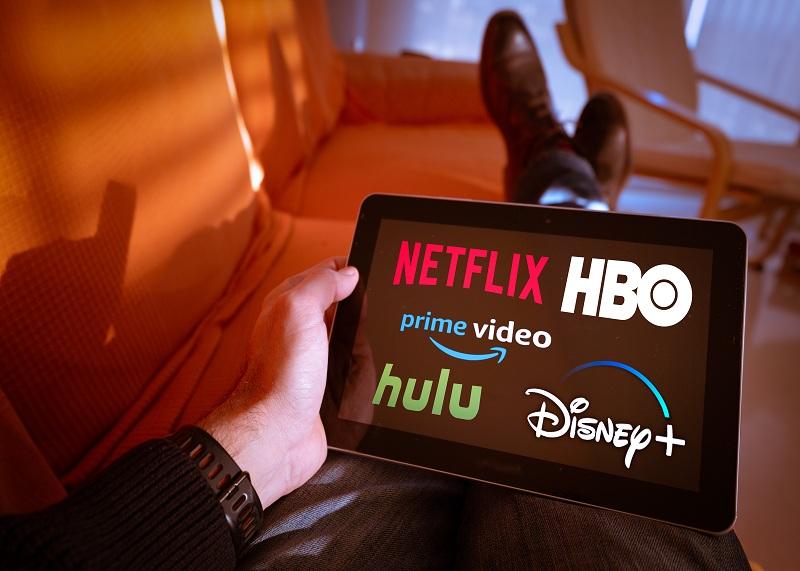 Disney Stock Shines Close to All-Time High
By Anjana Viswanathan

Nov. 15 2019, Published 12:28 p.m. ET
Disney (DIS) stock rose to a new all-time high on Wednesday following the launch of Disney+. The company's new streaming service launched on Tuesday. The company received a flattering 10 million signups the day after the launch.
Article continues below advertisement
Disney+ well-received despite glitches
Disney+, Disney's latest streaming service, launched on Tuesday. Even before the launch, the streaming service received nearly 1.9 million orders. On the introduction day, technical glitches kept some users from accessing the service. Users had concerns about signing in to the service, while others couldn't find specific programs. A few users saw some random error messages about connectivity issues. Meanwhile, other users complained about not being able to watch "The Mandalorian" or the new live-action "Lady and the Tramp." However, the problems didn't bother Disney's hardcore fans. Customers swarmed to the company's signup page. Disney witnessed a whopping 10 million signups a day after the massive introduction.
Disney+ will be available across many countries apart from the US, Canada, and the Netherlands. In these countries, the company is providing its customers with a seven-day free trial. The streaming service will reach Australia and New Zealand on November 19. Many other countries in Western Europe will get access to the streaming service over the coming months.
Article continues below advertisement
Disney+ versus other streaming services
First, Disney+ isn't as expensive as peers' streaming services. With a fee of $6.99 per month, which translates to $69.99 per year, Disney's streaming service is much cheaper than Netflix (NFLX) and HBO NOW. Netflix costs $12.99 per month for its standard streaming HD plan, while HBO NOW's monthly fee is $14.99. However, Apple TV+ charges a fee of $5 per month, which is aligned competitively with Disney.
Disney's signup was more than 10% higher than the uppermost range of its forecast. The company issued guidance to achieve a 60 million–90 million subscriber base by the end of 2024. The guidance is much higher than what competitors reached at the time of their launches. For example, CBS (CBS) struggled for five years to build a subscriber base of 8 million for CBS All Access and Showtime. Also, Hulu works on an advertising-based streaming model. The company attracted more than 28 million subscribers in May—more than 95% are monthly subscribers. The other companies have promotional accounts. Netflix had 60 million domestic paid subscribers for the quarter ending on September 30. Meanwhile, the company had more than 97 million paid members outside the US.
Disney pulled off a great show in attracting so many customers just 24 hours after launching its new streaming services. The launch was only across three countries. There are subscribers in other countries waiting for the company's streaming services.
Stock continues to rise
Disney stock reached an all-time high after it rose 7.35% on Wednesday. On the same day, Netflix stock fell 3% and Amazon (AMZN) stock fell 1%. As of Thursday, Disney stock was trading at $147.15, which was 1.05% below its all-time high. The stock has been gaining momentum since the company's strong fourth-quarter earnings.