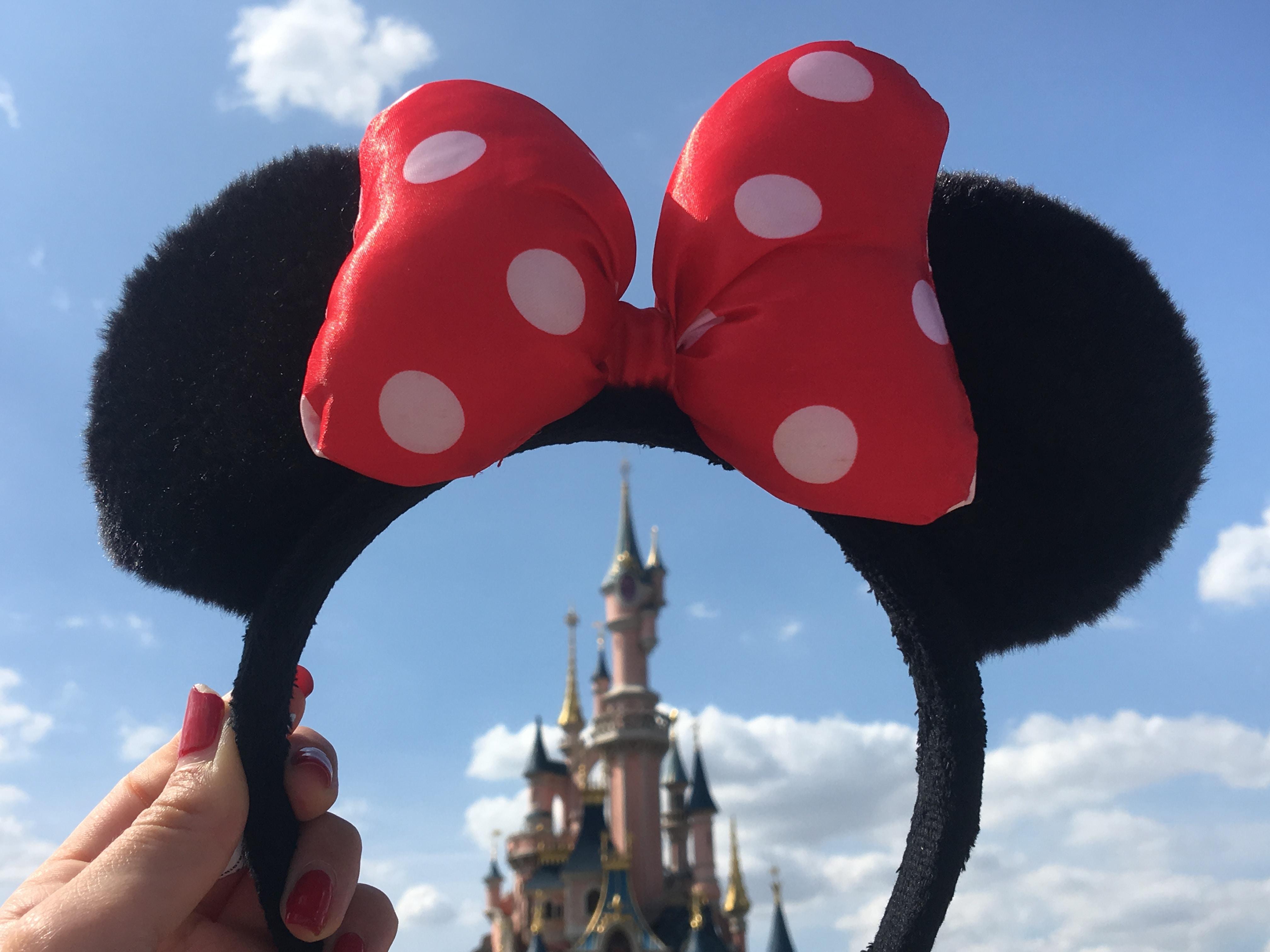 Disney Stock Options: Still a Great Buy after Disney+?
By Oleksandr Pylypenko

Nov. 15 2019, Published 4:00 p.m. ET
The Walt Disney Company (DIS) stock rose more than 7.3% on November 14 and surged higher after the company announced a total of more than 10 million subscribers for its new streaming service, Disney+, within 24 hours. DIS fell 1.06% in yesterday's trading session as investors booked profits on the news.
Meanwhile, the S&P 500 (SPX) gained 0.08%, and the Dow Jones Industrial Average (DJIA) was flat to slightly down, falling 0.01%. Despite this, the stock has run up 13.4% over the past month, while the Dow has gained 4.0%.
On November 14, some options traders were betting big in favor of Disney and Disney+ in particular. Does a buying opportunity exist, or is it too late to enter the stock?
Article continues below advertisement
Strong early demand for Disney+
Disney previously stated that it expected to pass the 10 million mark only by the end of the year. Moreover, the company revealed a five-year target of 60 million–90 million subscribers.
Netflix (NFLX) was down 3% following Disney's announcement. Netflix has more than 60 million paid domestic subscribers and around 97 million paid international subscribers. The company expects to grow this number to about 300 million paid subscribers by the end of 2024.
It's important to note that Disney+ costs only $6.99 per month, while Netflix charges $12.99 per month for its standard HD plan. This divergence could affect either Netflix's subscriber base or its revenue as the result of a partial loss in subscribers due to pricing pressure from Disney+. 
Bullish bets on Disney stock
There have been more than 20 bullish options trades since the Disney+ launch. Some traders from the options market expect the stock to rise somewhere between 4% and 10% in the coming months. With that said, I'd like to highlight the largest options trades.
The options that expire on December 20 saw increased open interest levels during yesterday's trading session. As per Barchart.com, the open interest for the $155.00 calls surged by 7,145 contracts to a total of about 10,455 open contracts. Therefore, Disney looks like quite the bullish bet, as the transaction has a total dollar value of about $1.4 million. The contracts were traded at about $1.33 per contract as of November 14, given that the stock would need to rise to $156.33 by the December expiration. That's a gain of about 6.2% from DIS's last closing price of $147.15.
Article continues below advertisement
The open interest levels for the $150 calls that expire on December 20 also saw increases on November 14. The open contracts rose by 6,120 contracts to about 6,323. It's a large wager, as a buyer of the calls would need the stock to rise to $152.67 by the expiration date—up about 4% from Disney's current price.
Finally, the open interest for the $160.00 calls that expire on January 17 rose by 4,412 contracts during the past day. This rise brought the total to 20,973 open contracts. A buyer of the calls would need the stock rise to $161.31 by the expiration date to earn a profit.
Analysts' coverage and target price for DIS