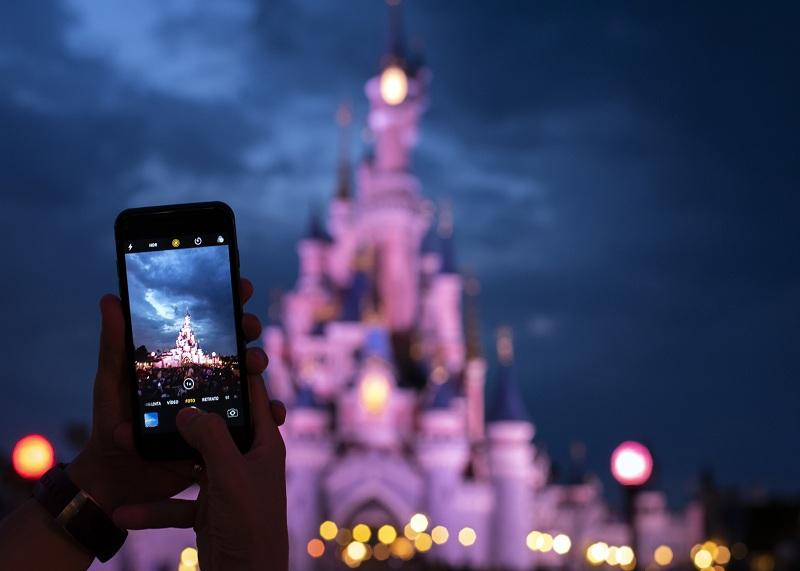 Disney+ Rollout in Australia: Must-Knows One Week In
By Ruchi Gupta

Nov. 25 2019, Published 2:01 p.m. ET
This week, Disney+ will mark one week since its November 19 Australian launch. The Australian market presents both a huge growth opportunity and a major challenge for the Walt Disney Company's (DIS) video-streaming service.
Article continues below advertisement
Australia presents a huge revenue opportunity for Disney+
Australia is one of the developed countries in which consumers have rapidly embraced video streaming. As of April 2019, Australia had 10.2 million video-streaming subscribers, according to a study by AMPD Research. Put another way, more than half of Australia's adult population was subscribed to a video service as of April. Australia boasts the highest subscription video penetration of any developed country in AMPD Research's coverage.
Australians spent about 650 million Australian dollars on video subscriptions in 2018. This year's video spending subscription in Australia is expected to top 1.0 billion Australian dollars.
In Australia, Disney+ enters one of Netflix's strongest markets
The Australia launch brings Disney+ to one of Netflix's strongest international markets. Netflix had 5.3 million paying subscribers in Australia in April, according to AMPD Research data. This data shows that Netflix controls 52% of Australia's video subscription market. Moreover, Netflix enjoys a significant customer satisfaction core in Australia, meaning it won't be easy for Disney+ to nab Netflix customers there.
Article continues below advertisement
Australia subscribers hit by account hacks
As in the US, Australians also found themselves victims of the recent Disney+ account hacks, according to Business Insider. Thousands of the service's US subscribers lost control of their accounts within days of its launch due to hacking. The reported account hacking added to the glitch that greeted the service's debut and prevented access.
Still, Disney+ beat the odds to add a surprise 10 million subscribers within 24 hours of its launch. The service aims to reach 60 million–90 million subscribers worldwide by 2024.
Disney+ stands a chance in Australia despite Netflix's dominance
Although Netflix currently dominates the subscription video market in Australia, Disney+ still has a chance to succeed. The AMPD Research study cited earlier found that the average Australian household subscribes to nearly two video services. The data indicates healthy demand for video subscription services in the country, which should be great news for Disney+.
Disney+ offers a rich content library at a competitive price. The service costs 8.99 Australian dollars per month in Australia. Netflix's most popular plan costs 9.99 Australian dollars. Therefore, strong programming and competitive pricing could help Disney+ give Netflix a touch of competition in the Australian market.