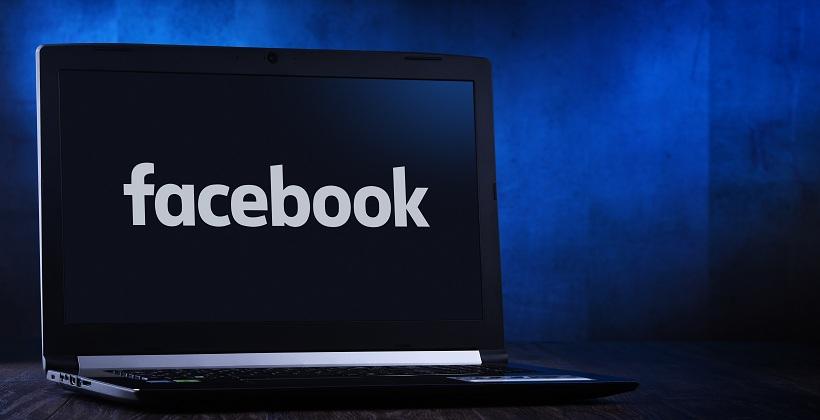 Did Facebook CEO Zuckerberg Cut a Secret Deal with Trump?
By Ruchi Gupta

Nov. 25 2019, Updated 11:21 a.m. ET
Article continues below advertisement
Facebook chief Zuckerberg meets Trump amid claims of a secret deal
The disclosure of the October White House meeting comes as Facebook is under fire over its controversial political ad policy. Facebook's political ad policy allows politicians to express themselves freely on its platforms. But some critics feel politicians have taken advantage of that freedom to spread misinformation.
Many Democratic politicians feel Facebook's ad policy favors Trump. Democratic presidential candidate Joe Biden asked Facebook last month to remove certain ads about him. The ads, run by the Trump campaign, contained information that Biden deemed false. Facebook denied Biden's request. Additionally, Senator Elizabeth Warren has gone as far as suggesting Zuckerberg may have cut a secret deal with Trump during his September visit to the White House.
The Trump campaign and groups that independently support Trump have spent millions of dollars on Facebook ads. For example, the Trump campaign spent $2.0 million on Facebook ads to talk about impeachment in the final week of September. In the September quarter, Facebook's ad sales rose 28% year-over-year to $17.4 billion. Currently, Facebook derives almost all of its revenue from ad sales.
Facebook under antitrust investigations
What Zuckerberg and Trump discussed at the previously undisclosed White House dinner in October is unknown. However, NBC News reports Facebook board member and prominent Trump supporter Peter Thiel joined Zuckerberg at the meeting.
Notably, Facebook is also facing antitrust investigations by the Trump administration. Facebook disclosed an FTC (Federal Trade Commission) antitrust probe in July. Previously, the company agreed to pay a record $5.0 billion fine to settle an FTC privacy probe. Facebook is also coping with Congress and state-led antitrust probes, as well as calls for it to break up. However, the company fears breaking it up would undermine its competitiveness and hurt America's tech prospects.