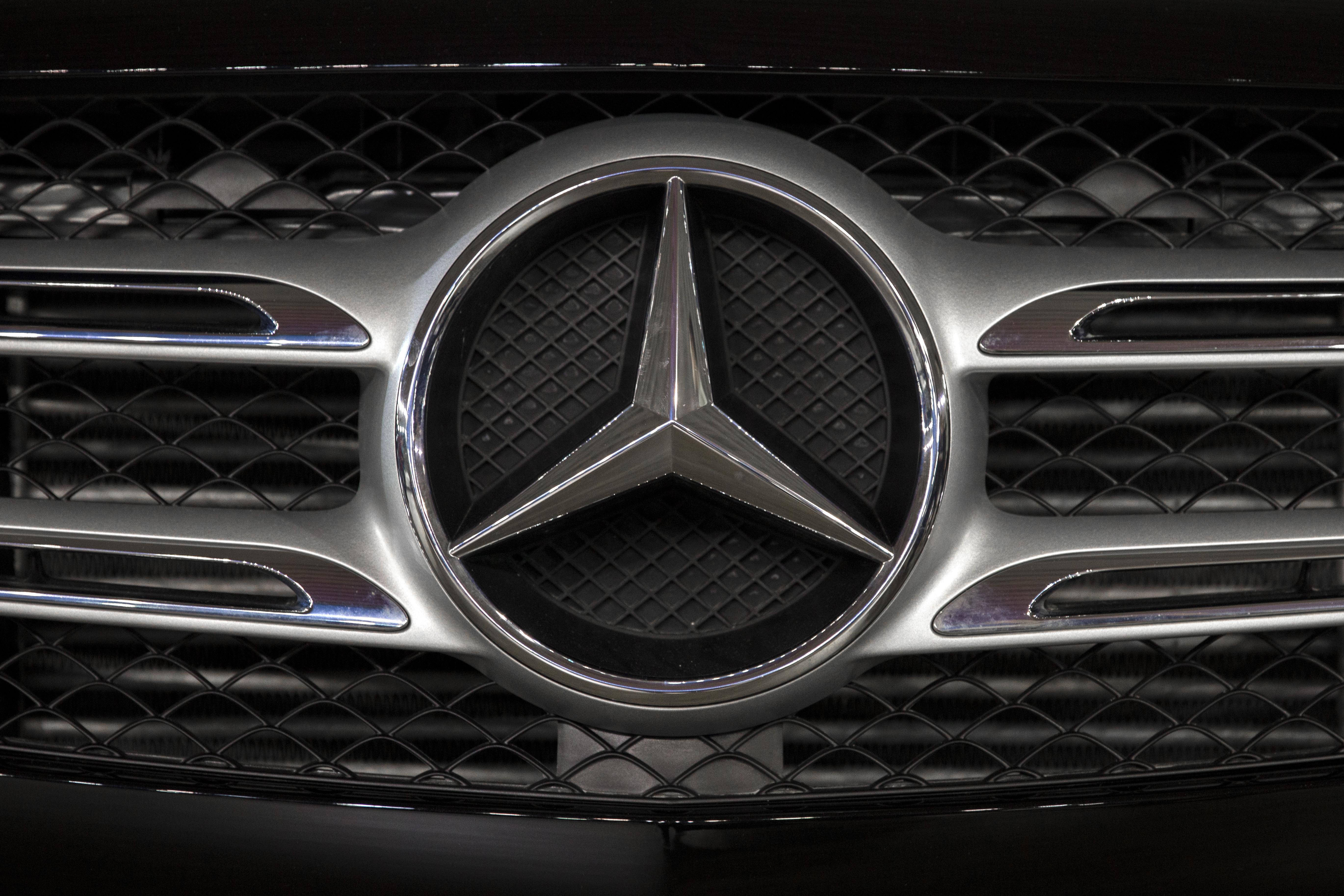 Daimler Will Cut Thousands of Jobs: Blame It on Tesla!
By Mike Sonnenberg

Nov. 29 2019, Updated 12:18 p.m. ET
Today, Daimler AG, which makes Mercedes Benz, announced that it's looking to cut over 10,000 jobs in order to save $1.5 billion or 1.4 billion euros in employee costs by 2022. As part of the job cuts, Daimler wants to reduce global management positions by 10%.
Apart from laying off the staff, Daimler plans to reduce staff costs by offering a lower number of hours to employees, extending temporary workers' contracts, and being conservative in offering 40-hour contracts. The company also plans to offer severance pay in Germany to reduce jobs and meet local regulations.
Article continues below advertisement
Is Tesla the reason behind Daimler job cuts?
Daimler's announcement about the job cuts has Tesla written all over it. The company said, "The automotive industry is in the middle of the biggest transformation in its history. The development towards CO2-neutral mobility requires large investments, which is why Daimler announced in the middle of November that it would launch a programme to increase competitiveness, innovation and investment strength."
Tesla's electric vehicle revolution has forced automakers around the world to innovate. While legacy automakers are struggling, Tesla is cruising ahead with deliveries. In the US, passenger car sales fell 9.9% during the first ten months of 2019, while Tesla's deliveries rose 56% to 139,200 units. In Germany, Tesla's deliveries were more than 9,000 units at the same time—an increase of over 450%! Tesla Cybertruck is also turning heads with 250,000 pre-orders including orders from Dubai police.
Article continues below advertisement
Tightening emission regulations are also making life harder for legacy automakers. To meet the requirements, some automakers including General Motors, Ford, and Fiat Chrysler are buying emission credits from Tesla. Daimler derived 40% of its revenues from Europe where emission norms are getting even stricter. In a way, Tesla has caused Daimler's job cuts.
Are German carmakers falling behind?
Germans take pride in their cars. However, the Volkswagen emission scandal and delayed entry in the electric vehicle segment could destroy Germany's dominance in vehicle production. According to Spiegel, only two German carmakers are featured in the top ten electric vehicle producers in the world. BMW sold 87,000 electric cars, while Volkswagen sold 54,000 electric cars in 2018. On the other hand, Tesla sold 234,000 electric cars during the same period. Daimler is way behind in the electric vehicle race. The ride-sharing revolution and autonomous cars also threaten to spoil the show for German automakers like Daimler.
Article continues below advertisement
The German auto industry leader, Volkswagen, is betting big on the electric vehicle segment. According to Reuters, Volkswagen is ramping up electric vehicle production in China. Recently, Tesla set up a Gigafactory in China to produce Model 3 locally. Volkswagen wants to produce one million electric cars a year by 2022 with 600,000 just in China. By 2023, Volkswagen plans to invest around 30 billion euros in the electric vehicle push. The company expects to generate 40% of its revenues from electric vehicle sales in 2023.
Daimler's finances
During the first nine months of 2019, Daimler reported revenues of 125.6 billion euros—an increase of 4%. The company's Europe sales during this period rose 3% to 51.2 billion euros, while sales in the US rose 14% to 32.9 billion euros. During the first three quarters of 2019, Daimler sold 604,000 Mercedes-Benz cars and over 100,000 Mercedes-Benz vans. However, the company's truck sales fell 8% to 125,800 during the same period. In the US, Mercedes' unit sales fell 7% to 163,400 units during that period.
However, profitability took a hit during the first nine months of 2019. Daimler's EBIT fell 53% to 3.9 billion euros during that period. For Mercedes, the cars division saw its margins fall. Meanwhile, the Mercedes-Benz vans division fell to losses.
The group's net income fell to 2.5 billion euros during that period from 5.9 billion euros in the same period in 2018. As a result, Daimler's EPS fell to 2.32 euros from 5.32 euros. The company had a net debt of 132.7 billion euros against total equity of 62.8 billion euros as of September 30.
Article continues below advertisement
How are other automakers dealing with the challenges?
Ford (F) is going big on electric vehicles. Recently, the company launched its first fully electric, Mustang-based Mach-E. The electric version of the popular F-150 truck is also in progress. The war between the F-150 and Tesla Cybertruck might be interesting to watch. Elon Musk said that the Cybertruck is "better truck than an F-150" and "faster than a Porsche 911" in a tweet. He also showed a video of Cybertruck towing an F-150 uphill. Ford was quick to ask for an "apples to apples" test.
General Motors is also going big on electric vehicles with 20+ new electric models expected in a few years. General Motors and Ford are struggling in China. With a fresh electric vehicle portfolio, they can expect to revive their fortunes in the world's biggest electric vehicle market. With everyone eying China's electric vehicle market, it's going to be interesting. For now, Daimler has to justify its job cuts. The company needs to gain ground in the luxury electric vehicle race.