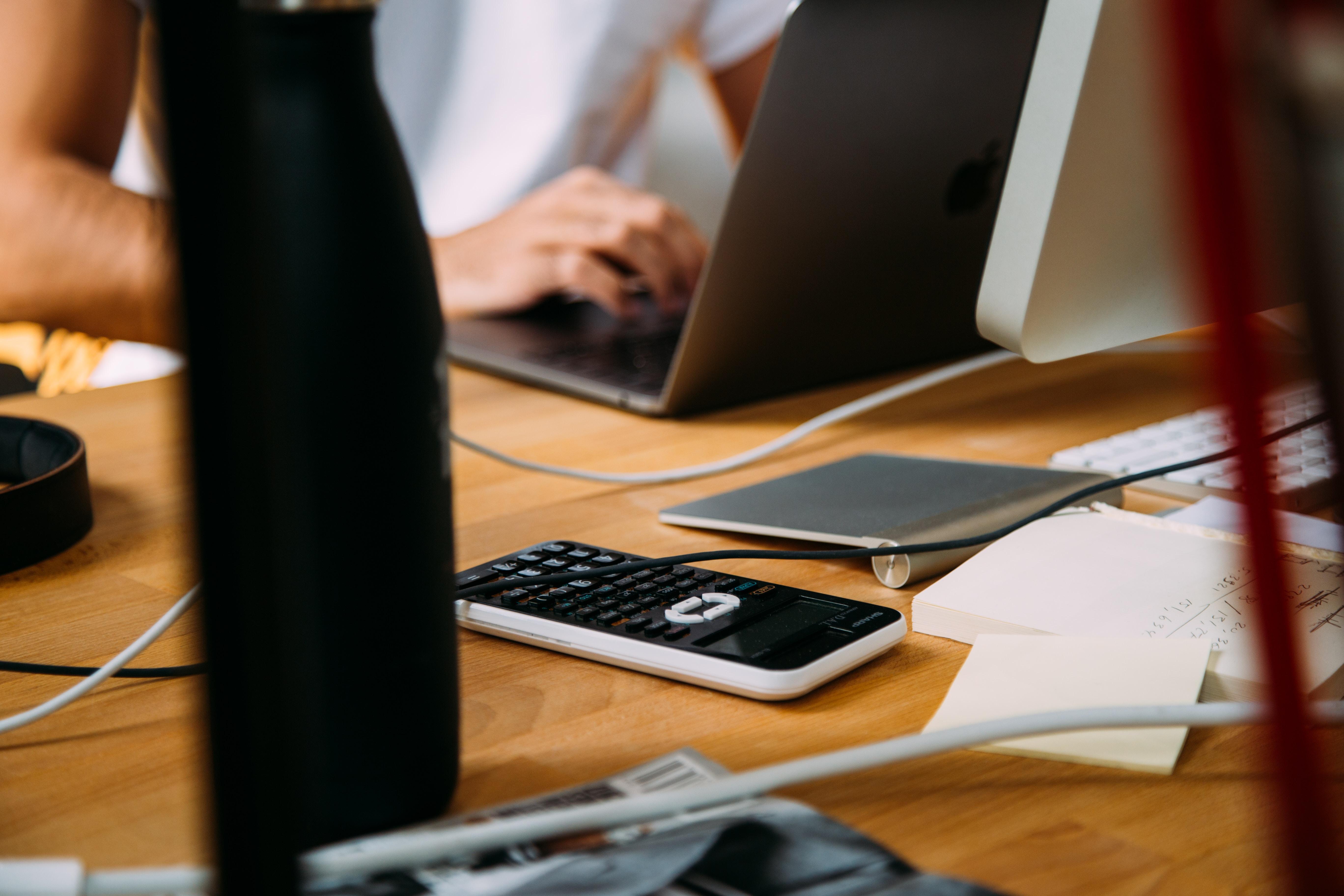 Cronos Group's Q3 Financials Were a Bit of a Letdown
By Adam Jones

Nov. 26 2019, Updated 1:01 p.m. ET
Cronos Group (CRON) released its latest quarterly financial statements on November 12. While we've weighed in on the Q3 2019 earnings results, we haven't really dug deep into its financial statements yet.
I especially want to look at some concerns I have with the company's financial statements this quarter, which investors should know about. So let's dive right in with the balance sheet.
Article continues below advertisement
Cronos Group's balance sheet
A balance sheet shows the current status of a company's financial position. Taking a high-level approach, we see that for Cronos Group, the company's total assets grew sequentially to 2.76 billion Canadian dollars from 2.67 billion in the previous quarter. Non-current asset growth mainly drove this increase in the company's overall assets compared to the previous quarter. Essentially, this growth came from goodwill and intangible assets.
Also, Cronos Group's acquisition of Redwood was the big reason for an increase in goodwill during the quarter. Its intangibles grew as a result of an increase in the fair value of its brand name, which contributed to an increase of 84,883 million Canadian dollars.
On the liability side, total liabilities declined to 604 million Canadian dollars from 1,443 million. Liabilities reduced, mainly due to derivatives. These derivatives are at a fair value, and a revaluation of the company's Altria-related derivatives was the key reason for a reduction in its total liabilities during the quarter.
As a result of these adjustments, the company's total shareholder equity benefited. Cronos investors an increase in retained earnings to 1.4 billion Canadian dollars.
Article continues below advertisement
The income statement
To understand the increase in Cronos Group's retained earnings growth, let's look at its income statement. In the third quarter, Cronos Group's net income grew to 787 million Canadian dollars from 250 million in the previous quarter. But note that this increase in net income came from non-operating activities. And much of this growth came from the revaluation of derivative liabilities that I discussed above.
Consequently, the company's operating income wasn't all that impressive. Cronos reported an operating loss of about 54 million Canadian dollars, which widened from 20 million in the previous quarter. Weakness in revenue growth and fair-value adjustments in biological assets weighed down the company's operating income. Interestingly, the company's processing cost per gram rose in Q3 to 2.47 Canadian dollars from 1.26 in the previous quarter.
Article continues below advertisement
Cronos Group's cash flow statement
Meanwhile, the company's total cash balance declined by about 104 million Canadian dollars. Its operating cash flow was negative—largely due to operating losses during the quarter. The investing cash flow was also negative, largely due to the Redwood investment. Cronos's financing cash flow, on the other hand, was positive due to proceeds from its exercising top-up rights related to Altria derivative instruments.
The takeaways for cannabis investors
All in all, Cronos Group's financials aren't the best. I'd like to see better from a company before investing.
The company's financial position, from an operating standpoint, isn't positive. And this remains my biggest concern with Cronos. In addition, a weak revenue growth adds to my anxiety because it will essentially move back the horizon for the returns on investment. Plus, the increase in the balance sheet position was largely driven by fair-value adjustments.
Cronos stock is trading about 1.4% lower while Aphria (APHA) was up slightly, by 0.44%. The overall cannabis industry has remained in negative territory with a decline of 0.81%.