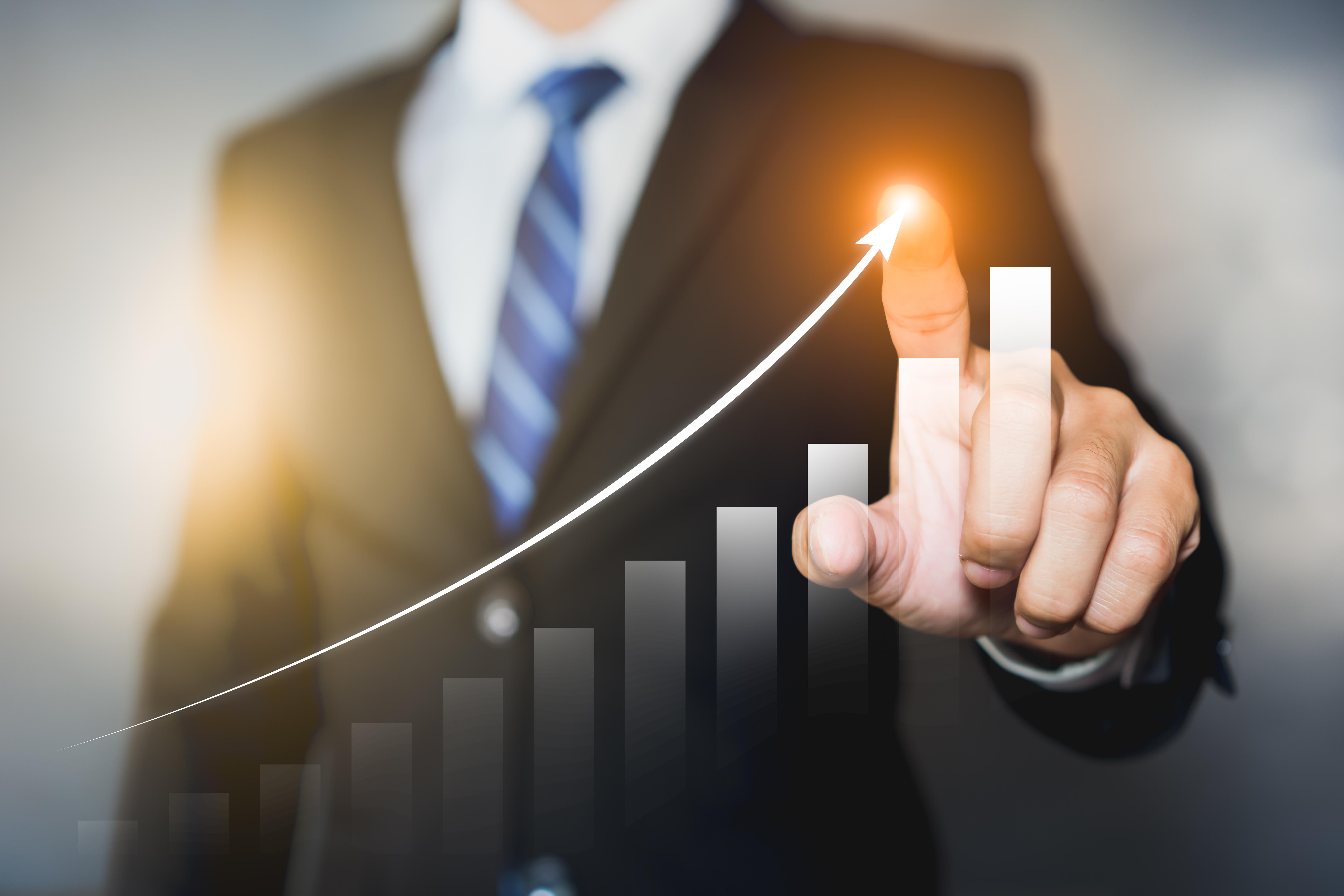 Cresco Labs' Q3 Results Are Coming Up: What to Know
US-based vertically-integrated cannabis player Cresco Labs (CRLBF) (CL) is set to report its fiscal 2019 third-quarter results on November 26. The company operates 23 production facilities and 22 dispensaries and owns 56 retail licenses. It has a presence in 11 states.
Yesterday, Cresco Labs closed 0.66% lower than its previous close of 7.53 Canadian dollars on the CNSX (Canadian Securities Exchange). The stock also closed 0.33% below its previous close at $5.73 on the US OTC (over-the-counter) exchange. Cresco is down 18.59% and 15.06% YTD (year-to-date) on the CNSX and US OTC, respectively.
Article continues below advertisement