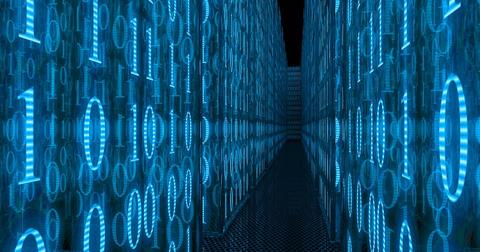 Could CloudSimple Help Google Overtake Microsoft?
By Ruchi Gupta

Updated
Google (GOOGL) has acquired CloudSimple in its latest move to bolster its cloud computing business. According to Synergy estimates, Google lags far behind Amazon (AMZN) and Microsoft (MSFT) in cloud computing. Amazon leads with close to 40% of the global market, and Microsoft follows with around 18%. Google ranks third with a 9.0% share.
Although Microsoft currently has double its market share, Google wants to overtake Microsoft as the world's second-largest cloud company. It aims to do so by 2024.
The strategies Google is employing to increase its cloud market share range from expanding its cloud sales team to adding more capacity. Google plans to invest about $3.3 billion to expand its cloud infrastructure in Europe. It also aims to triple its cloud sales team in the next few years.
Article continues below advertisement
CloudSimple could help Google in pursuit of big cloud customers
In its pursuit of cloud market share and bid to overtake Microsoft, Google is targeting large enterprise customers. CloudSimple would come in handy for Google, as its technology helps businesses easily move their workloads from in-house data centers to public cloud platforms. CloudSimple targets businesses, including several big corporations, that use VMware Tools to run their in-house data centers. Therefore, Google hopes acquiring CloudSimple will boost its chances with large enterprise cloud purchasers.
Strategic acquisitions becoming central to Google's strategy
In the cloud, Google sees growth and revenue diversification opportunities
The cloud is an important business for Google for several reasons. First, the cloud market presents a huge revenue opportunity for Google. The global cloud market generated $196.7 billion in revenue last year, and that's expected to jump to $354.6 billion by 2022. Second, the cloud market holds promise for Google's efforts to diversify its revenue sources. Currently, Google and parent Alphabet rely on the advertising market for the vast majority of revenue. For example, ad sales contributed 84% of Alphabet's total revenue in the third quarter.