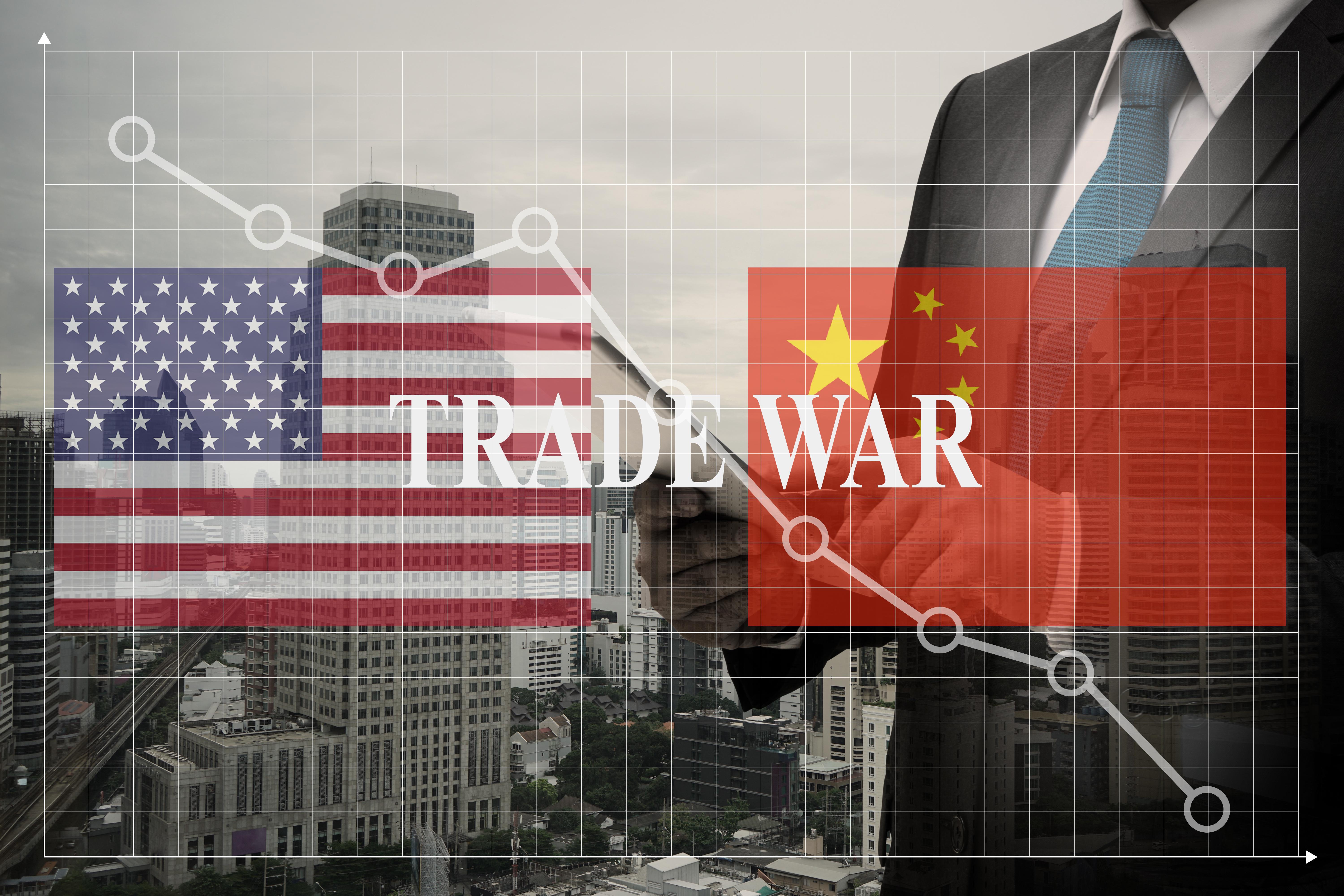 Cisco Stock: Cramer's Views and Wall Street's Preference
By Sophia Nicholson

Nov. 18 2019, Updated 7:32 a.m. ET
Jim Cramer thinks that Wall Street analysts prefer consumer-oriented stocks over enterprise tech stocks like Cisco Systems (CSCO). Cramer, CNBC's Mad Money host, said that Cisco and enterprise tech stocks turned into "market punching bags," according to a CNBC report on November 14. We'll discuss Cramer's view on Cisco and what's impacting the stock.
Article continues below advertisement
Jim Cramer's views on Cisco stock
According to the CNBC report, Cramer stated that "the market wants nothing to do with tech companies that serve the enterprise, but … it loves the consumer." Wall Street prefers consumer-oriented technology stocks. Analysts aren't focused on enterprise tech stocks that sell to other businesses.
In the report, Cramer explained how the consensus turned their backs on enterprise-based technology stock Cisco. He also illustrated how Wall Street loves consumer-based tech stocks like Roku (ROKU). Roku, an online streaming giant, is gaining steam due to offering on-demand video streaming services to its users. The company topped its earnings and revenues in the third quarter. Roku ended the third quarter with 32.3 million active users. The company is gaining from major available streaming platforms like Netflix and Hulu. Roku will likely benefit from Apple TV+, which launched on November 1, and Disney+, which launched on November 12.
Why would Wall Street want to avoid Cisco stock?
Cisco forecasted weaker guidance for the second quarter when it reported upbeat results for the first quarter of fiscal 2020 on November 13. The company predicted that its revenues would fall in the second quarter ending in January 2020.
During the first-quarter earnings call, Cisco CEO Chuck Robbins blamed the global macroeconomic environment for the sluggish revenue trend. He stated that "we had begun to see some weakness and that weakness continued throughout Q1 and was more broad based. While the main challenges continue to be service provider and emerging markets, this quarter we also saw relative weakness in enterprise and commercial."
Article continues below advertisement
In the CNBC report, Robbins said that the company's large customers have reduced their capital spending, which hurts its results. The company blamed the uncertain geopolitical environment for large clients' slow spending. Cramer also thinks that the end market has been impacted by sluggish growth amid global market tensions. Fears of the ongoing US-China trade war, Brexit, and Hong Kong issues have raised global market uncertainty.
Notably, Cisco has delivered YoY revenue growth for the past eight consecutive quarters. However, the revenue growth rate in the first quarter was much lower than the previous quarter. In the fourth quarter, Cisco reported revenue growth of 4.6% YoY. Apart from the weak tech spending scenario, the company also underperformed in the emerging markets, which lowered its revenue growth.
Cisco has forecasted its revenues to fall 3%–5% YoY for the second quarter. Initially, analysts expected the revenues to grow 2.6% to $12.77 billion for the second quarter.
Article continues below advertisement
Trade war pressure
Cisco became a victim of the escalating trade war. According to the fourth-quarter earnings call, the company generates around 3% of its revenues from China. As a result, the trade war caused Cisco's decline in Chinese business. The trade war also dented corporate spending power.
The stock started falling amid global market pressure. Cisco stock has fallen since July 23, when the stock price was $57.28. Since July 23, the stock has fallen more than 21%. As of November 15, the stock was $45.09—up 0.4%. On a year-to-date basis, Cisco stock has only gained 7.00% as of November 15.
We think that a trade deal could push up Cisco stock, which has been butchered by the prolonged trade war. Although there are hopes of a US-China trade deal soon, there's still uncertainty in the near term. According to CNBC, Robbins also said, "We don't see anything in the short term that will definitively resolve the issues we're seeing around the world." Therefore, we advise investors to take a "wait and see" approach for the stock.