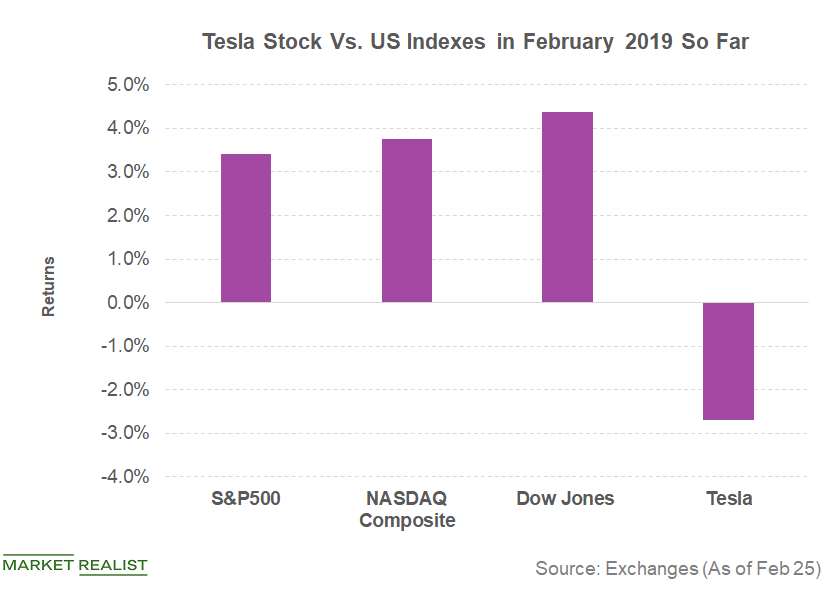 Canopy Growth Gets Beverage Facility License
By Nivedha Elango

Nov. 27 2019, Published 10:18 a.m. ET
On November 22, Canopy Growth (CGC) (WEED) received a license from Health Canada for a 150,000-square-foot beverage-production facility in Smiths Falls, Ontario. The company can now produce and store cannabis-infused beverages in the new facility. Further, it currently has all the required licenses for Cannabis 2.0 products.
Article continues below advertisement
About Canopy Growth's new facility
The new beverage facility in Smiths Falls is completely operational. The company is planning to start the production of cannabis-infused beverages immediately. The new facility also a regional distribution center. It has an automated excise stamp, an entirely automated production facility, a state-of-the-art chocolate factory, and a visitor center.
Mark Zekulin, CEO of Canopy Growth, said, "This licence represents years of hard work to bring our vision to life. We are deeply proud of the team's hard work and dedication that has brought us from the tear-down of the original building in early 2019, through to the completion and licensing of our brand-new facility." He also believes cannabis-induced beverages will add new users to the cannabis market. This could be true, as cannabis-infused beverages come in a familiar product form and could replace alcohol for some.
Currently, the company has plans to start production of 11 different beverage varieties. All these varieties will be based on its distilled cannabis process and will be manufactured in the Smiths Falls facility. The company plans to produce 11 beverages for the first wave of production and wants to introduce more varieties throughout the year. This license also allows it to ship the beverages to other provinces in just weeks. The availability of these products might differ by province.
Canopy's current supply position
Canopy Growth has fully licensed production facilities across Canada. Right now, the company has over 10.5 million square feet of production facilities. It's currently producing innovative products for the new market. As it recently faced the oversupply of some of its products, it should focus more on forecasting the correct demand to avoid running into the same problem.
The company also has all the required licenses for Cannabis 2.0 products. Some of its brands for Cannabis 2.0 are as follows:
Organa Brands has several cannabis brands, such as O.penVAPE, Magic Buzz Bakked, and District Edibles. Organa will launch in the Canadian recreational market in 2020.
Bean & Bud is an edibles brand. It provides premium cannabis-infused dark chocolates that contain 5 mg of THC. Further, Hummingbird Chocolate Maker hand-crafts these chocolates. They're made in small batches due to the scrupulous process.
Quatreau is a range of cannabis-infused beverages. These beverages contain natural flavors. They're available in CBD-only and THC/CBD varieties.
Deep Space is a cannabis-infused beverage with a higher dose of THC. The beverage contains 10 mg of THC per 222 mL can. The THC concentration in this beverage is the highest in Canopy Growth's product line.
Other companies entering the beverage market
Other cannabis giants are also preparing for the new improved recreational marijuana market in Canada. Almost all the companies are splurging on research and development to improve their product lines. A year ago, (TLRY) Tilray joined hands with Fluent Beverages to enter into the cannabis-infused beverage market. Organigram (OGI) is also developing a new line of beverages with nanoemulsion powder. The company plans to produce flavorless and water-compatible cannabis drinks along with cannabis-infused chocolates next year. Other under-the-radar cannabis companies are also preparing for the Cannabis 2.0 beverage market.