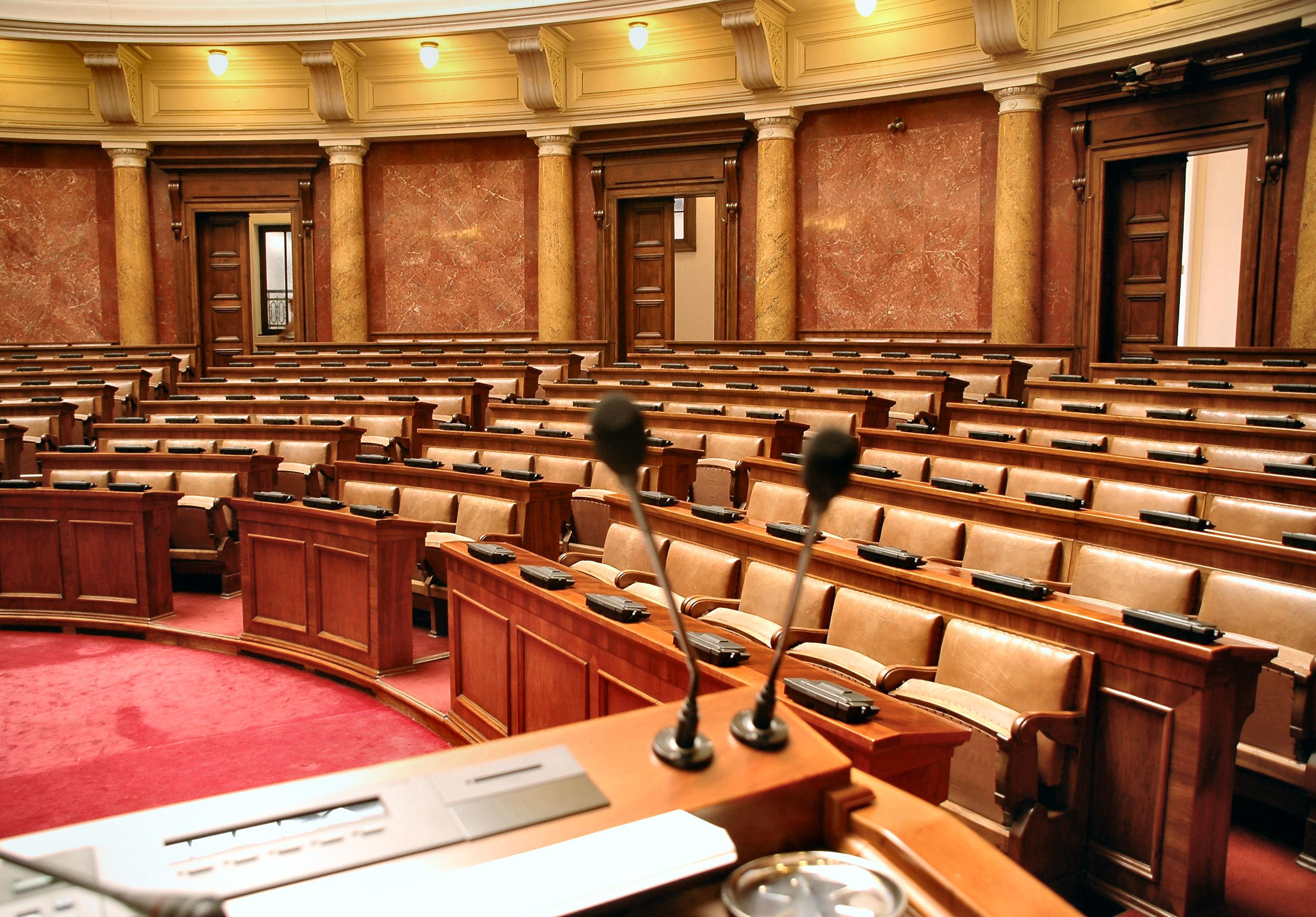 Cannabis Legislation: House Approves Bill
By Rajiv Nanjapla

Nov. 21 2019, Updated 5:04 p.m. ET
To date, 33 US states and Washington, DC, have legalized cannabis for medical purposes, and 11 states and DC have allowed its use for recreational purposes. However, the US federal government still prohibits cannabis and classifies it as Schedule 1 substance. Things could change going forward, however. Yesterday, CNBC reported that the House Judiciary Committee had passed legislation legalizing cannabis at the federal level. The House approved the bill, 24 votes to ten.
Next, the entire House will vote on the bill. With Democrats occupying 234 of the total 435 seats, the legislation is expected to clear, according to CNBC. However, the bill could face resistance in the Senate, where Republicans hold the majority.
Article continues below advertisement
Details of the legislation
As reported by CNBC, the legislation will allow states to implement their policies. The bill proposes to incentivize states to erase criminal records of convicts with minor marijuana-related crimes. Furthermore, it advocates a 5% federal sales tax on marijuana products. Revenue from the tax collection is to go toward developmental programs for the communities most affected by the war on drugs.
During the bill's markup, committee chairman Jerrold Nadler said, "The criminalization of marijuana has been a mistake," reports CNBC. He added, "The racial disparity in marijuana enforcement laws only compounded this mistake with serious consequences, particularly for minority communities."
Cannabis legislation: Impact on the cannabis sector
The cannabis sector has been under pressure this month. The ETFMG Alternative Harvest ETF (MJ) had fallen 17.1% as of Monday. Lower-than-expected cannabis sales, pricing pressure, and growing operating losses appear to have dragged down the sector. However, the legislation news has brought some relief. The ETFMG Alternative Harvest ETF has risen 6.9% in the last two days on optimism over the bill becoming a law.
Article continues below advertisement
Why is federal legalization important?
With the federal government prohibition, cannabis and cannabis-products can't be transported across state lines. Therefore, companies must produce and sell all products within each state, raises operating expenses. As the marijuana space is still growing, companies require significant capital to fund expansion. However, with cannabis prohibited by the federal government, banks can't do business with cannabis-related companies, starving them of much-needed capital. Federal legalization could solve most of these problems.
Also, legalization could minimize black-market sales, create more jobs, and increase states' tax revenue. Last month, a New Frontier Data report estimated that marijuana legalization by all 50 states could create an additional 1.46 million jobs over the next six years, making 1.63 million cannabis-related jobs by 2025. New Frontier Data also projects the federal government could earn $73.7 billion in tax revenue between 2018 and 2025 at a 15% tax rate. For more cannabis-related news and updates. check 420 Investor Daily