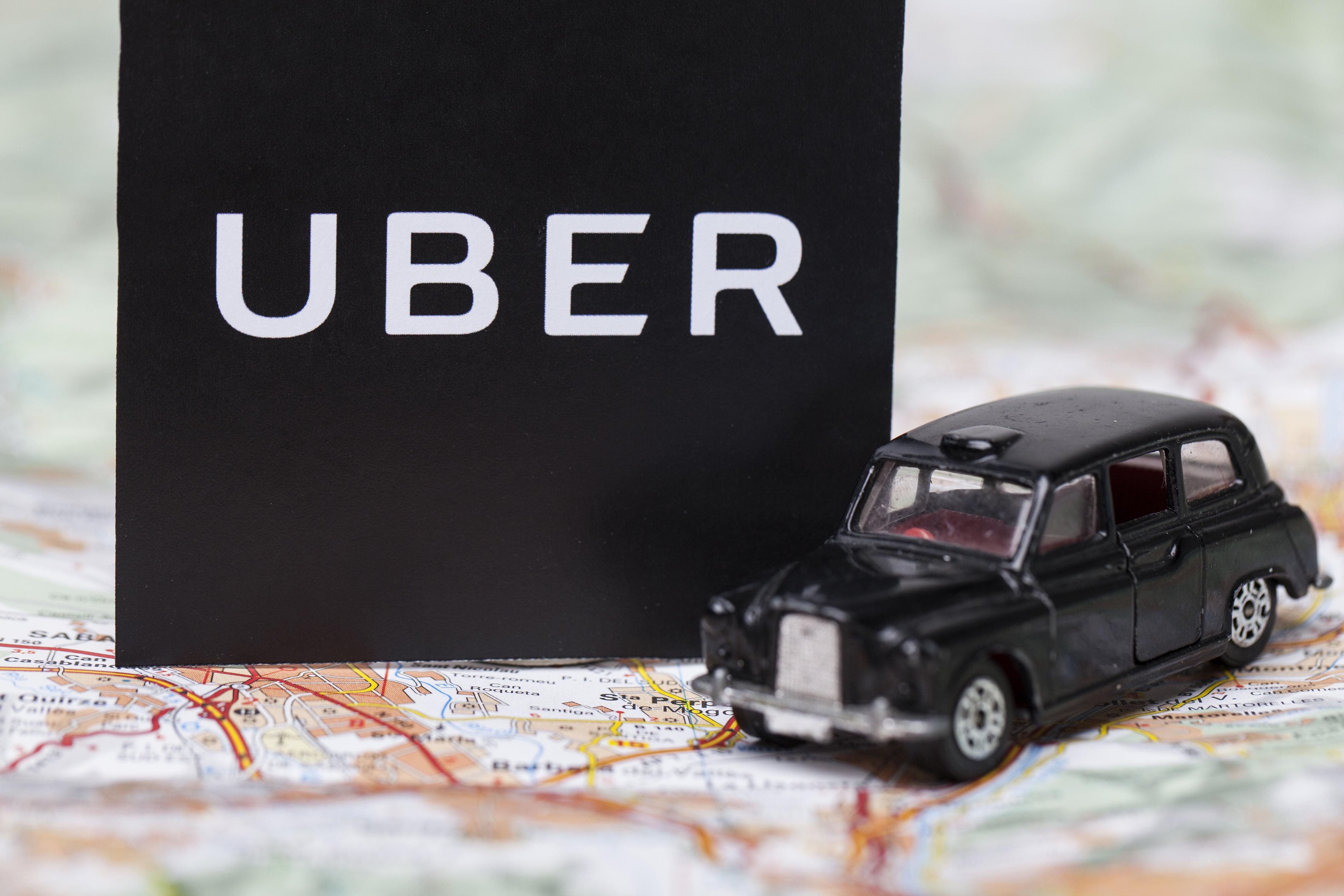 Can Uber Win the 21-Day London License Race?
By Mike Sonnenberg

Nov. 25 2019, Updated 11:14 a.m. ET
In a big blow to Uber (UBER), TfL (Transport for London) said that it won't grant a fresh private taxi license to the ride-sharing company. TfL's decision is based on a review that it conducted. The review "identified a pattern of failures by the company including several breaches that placed passengers and their safety at risk." However, the London transport regulator admitted that the company has made some positive changes since June 2018. At that time, the company received a temporary 15-month license. In September, TfL granted a two-month temporary license while the company waited for additional information.
Uber stock, which fell more than 4% in pre-market trading, fell 1.7% at 9:37 AM ET. Lyft (LYFT) rose 1.8% at the same time. Uber CEO Dara Khosrowshahi called TfL's decision "just wrong" in a tweet.
Article continues below advertisement
What's the issue with Uber in London?
The system change is at the center TfL's decision not to grant a license to the company. Notably, the change let unauthorized drivers upload pictures and pick up passengers. The authority said that the issue occurred during at least 14,000 trips. A driver had his license revoked earlier. The driver used the company's system flaw to carry passengers.
What can Uber do now?
The company has 21 days to appeal TfL's decision. Uber's services in London will continue during the 21 days or during the appeal process if Uber chooses to appeal. The company already said that it will appeal. Jamie Heywood, an Uber executive who oversees the region, said, "TfL's decision not to renew Uber's license in London is extraordinary and wrong, and we will appeal."
The company will have to address TfL's concerns and make the necessary changes in 21 days. Overall, the company needs to show the court that it's fit to operate in London.
Why does this matter?
London is a big market. Losing a license in London could reflect badly on Uber's business. Second, London's initiative in not granting Uber a license might actually prompt other regulators to withhold licenses. The company already faces regulatory backlash from regulators around the world. The company wants to improve its image under CEO Dara Khosrowshahi, so it can't afford these negative instances.