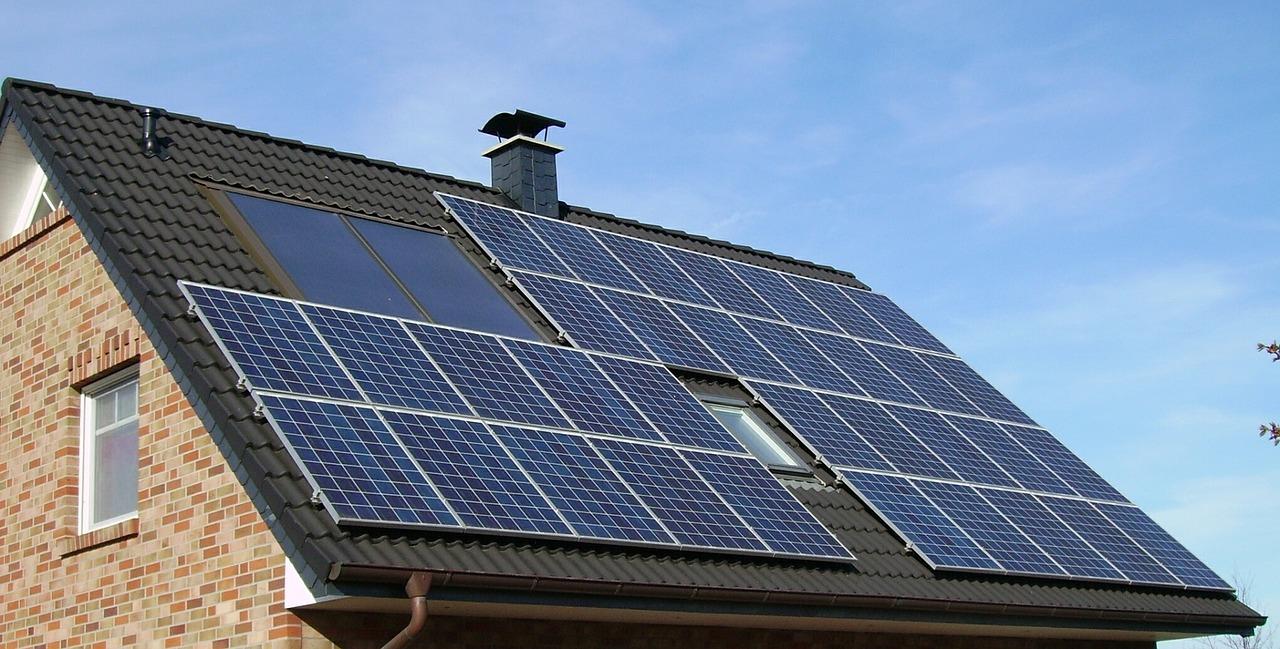 Can Tesla Solar Emulate Model 3's Success?
Elon Musk's focus on Tesla (TSLA) Model 3 was remarkable in the last few years. The relatively cheaper Tesla version had record sales this year. Now, Musk has shifted his focus to the company's solar segment. He emphasized Tesla Solar during the third-quarter earnings conference call. Although Tesla's solar and storage segment forms a tiny portion of the company's revenues right now, Musk expects it to be even bigger than its EV business in the future. However, will Tesla Solar be as successful as Model 3?
The solar and energy storage industry is still in its nascent stage, but it has huge potential globally. Many of us didn't even think about Model 3's success a few years ago. However, Model 3 has been successful due to Musk's vision and Tesla's innovation skills.
Article continues below advertisement
What does Model 3 mean for Tesla?
Tesla started off slow this year in terms of car deliveries. However, things got better after strong demand poured in for Model 3. Tesla's Model 3 is the most successful car in its electric vehicle portfolio. Among the company's approximately 97,000 car deliveries during the third quarter this year, 80% were Model 3. The company's higher-priced cars including Model S and Model X had relatively lower contributions in the total car deliveries.
Musk even admitted that the company's focus was on Model 3 mass production until now. Now, he will shift his efforts and resources to Tesla's solar segment.
Tesla's automotive sales reported a gross profit margin of around 20% this year. However, the energy generation and storage segment, which includes solar and batteries, posted a gross margin of around 13%. Even if Tesla Solar doesn't look enticing to some people, the picture might change over time with higher demand and production ramp-ups.
Article continues below advertisement
Challenges ahead for Tesla Solar
However, Tesla Solar won't have any easy path. There are different mindsets when consumers want to buy a car versus install a solar roof. While renewables have acquired substantial ground in the last few years, people are normally slow to switch to non-traditional energy sources.
Tesla Solar Roof might be demand-constrained and not supply-constrained unlike its EVs (electric vehicles). Also, the segment has been struggling since it acquired SolarCity a few years ago. The company launched the third version of Solar Roof last month after previous versions flopped. However, this attempt could be different due to Musk's increased interest.
The increased focus on the energy segment will likely bode well for Tesla from the diversification stance and in the long term. If Tesla's solar business is as large as its EV segment in the future, it would lower the company's dependence on the EV segment.
Recently, Tesla settled a lawsuit that Walmart (WMT) filed after its solar roofs caught on fire in August. The terms of the resolution weren't released. There have been many fire incidents linked to Tesla's Solar Roof, which might make potential buyers anxious.
Musk and Twitter
Tesla has always used unconventional models for advertising. So far, word-of-mouth has worked well for Model 3. The company's brand reputation in the electric car segment might also help the solar and energy arm. However, we'll have to see if Tesla Solar gets the same word-of-mouth as Tesla cars. Currently, Tesla Solar Roof has got plenty of negative media coverage. Also, users aren't getting excited about Tesla Solar Roof compared to Model 3.