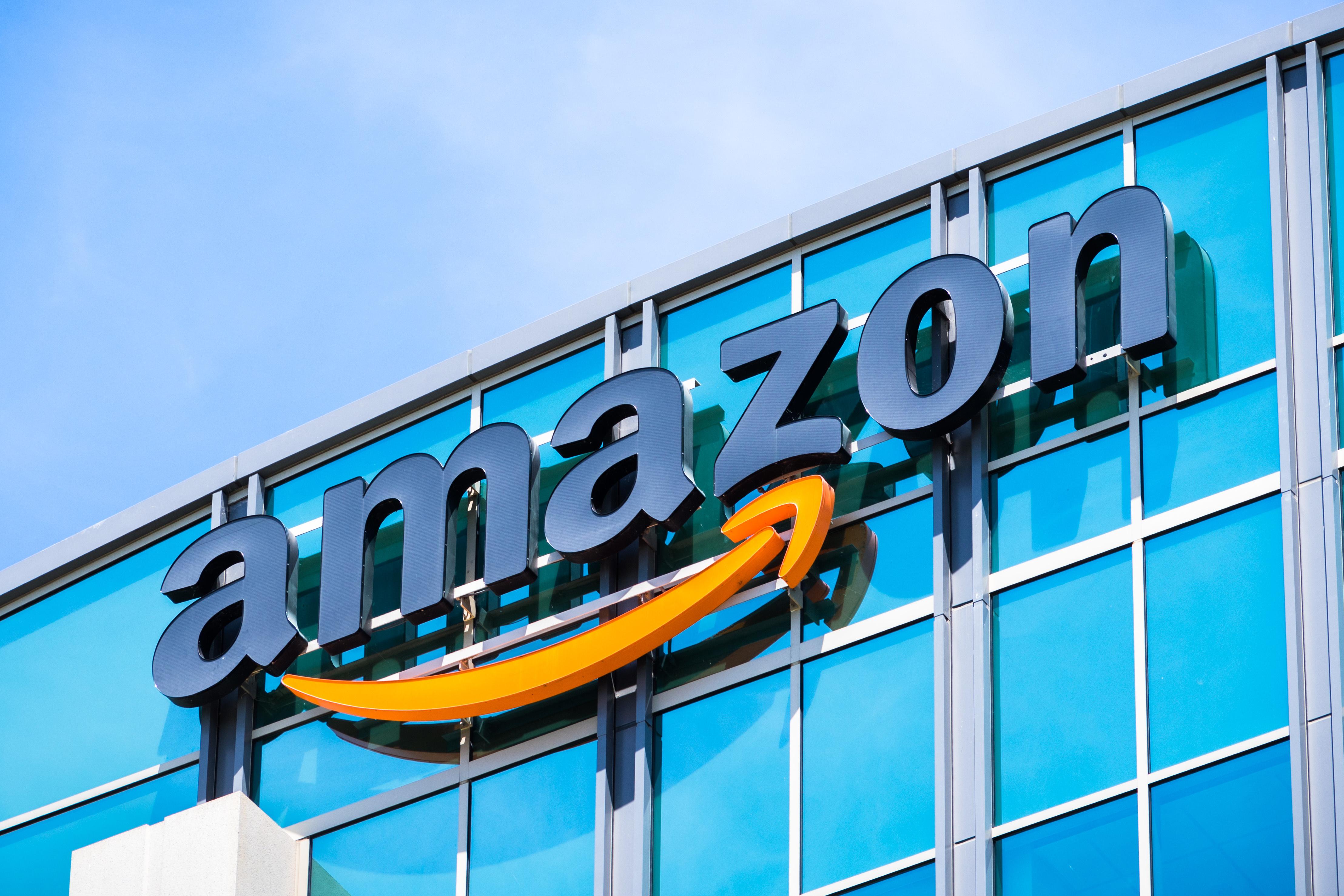 Can a Startup Upstage Amazon in One-Day Delivery?
By Shankar Iyer

Nov. 27 2019, Published 3:48 p.m. ET
On Amazon's (AMZN) last earnings call on October 24, management discussed investing heavily in a one-day delivery program. Brian Olsavsky, Amazon's chief financial officer, hinted at an investment of around $1.5 billion in the fourth quarter of 2019.
He commented that the costs were "essentially transportation costs, the cost of expanding our transportation capacity, things like adding additional poles and shifts in our warehouses, the cost for deploying inventory closer to customers," and many other "tangential costs." Olsavsky concluded by saying that the actual transportation cost was the highest. But even after such a dedicated investment and planning, why hasn't the one-day delivery become a fully functional program throughout the United States?
To answer this question, we'll turn to a new startup, Ohi, that might give Bezos a run for his money.
Article continues below advertisement
How Amazon's success became a complication
Jeff Bezos's novel idea of an e-commerce setup two and half decades ago turned into a billion-dollar company, Amazon (AMZN). And today, Amazon is one of the leaders in the global e-commerce industry, centered around a consumer-focused service. The Seattle-based e-tailer has consistently strived to raise the benchmark for consumer satisfaction by implementing innovative tools for online business. Think Prime Membership, One-day delivery, AI and Robotics in warehouses, Delivery Service Partner programs, and Drone Delivery—to name a few.
But the company has grown to such epic proportions that every new idea involves substantial implementation costs. The tech giant also has to make every move much more cautiously to avoid falling under regulatory scrutiny. Could this complication be why Jeff Bezos is no longer driving revolutionary ways to address business challenges?
Article continues below advertisement
Amazon's Drone Delivery
Amazon's plan for drone delivery is still underway. You might wonder, where's the drone delivery that Jeff Bezos was talking about? United Parcel Services (UPS) has already got its aviation license from the Federal Aviation Administration. UPS has made the news public that it would use drones for quicker dispatch of healthcare packages and pharmaceutical supplies. However, Amazon's product shipments using drones are still nowhere in sight.
Vice president of Amazon Prime Air, Gur Khimchi, revealed an insider look in the Green Tech Conference held in October 2019. But there was no mention about when they would start a nationwide one-day delivery service. Or even if they would get the FAA approval to deploy the newly designed drones.
Ohi versus Amazon—a David and Goliath story
Enter Ben Jones, the CEO of Ohi—a New York–based tech startup recently featured on Cheddar News. Ohi is a tech startup serving smaller brands to reach out directly to customers. Jones mentioned in the Cheddar interview that Ohi is creating a similar product to Amazon Prime Now, albeit for smaller brands. Not to be confused with a logistics company or a delivery partner for Amazon, Ohi is primarily a tech platform. It uses artificial intelligence to power its delivery fulfillment portal.
In the past, Amazon has faced labor problems. Ohi, on the contrary, claims that the temporary staff and "gig workers" in Ohi warehouse workers could earn up to $60 per hour.
Article continues below advertisement
Amazon is investing significant amounts in its Future Engineer Program and hopes to use robotics at its large warehouses and fulfillment centers. However, Ohi has turned to unused and smaller real estate properties and converted them into a micro warehouse. Jones said that the technology is built to make decisions on how to position and route the inventory as a package from its smart warehousing feature.
The tech startup has also partnered with Doordash and Postmates for its last-mile delivery. While Jeff Bezos has an elaborate plan to onboard small businesses in its Delivery service partner program, Ohi is using all available market resources optimally.
Amazon's delivery partners have an assurance of a start-up cost reimbursement, up to $10,000. But Ohi has made a deal with the courier delivery companies and will pass on these delivery charges to the brands using its platform. Using these delivery partners, Ohi can also boast an eco-friendly delivery initiative.
Article continues below advertisement
What distinguishes the Ohi business from Amazon?
Ohi currently employs over 1,000 workers in its warehouses. The startup generates revenues by charging a fixed access fee of $750 per month. It doesn't charge any commitment fees for its customers. The startup also claims that it doesn't charge any integration costs or long term commitment leases. In contrast, Amazon delivery service providers have to sign a lease for procuring the Amazon delivery vans.
Currently, Ohi has a market presence in three places: New York, Brooklyn, and Los Angeles. The Ohi portal uses customer and order data to decide the best locations for setting up warehousing centers for its clients. One of the biggest features of Ohi is that it shares this data with its clients, unlike Amazon.
Techcrunch reported that the startup received a seed funding of $2.75 million from Flybridge Capital Partners. Until now, Flybridge Capital has financed a portfolio of around 85 companies. The companies in the portfolio collectively employ over 5,000 people.
Article continues below advertisement
An insight into Ohi's business
In the interview aired on Cheddar News, CEO Ben Jones discussed how his smart platform has the potential to reshape e-commerce. He claimed to create something similar to Amazon Prime Now. Currently, Ohi is targeting D2C clientele—the brands that sell directly to their customers.
Jones went on to state that typically, smaller brands face two drawbacks. The first is the Storage and Warehousing expenses. The second is the costs and logistics behind a same-day delivery model. Jones' startup will ease warehousing solutions with the use of micro warehousing. The deal with Doordash and Postmates for the last mile delivery will make the shipment on time.
As a technology-driven startup, Ohi will also use its software to decipher the best routes for the delivery. The startup will charge its clients for providing access to its AI-powered platform. Note that the magnitude of the charges may vary depending on the usage.
Also, the startup will use Microwarehousing to tackle storage challenges. Microwarehouses aren't large-scale, lease-based storage places. They're unused office spaces or retail spaces within the city that will be repurposed for storing the client's inventory. This is quite a different approach than the central warehousing model.
Ben Jones expressed the intent to expand the company operations to new cities. He suggested that the startup could commence operations in San Francisco, "probably in Q1 next year." Jones is also eyeing expansion to Austin, Washington, DC, and Chicago. His goal is to reach out to all urban consumers in the United States— something that even Bezos still aspires to.
Can Ohi give Amazon a run for its money?
Investors and businesses have a high regard for both Jeff Bezos's success and Amazon's track record. But could a new startup like Ohi could overtake Amazon with a much more cost-effective solution for one-day deliveries?
We'll have to wait and see how this David and Goliath battle turns out. Could Ben Jones give Jeff Bezos a solution for the one-day delivery problem?