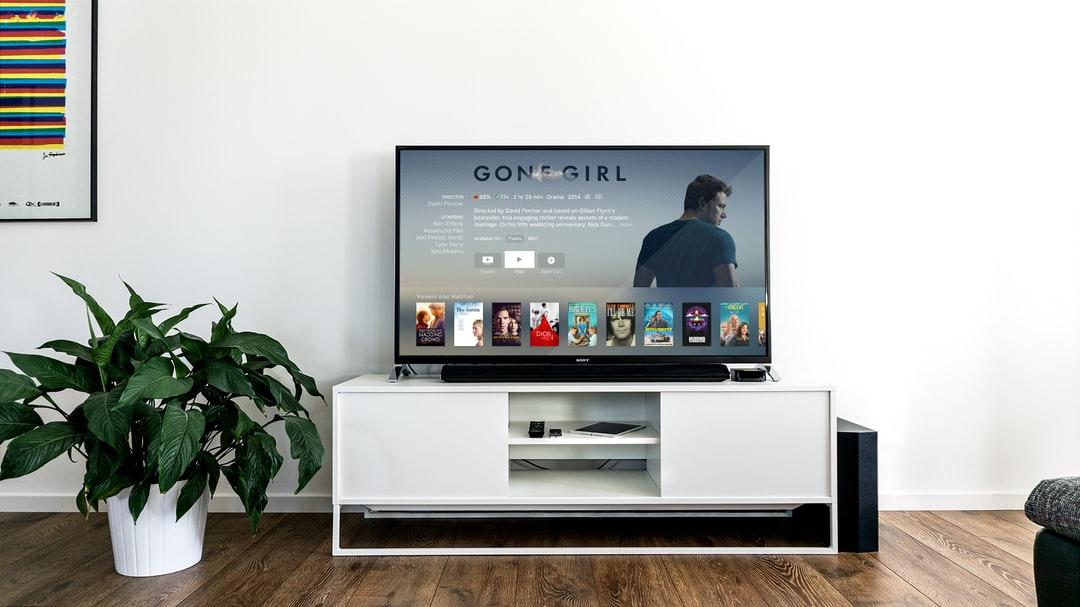 Can HBO Max Help AT&T Balance Its DIRECTV Losses?
By Anjana Viswanathan

Nov. 25 2019, Updated 11:23 a.m. ET
To stay ahead of the fierce industry competition, AT&T (T) plans to rebundle its products through HBO Max and offer them to its customers. This move is intended to balance out the losses faced in its DIRECTV business.
Article continues below advertisement
John Stankey's stand on rebundling
AT&T is currently developing a strategy to survive the cutthroat competition in the streaming services sector. As a result, AT&T COO John Stankey is looking to renew its conventional cable TV bundle offered via the Internet. With a monthly fee of $14.99, AT&T plans to launch HBO Max in May 2020. With this subscription video service, the company expects to acquire nearly 50 million subscribers over five years.
Stankey noted that the rapid increase in Internet video offerings had led the traditional cable offerings to fragment into several platforms. Plus, he thinks that customers are annoyed regarding "the fragmentation of the bundle," and strongly believes that AT&T can put forward a better bundle.
"We're basically unbundling to re-bundle," Stankey added. "At some point, there will be platforms that re-aggregate and re-bundle, and we'd like the [HBO Max] platform ultimately to be a place where re-aggregation occurs. And that doesn't just mean our content."
Can HBO Max make up for AT&T's DIRECTV losses?
AT&T's DIRECTV, its traditional TV business, is taking a downturn. The company lost more than 1 million pay-TV customers as of the third quarter. It has lost about 5 million DIRECTV subscribers since the end of 2016. As a result, its current subscriber base totals 20.3 million.
Now that AT&T plans to attract 50 million customers over the next five years, HBO Max expects to have a much bigger customer base than the DIRECTV satellite division and U-verse wireline TV service. On the downside, there is tremendous competition among its streaming peers, particularly Netflix, Disney+, and Sling TV. This may pressure AT&T with respect to retaining customers.
Article continues below advertisement
Taking pricing into consideration, HBO Max looks more attractive than DIRECTV's budget-focused Entertainment All Included package. While HBO Max costs $14.99 per month, DIRECTV's monthly package is $64.99. Moreover, HBO Max's initial pricing is more attractive than its online streaming service, originally called DIRECTV Now. In 2016, AT&T charged $35 per month for DIRECTV Now, which was renamed AT&T TV Now. AT&T TV Now's monthly charge is $65 for 45 channels.
So, there is the possibility of a shift in the customer base from DIRECTV Now to HBO Max. Also, the company has a golden opportunity to attract new customers with revamped pricing. HBO Max's monthly pricing is highly competitive in comparison with Netflix's $12.99 standard package and its $15.99 premium package.
Past mistakes to watch for
AT&T generally charges highly competitive initial prices for its offerings. However, the company also tends to increase its services' monthly charges multiple times. So, this aspect of its pricing may subdue its subscriber retention rate.
Similar to its peers such as Comcast, AT&T has a history of removing multiple channels from its packages for cost optimization. This involves giving up subscriber numbers, which can dent its earnings.
Further, AT&T is facing a lawsuit from an investor group that was filed in September. The lawsuit alleges that investors were misled regarding DIRECTV Now's growth. In response, AT&T stated, "We plan to fight these baseless claims in court."