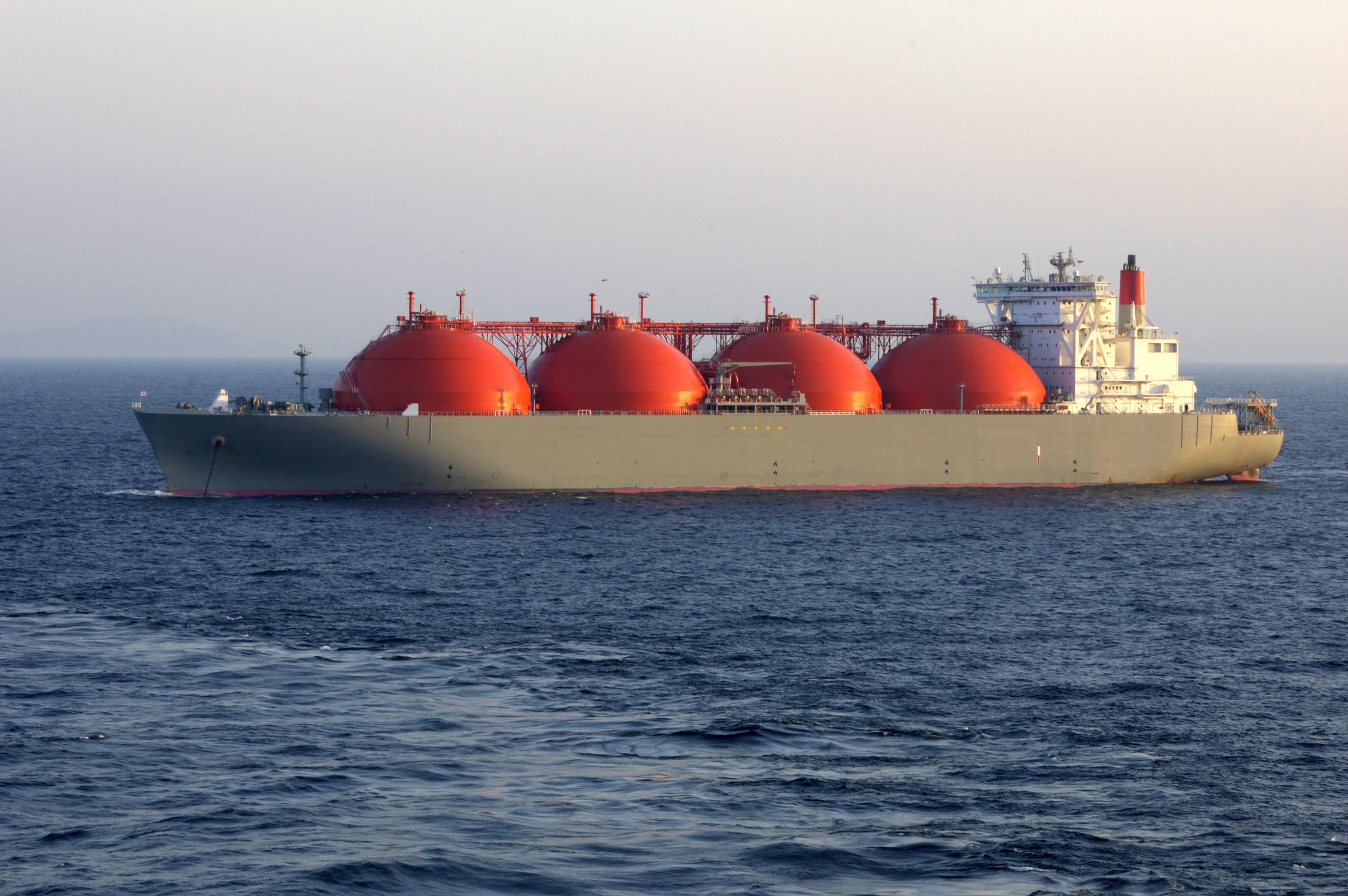 Why Bulls Should Worry about Natural Gas Prices
By Rabindra Samanta

Nov. 27 2019, Published 3:00 p.m. ET
Today, as of 12:21 PM ET, Henry Hub natural gas prices had fallen 1%. The EIA (US Energy Information Administration) reported the natural gas inventories level for last week. At 3,610 Bcf (billion cubic feet), natural gas inventories declined by 28 Bcf on a week-over-week basis. The decline was on par with the corresponding Reuters poll.
The "inventories spread" for the last week was at -0.9%. A week ago, the difference between natural gas inventories and their five-year average or the inventories spread was at -1.6%. The contraction in the inventories spread could be a setback for natural gas bulls.
Article continues below advertisement
Weather forecast
Today, Refinitiv's "GFS00" weather model suggests a fall of 18.9 HDD (heating degree days) from Tuesday's level. Similarly, Refinitiv "EC00" model has revised downward weather forecast by 1 HDD from yesterday's level. The weather forecast is for the next 15 days. A fall in HDD in the lower 48 US states could drag natural gas prices down.
Moreover, the Refinitiv report estimates dry natural gas production at 95 Bcf today. The report says if the HDD keeps falling or stays flat, it might be a concern for natural gas prices given the higher inventories level.
Plus, LNG (Liquefied natural gas) exports could fall—and imports from Canada might rise. These are risky developments for natural gas bulls, according to the Refinitiv report.
Article continues below advertisement
Why natural gas futures declined this week
Yesterday, Henry Hub natural gas active futures fell 2% and settled at $2.53 per MMBtu (million British thermal units). Active natural gas futures were near the lower limit of our price forecast. Please see Natural Gas Prices: Analyzing Key Indicators to find out more.
This week, natural gas active futures have fallen 6.6%. The United States Natural Gas Fund LP (UNG) has declined by 6.2%. UNG holds natural gas futures.
Early in the week, natural gas active futures declined after a mixed weather forecast. Take a look at A Way Forward for Chesapeake after Last Week's Slide? to learn more about the weather forecast on Monday.
Yesterday, the Refinitiv's GFS00 weather model had forecast a fall of 2.2 HDD from Monday's level. The EC00 model also suggested a fall of 11.1 HDD.
Disappointing weather data might be a concern for natural gas bulls. Usually, natural gas demand peaks in the winter season. But the 2019–2020 winter season is turning out to be similar to the 2015–2016 winter. Notably, natural gas prices declined to a 17-year low in March of 2016. To learn more about the natural gas outlook for this winter, check out Why Natural Gas Prices Might Crash in Winter.