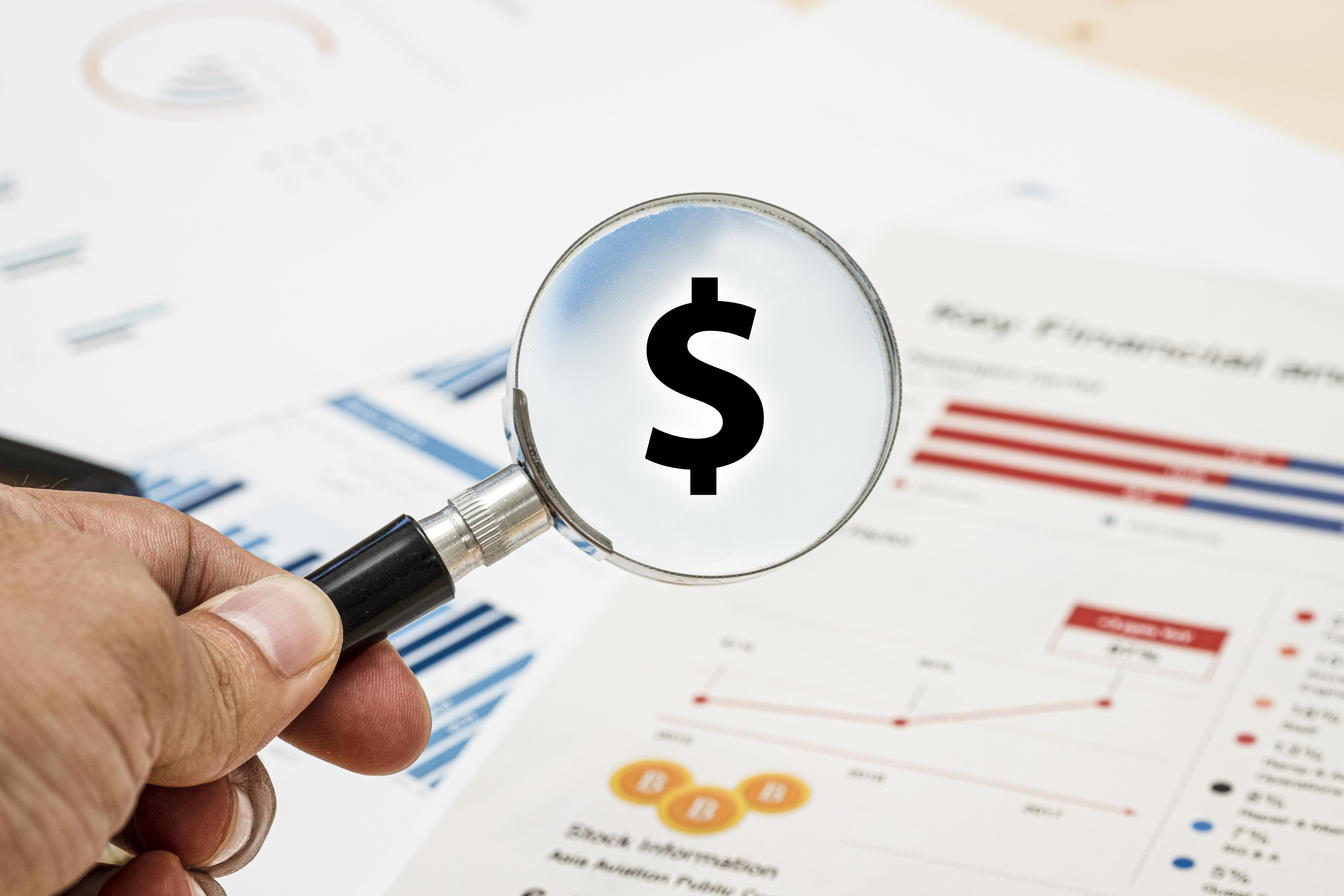 Buffett's Cash Mystery: Morgan Stanley Figured It Out
By Rabindra Samanta

Nov. 5 2019, Updated 6:11 p.m. ET
Legendary investor Warren Buffett is known for his value investment strategy. On November 2, Berkshire Hathaway (BRK.B) (BRK.A) (BRK-B) reported its Q3 2019 earnings. The company's reported cash on hand has risen to $128 billion from $122.4 billion in Q2 2019. This cash pile has grown for the last four consecutive quarters.
Former longtime Berkshire Hathaway shareholder David Rolfe has expressed displeasure over the company's increasing cash pile. As reported by CNBC on October 14, Rolfe said, "The Great Bull could have been one helluva of an astounding career denouement for Messrs. Buffett and [Vice Chairman Charlie] Munger."
Article continues below advertisement
Buffett's doubt: Morgan Stanley figured it out
As reported by CNBC on November 4, Morgan Stanley strategist Andrew Sheets warned of lower returns in the equity and bond markets over the next 10 years. Sheets noted that a portfolio comprising 60% in equity and the rest in bonds would provide a 4.1% return in the next 10 years. 
Sheets noted that valuation is "far more accurate than any other variable in determining what the 5- or 10-year experience of an investor will be." Higher valuation could reduce the chances of further appreciation in the stock market.
On November 4, the S&P 500 Index closed at 3,085.2, the record high for the equity market. On the same day, the S&P 500's trailing PE (price-to-earnings) ratio was 21.7x. The 15-year average stood at 17.5x. This figure is based on the average daily PE ratio of the S&P 500 since November 2004. Buffett might have anticipated a lower return in the equity market in the future, as indicated by his increasing cash on hand.
Article continues below advertisement
Buffett on stock selection
At the end of Q2 2019, Berkshire's top 10 holdings represent 80.4% of the total portfolio of marketable securities. Apple (AAPL) constituted around 24% of the total portfolio. Apple is the largest holding in Berkshire Hathaway's portfolio of publicly traded securities. Moreover, Buffett doesn't generally invest in technology stocks. This restriction reduces the pool of investible securities for Berkshire Hathaway.
President Donald Trump is another important factor in the stock market. If reelected in 2020, he might announce further fiscal stimulus to support the economy. In our view, Trump could roll out another round of fiscal stimulus before the election. Nonetheless, geopolitical and political risks are potent risks for equity markets in the near term. 
Article continues below advertisement
Berkshire Hathaway
Looking at the current circumstances, lower interest rates could impact the bond market's return. On November 4, the yield on the 10-year Treasury was 1.8%. In August 2006, this yield touched 5%. In that month, the effective federal funds rate was at its highest level since the dot-com bubble. Current market valuations are not attractive for a value investor like Warren Buffett.
Although the equity market, as well as some of Berkshire's holdings like Apple, plunged in Q4 2018, Buffett did not aggressively buy stocks. While Berkshire's rising cash pile might seem perplexing to some, Buffett seems to be saving cash in anticipation of better buying opportunities. This might be a subtle warning from Buffett.
Furthermore, Buffett has been looking for a big acquisition. That could be another reason behind Berkshire's reduced activity in publicly traded securities. While in pursuit of stock elephants, Berkshire Hathaway and Buffett might be missing out on some opportunities. Please read Did Buffett Overlook Apple in Pursuit of Elephants? for more analysis.