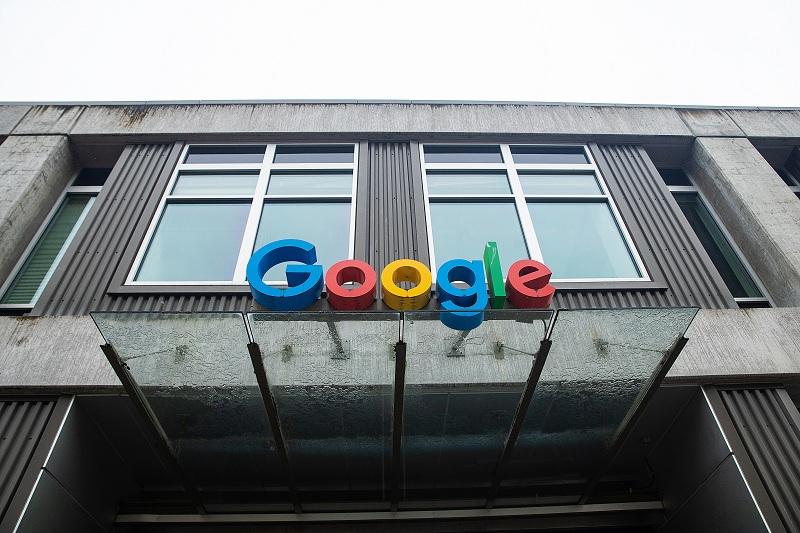 The Big Cloud Deal Google Is Struggling to Swallow
By Ruchi Gupta

Nov. 14 2019, Published 7:40 a.m. ET
After Google (GOOGL) landed its largest healthcare cloud computing contract, trouble began. During its second-quarter earnings call, parent Alphabet reported Google was doing some work with Ascension through its cloud computing division. Google CEO Sundar Pichai said Google Cloud's AI and machine-learning technology was "helping healthcare organizations like Sanofi accelerate drug discovery and Ascension improve the healthcare experience and outcomes."
Article continues below advertisement
There was no mention of the Ascension deal during Alphabet's third-quarter earnings call about two weeks ago. However, media reports surfacing this week say Google's Nightingale project has raised privacy concerns, and the US Department of Health is checking if the deal complies with health data regulations.
The search giant has won cloud contracts with dozens of healthcare providers. But Ascension stands out as its largest healthcare cloud customer to date. Here are some details the tech behemoth has provided about its Ascension deal.
Google's Ascension cloud contract focuses on three areas
The first part of the Google-Ascension deal involves cloud data storage. The hospital chain will migrate its data from its on-premises centers to Google's cloud platform. The second part of the deal involves Ascension using Google's G-Suite productivity tools, which compete with Microsoft's (MSFT) Office software. The third part involves Google creating AI-powered tools that Ascension doctors can use to deliver better care to patients.
Google won't use Ascension health records for unintended purposes
Since the Ascension deal has generated a lot of privacy questions, Google insists it will not use Ascension data for any work outside of what it has agreed with the client. The Ascension deal will give Google access to 50 million US patient records, according to media reports.
Google needs more of such deals to close the gap with Amazon (AMZN) and Microsoft in the cloud market. It also needs a big break in the cloud market to diversify its revenue outside advertising.