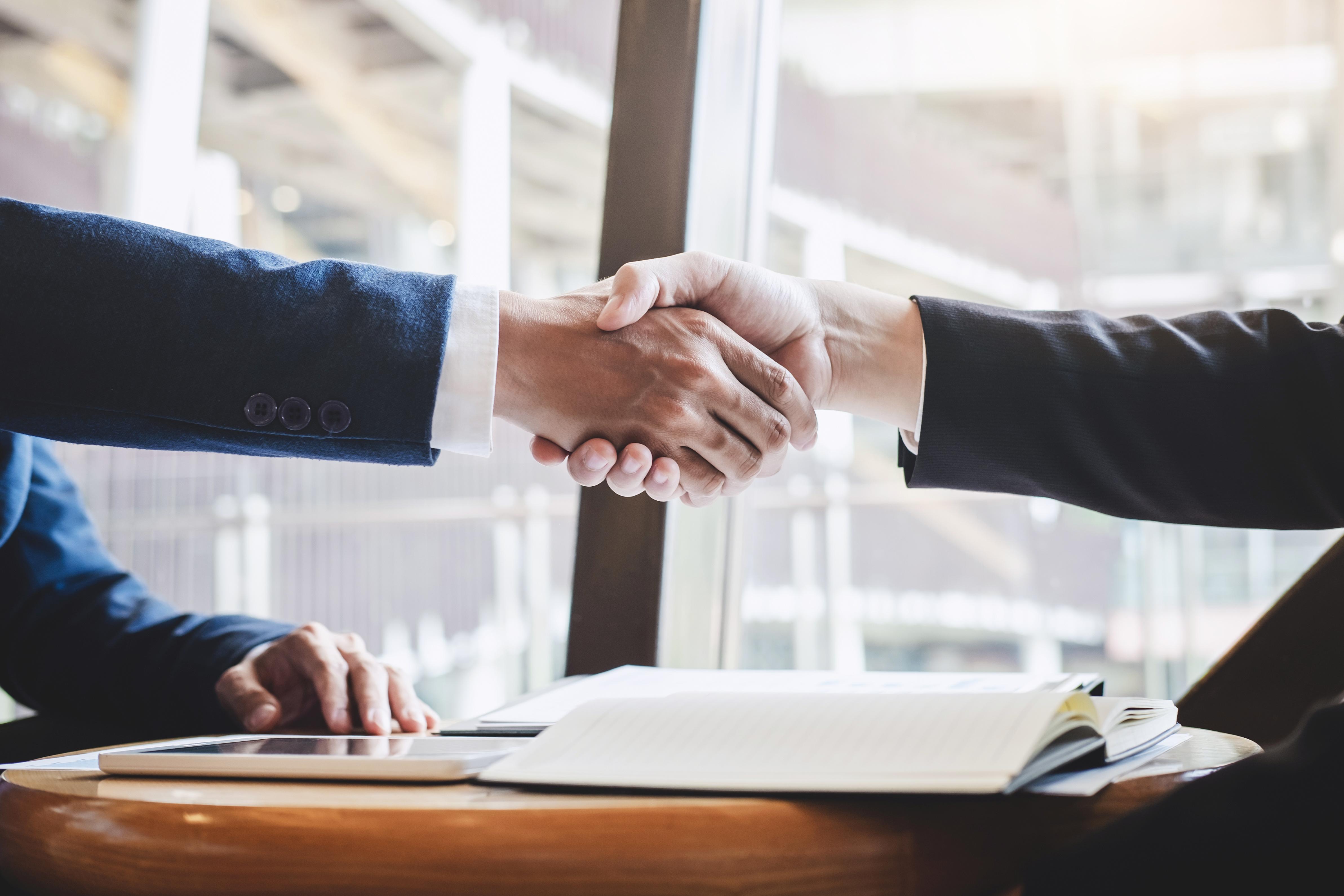 BB&T and SunTrust Get Regulatory Nod to Merge
BB&T Corporation (BBT) and SunTrust Banks (STI) announced on November 19 that they'd received the necessary regulatory nod for their merger. Announced in February this year, the merger got the approval of the Federal Reserve System and Federal Deposit Insurance Corporation. It's likely to create the sixth-largest commercial bank in the US. The new entity will be known as Truist Financial Corporation, and its headquarters will be in Charlotte.
As per the agreement, BB&T will acquire SunTrust in an all-stock deal. Shareholders of SunTrust will get 1.295 shares of Truist Financial Corporation for each share they hold in SunTrust. BB&T will own about 57% of the new entity, while SunTrust shareholders will own a 43% stake.
Earlier this month, the US Department of Justice completed its antitrust review. As per the agreement, the bank branches in Virginia, North Carolina, and Georgia will be divested.
The merger will result in net cost synergies of at least $1.6 billion by 2022. Both banks expect to complete the merger on December 6.
Article continues below advertisement
Merger to help navigate near-term pressure
We think the merger of BB&T and SunTrust is likely to result in a stronger bank and provide a competitive edge to boost loans and deposits amid a low-rate environment. Notably, the Fed's three consecutive rate cuts are taking a toll on the banks' margins. Moreover, heightened competitive activity to grow loans and deposits amid a low-rate environment remains a drag.
During the last reported quarter, SunTrust marked a YoY (year-over-year) decline in its net interest margin due to lower interest rates. However, the bank's loans and deposits improved. BB&T also saw a contraction in its net interest margin during the last quarter, reflecting lower short-term yields.
Moreover, the majority of large US banks have already cut their net interest income outlooks, citing lower rates. JPMorgan Chase (JPM) has twice revised its net interest income outlook downward. Similarly, Wells Fargo (WFC) sees a 6% drop in net interest income in 2019, down from its previous forecast of a 5% decline.
In comparison, Citigroup (C) and Bank of America (BAC) are also feeling the heat from rate cuts. However, their higher efficiency and ability to drive loans and deposits are driving their stocks up.
SunTrust stock is up 40.1% year-to-date. Meanwhile, BB&T is up 26.3%.