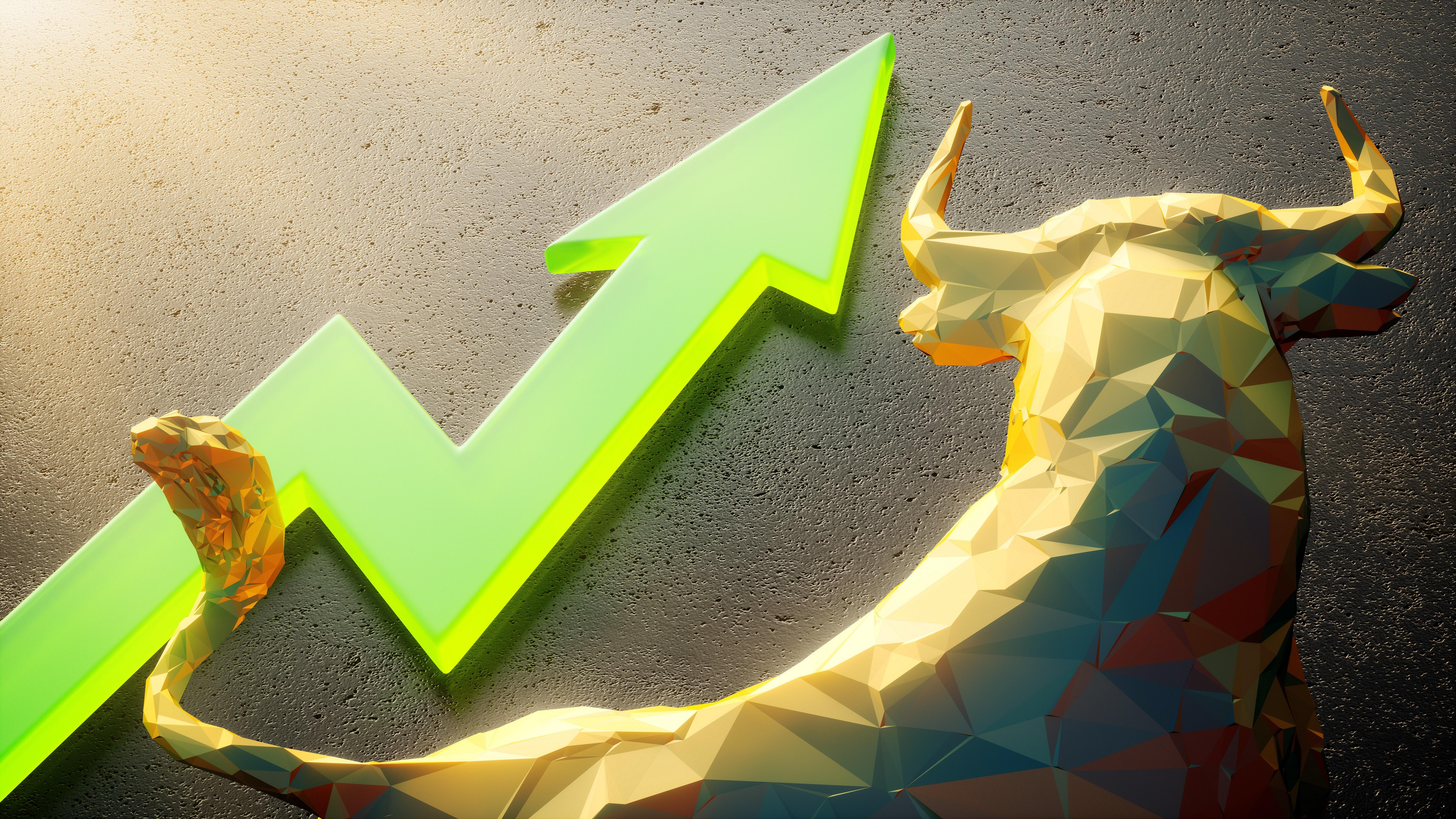 Bank of America Upgrades Canopy Growth to 'Buy'
Article continues below advertisement
Issues within the industry
First, the cannabis industry has been facing some ongoing issues. These problems include slow retail development in Canada and lower-than-expected demand. As a result, oversupply has resulted in pricing pressures for these companies. Canopy Growth was among those companies that also reported a loss, given the huge investments it made in capacity expansion. Also, some cannabis companies—including Aurora Cannabis (ACB)—have failed to beat analysts' consensus estimates.
Moreover, the recent vaping crisis has led to a more cautious approach to the industry. After all, vaping was expected to be the next big market for cannabis players.
Canopy Growth is looking attractive
Now that the earnings season is over and stocks have declined in value, Bank of America thinks the worst is over for Canopy Growth. In particular, it thinks the company's valuations are attractive at these levels. It also thinks that Canopy's case for pessimism is weaker because to issues surrounding its cash expenses and inventory. While the bank has upgraded Canopy Growth stock to a "buy," the consensus analysts' estimates remain at a "hold."
On November 20, other cannabis stocks also saw positive momentum. For example, Aurora Cannabis was trading nearly 10% higher while CannTrust (CTST) was trading higher by 7.4%. On the other hand, Innovative Industrial Properties (IIPR) was down about 3.5%.
Should you invest in cannabis stocks?
Cannabis-sector investments have largely disappointed. Investors got burned on the initial hype and excitement in this growing industry. But unfortunately, analysts have been proven wrong most of the time.
However, the second phase of the industry has set in. For example, the industry is entering the Cannabis 2.0 phase, which includes the edibles, concentrates, and beverages phase of cannabis. Plus, the industry is also preparing for Cannabis 3.0. Under Cannabis 3.0, companies will likely drive products with a data-driven approach that will help develop medical cannabis for certain treatments, based on science.