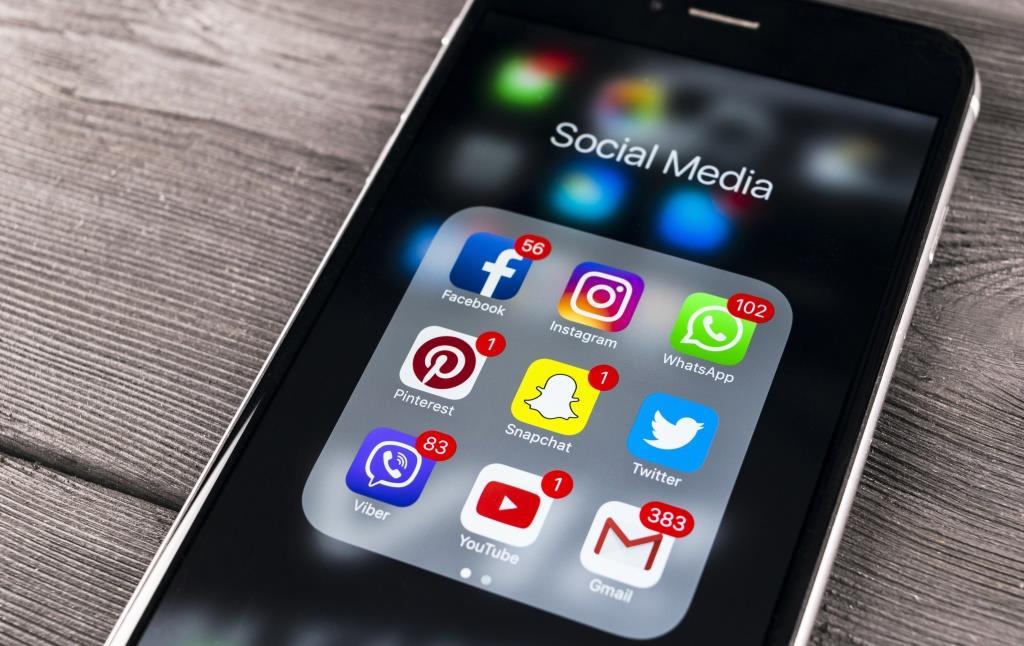 AT&T Stock: Jim Cramer Likes It—Should You Buy?
By Ambrish Shah

Nov. 21 2019, Updated 9:19 a.m. ET
AT&T (T) stock fell 2.2% yesterday to close at $37.18, making its market cap $271.6 billion. The stock fell after KeyBanc Capital analyst Brandon Nispel said the company lost customers across its AT&T TV Now, DIRECTV, and HBO platforms in October because of the end of the hit series, Game of Thrones.
Nispel is also doubtful about the success of the telecom company's upcoming online streaming video service, HBO Max, set to launch in May 2020. As reported by TheStreet yesterday, Nispil said HBO Max will likely be "nowhere near as popular as Disney+." The service is set to launch with 10,000 hours of streaming content at $14.99 per month. To learn more, read Can HBO Max Lead AT&T Stock Higher in 2020?
Article continues below advertisement
HBO Max is set to compete with Netflix (NFLX) and other players. Apple (AAPL) introduced Apple TV+ on November 1, and Walt Disney (DIS) introduced Disney+ on November 12 for $6.99 per month or $69.99 per year. According to a CNBC report on November 13, Disney+ had already attracted about 10 million subscribers. Plus, Comcast's (CMCSA) NBCUniversal unit plans to introduce its own video streaming service, Peacock, in April 2020.
AT&T stock downgraded
AT&T stock's 2.2% loss yesterday brings the stock's two-day decline to more than 6.2%. On Tuesday, AT&T stock fell 4.1% after MoffettNathanson analyst Craig Moffett downgraded the stock to "sell" from "neutral." However, the analyst kept its target price at $30. Moffett is skeptical about the telecom company achieving its fiscal 2020 revenue goal.
As reported by TheStreet on November 19, Moffett wrote that AT&T's 2020 forecast of 1% growth, "doesn't sound challenging." He added, "the more we poke at our estimates, the harder it is for us to imagine they can be achieved." TheStreet added, "Moffett sees declining growth, in the mid-single digit range, across 60% of AT&T's business lines, including a declining number of subscribers and falling video revenue at its entertainment group."
Last week, HSBC analyst Sunil Rajgopal also downgraded AT&T stock, to "hold" from "buy," and set its target price at $42. Rajgopal cautioned that the telecom industry could face tougher times ahead.
Article continues below advertisement
Jim Cramer likes AT&T stock
Mad Money host Jim Cramer believes AT&T stock is a good buy, reports CNBC. During the program's lightning round yesterday, Cramer said, "I do believe that AT&T is a good stock. I like what Elliott's doing. I wish the stock would settle down. Maybe you get it at $36 and we can pull the trigger, but I tell you it was a devastating downgrade because it basically said that there's no growth at all."
Financial performance
In the third quarter, AT&T's sales of $44.6 billion missed analysts' average estimate of $45.0 billion. However, its adjusted EPS of $0.94 beat analysts' average estimate of $0.93. The company gained 101,000 postpaid phone net subscribers but lost 1.2 million pay-TV customers due to competition from streaming services. In last year's third quarter, the company reported adjusted EPS of $0.90 on revenue of $45.7 billion.
Article continues below advertisement
Analysts expect AT&T's revenue to fall 1.9% YoY (year-over-year) to $47.1 billion in the fourth quarter, but rise 6.3% YoY to $181.5 billion in 2019 and 0.4% YoY to $182.2 billion in 2020. They expect its adjusted EPS to rise 2.3% YoY to $0.88 in the fourth quarter, 0.6% YoY to $3.54 in 2019, and 1.7% YoY to $3.60 in 2020.
Elliott Management's stake in AT&T
In September, Elliott Management revealed its $3.2 billion stake in AT&T and criticized the telecom company's strategy. The activist investor asked AT&T to sell unnecessary assets and focus on its core telecommunication business. The hedge fund believes AT&T stock could be worth more than $60 by the end of 2021 if the company divests non-core assets such as DIRECTV and its Mexican wireless operations. It thinks the company should commit to improving its profitability by eliminating $5 billion in expenses.
Article continues below advertisement
Analysts' views on AT&T stock
Of the 29 analysts covering AT&T, 13 suggest "buy," down from 14 last month. Two suggest "sell," up from one last month, and the remaining 14 suggest "hold," unchanged from last month. Their average $39.02 target price for AT&T stock implies a 4.9% upside from its closing price of $37.18 yesterday.
Stock performance
AT&T's strong financial performance has boosted its stock by about 30.3% year-to-date. Meanwhile, the Dow Jones and S&P 500 have risen 19.3% and 24.0%, respectively. Whereas T-Mobile (TMUS) stock has risen 22.1% year-to-date, Sprint (S) has fallen about 3.3%.
AT&T stock hit a new 52-week high on November 18. The stock is trading 6.4% below its 52-week high of $39.70, and around 38.7% above its 52-week low of $26.80. AT&T closed yesterday with a dividend yield of 5.49%.
AT&T's 14-day relative strength index score of 38 suggests investors are neutral on the stock. Meanwhile, its 14-day moving average convergence divergence is -0.73, implying a downward trading pattern. Yesterday, AT&T stock closed near its lower Bollinger Band of $36.96, suggesting it's oversold.
AT&T closed yesterday 3.8% below its 20-day moving average of $38.65, 2.2% below its 50-day moving average of $38.01, and 2.6% above its 100-day moving average of $36.24. To learn more about the stock, read AT&T Stock Falls Due to Growth Concerns and AT&T's Dividend Yield Gets More Attractive.