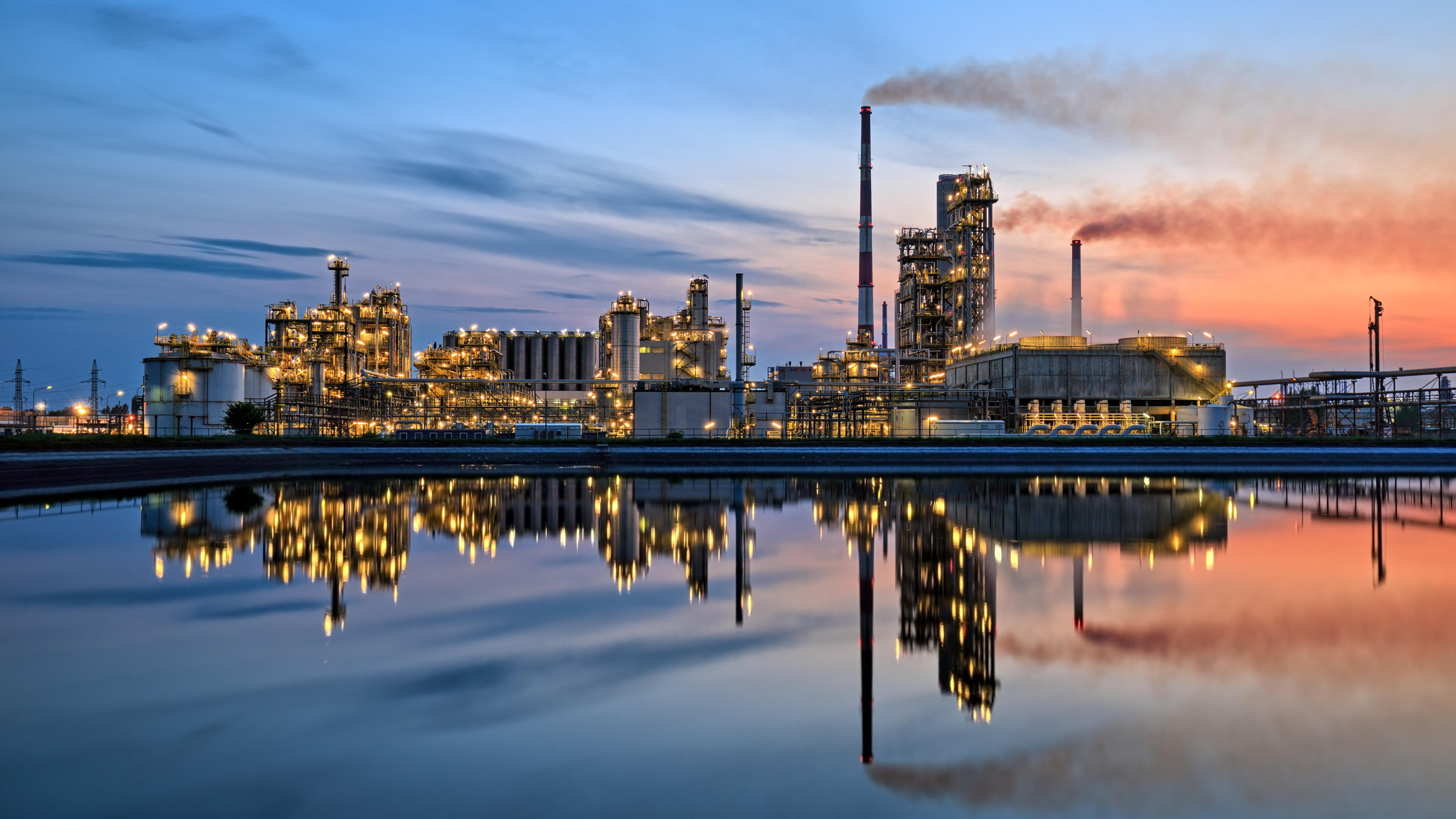 Are Valero, Marathon, and Phillips 66 Beating SPY?
By Maitali Ramkumar

Nov. 11 2019, Updated 10:36 a.m. ET
Refining stocks like Marathon Petroleum (MPC), Valero Energy (VLO), and The Phillips 66 Company (PSX) rose sharply in the fourth quarter. Valero stock rose the most by 18.3% quarter-to-date. Phillips 66 and Marathon stocks trailed behind at 16.9% and 9.0%, respectively.
In the same period, the S&P 500 Index (SPY) rose by 4.1%. So, refining stocks outperformed the equity market with quite a margin in the fourth quarter.
Article continues below advertisement
Why have Valero, Marathon, and Phillips 66 stocks surged?
Valero, Marathon, and Phillips 66 stocks rose, which was led by their better-than-expected third-quarter earnings and mixed refining margin indicators. Plus, positive sentiments in equity markets have supported these stocks.
While Phillips 66 and Valero's earnings fell YoY (year-over-year) by 3% and 29% in the third quarter, MPC's profits rose by 49% YoY. Phillips 66 and Valero saw a decline in their refining earnings, which was led by lower refining margins. However, MPC's refining earnings and margin rose in the third quarter.
Marathon, Valero, and Phillips' earnings beat Wall Street analysts' estimates. PSX's earnings were supported by its midstream, marketing, and chemical profits. Also, Marathon's earnings rose due to the integration of Andeavor's assets. Valero's earnings rose in its renewable diesel segment.
Recovering the equity market
The equity market has been rising on the back of trade talks optimism. This is better than the previous quarter where markets stayed volatile due to escalating trade tensions. Also, the rate cut by the Fed further supported the sentiments. Plus, better-than-expected corporate earnings boosted the equity market.
The S&P 500 Index touching record highs has lifted sentiments in refining stocks.
Article continues below advertisement
Refining environment in Q4 and Valero's crack indicators
Refining conditions have been diverse. While benchmark crack rose YoY in the quarter, oil spreads narrowed.
The industry crack, the USGC (US Gulf Coast) WTI 3-2-1, rose by 23% YoY to $17.9 per barrel so far in the fourth quarter. However, oil spreads like WTI-WCS and Midland-Cushing have dropped sharply. While WTI-WCS spread declined by 54% YoY to $17.2 per barrel, Midland-Cushing spread worsened to -$0.8 per barrel.
Marathon's refining indicators show different trends. While MPC's blended crack rose by 76% YoY in the current quarter, its prompt sweet differential and prompt sour differential slumped by 63% and 54% YoY, respectively.
Further, Valero's refining crack indicators rose across its regions. Valero's crack indicator in the US West Coast spiked by 134% YoY, highest among regions. Also, the company's crack indicators in North Atlantic, US Gulf Coast, and US Midcontinent rose YoY by 61%, 53%, and 12%, respectively. However, VLO's oil spread indicators, in most regions, slumped in the quarter.
Moving averages show positiveness
The sharp surge in these stocks led to positive changes in their moving averages. Notably, MPC's stock's 50-DMA (days moving average) has crossed over its 200-DMA. This is a positive sign that shows that the stock's uptrend could climb. Similarly, Valero stock's 50-DMA has moved over its 200-DMA in the fourth quarter. Currently, MPC's and Valero stocks' 50-DMAs stand 5.1% and 5.0% above their 200-DMAs, respectively.
Further, PSX stock's 50-DMA, which already stood above its 200-DMA at the beginning of the quarter, has now risen even higher, growing the gap between both DMAs. PSX's 50-DMA now stands 12.2% above it. On October 1, it stood 0.4% above its 200-DMA.