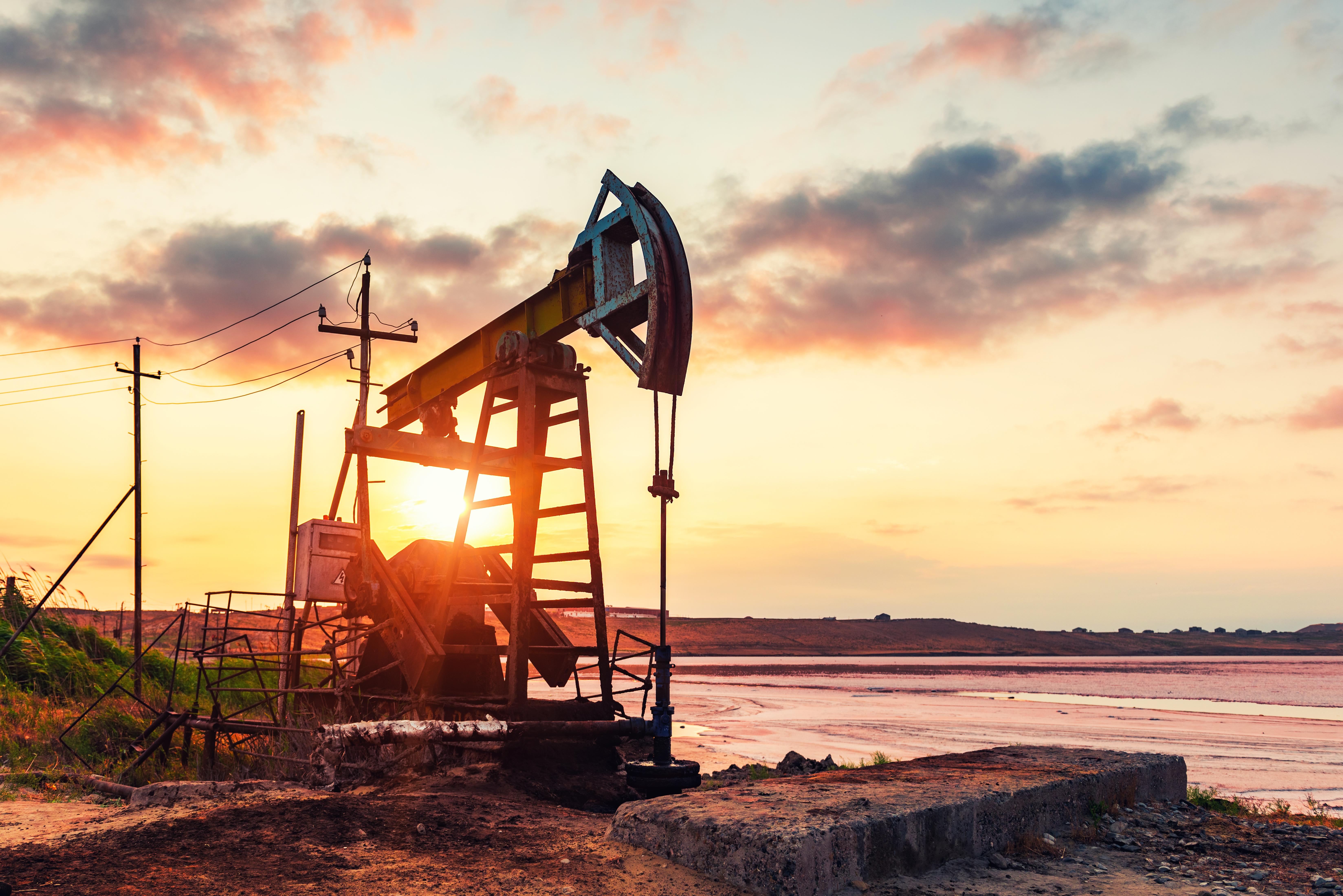 Aramco IPO: Will Crude Oil Prices Keep Declining?
By Rabindra Samanta

Nov. 4 2019, Published 1:45 p.m. ET
In the week ended November 1, WTI crude oil prices fell 0.8% and settled at $56.20 per barrel. In the same period, the United States Oil Fund LP (USO) fell 1.2%. USO invests in WTI crude oil prices. Moreover, upstream stock Chesapeake Energy (CHK) fell 7.7% last week. CHK's production mix in oil price–linked commodities is about 31.7%.
On a year-to-date basis, active WTI or US crude oil futures have risen 23.8%. However, with Saudi Arabia set to launch Aramco's IPO, doubts are rising over the sustainability of oil's gains.
Article continues below advertisement
Aramco's importance to Saudi Arabia
For the last 85 years, Aramco has been the jewel of Saudi Arabia's royal family. However, a stake sale in Aramco could help Saudi Arabia invest in other sectors of the economy. In September, Saudi Arabia's authorities relaxed the visa requirements for foreign tourists. This step was taken to boost the tourism industry.
Oil is the most important revenue source for Saudi Arabia. According to OPEC, Saudi Arabia's 2018 "value of petroleum exports" share in the "GDP at market prices" was 37.6%. Moreover, Saudi Arabia has 18% of the world's proved petroleum reserves.
Saudi Arabia and crude oil
Over the past few years, shale oil producers have taken over Saudi Arabia's oil supplies in the US. In August, the US imported around 14.3 million barrels of oil and petroleum products from Saudi Arabia. In April 2003, this figure was around 71.5 million barrels, the highest since 1993.
With this falling import number, Saudi Arabia's influence on oil prices has also declined. Saudi Arabia–led OPEC+ is struggling to support oil prices. OPEC+ has curtailed total oil production by 1.2 MMbpd (million barrels per day) starting in January. RBC Capital's Helima Croft expressed concern about Saudi Arabia's diminishing influence on oil prices. To learn more, please read RBC Capital: Is OPEC Failing against Trump?
In addition, US exports have risen to counter OPEC+ supplies around the world. In the week ended October 25, US crude oil exports were 3.32 MMbpd. On a year-over-year basis, US oil exports have risen around 1 MMbpd. 
Article continues below advertisement
Are we seeing crude oil's downturn?
In our view, Saudi Arabia might want to cash in its oil assets before it is too late. This fear isn't coming solely from rising US supplies. Climate change issues could also impact the energy sector. The rise of electric vehicle sales could be an early indicator of oil's long-term downturn. According to British Petroleum (BP), global transportation demand could consume 19.86 billion barrels of oil in 2020—a significant source of oil demand.
Oil could dominate as an important fuel for global transportation until 2040. However, between 2020 and 2040, electricity as a fuel in the global transportation space could rise more than fourfold. With possible stricter emission control rules, electric vehicle numbers could rise more rapidly than expected.
For instance, India is an important market for Saudi Arabia's oil. Based on EIA data, India was the fourth-largest Asian importer of Saudi Arabia crude oil in 2016
However, Narendra Modi's government push to increase the use of electric vehicles might be a concern for oil. According to a BBC report, by 2023 all three-wheelers in India are expected to run on electricity. By 2025, Modi's government aims to reduce the number of two-wheelers running on petroleum-based fuel to zero. This estimate is based on the government's proposal to reduce emission pollution.