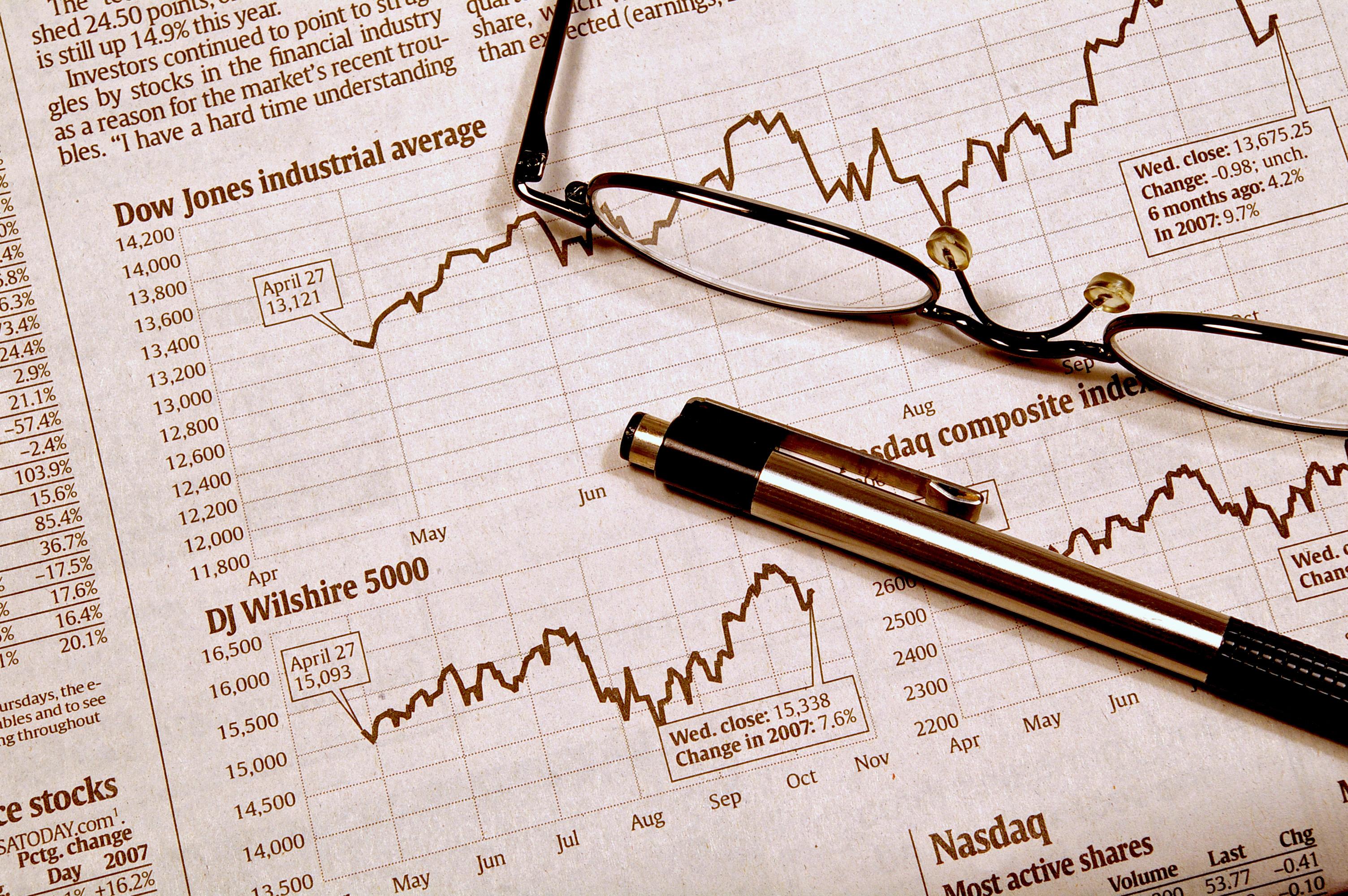 Apple and Microsoft Push Indexes to Record Highs
By Adam Rogers

Nov. 19 2019, Updated 3:51 p.m. ET
Tech giants Apple (AAPL) and Microsoft (MSFT) have been on an absolute tear this year. While AAPL has gained 69.3% YTD (year-to-date), MSFT has returned 48%. The two trillion-dollar heavyweights have been the top-performing stocks in the Dow Jones Industrial Average.
In comparison, the Dow has gained 20.2% this year. It's now breached the 28,000 mark and is trading at an all-time high. The S&P 500 Index is also trading at record high of 3,122. Large-cap tech stocks, including Apple and Microsoft, have been the key drivers of these indexes.
Article continues below advertisement
The other tech stocks in the Dow include Cisco, IBM (IBM), Intel, Visa, Disney, and Verizon. Cisco and Verizon are up just 4.2% and 5.7%, respectively, YTD and have grossly underperformed the index. However, IBM has returned 18%, while Visa, Disney, and Intel are up 36%, 35%, and 24%, respectively, this year.
These tech companies account for 22% of the Dow. Like the Dow, the S&P 500 is tech-heavy. The top tech holdings of the S&P 500 include Microsoft, Apple, Amazon, Facebook, Google, Visa, AT&T, and Disney, which account for a combined 20% of the index.
Though Amazon has underperformed the index this year, Facebook, Google, and AT&T have returned 46%, 25%, and 34%, respectively, YTD. The Technology Select Sector SPDR ETF (XLK) is up 41% in 2019, while semiconductor ETFs such as SOXX and SMH have returned 50% and 55%, respectively.
It's quite clear that tech stocks have driven the bull run in 2019. But what's driving these stocks?
Apple makes a comeback after a poor end to 2018
Apple stock lost over 30% in market value during the last quarter of 2018. Investors were worried about slowing iPhone sales, which still account for the majority of the company's sales. The trade war also played its part, as Apple manufactures several products in China, making investors cautious.
Apple launched several new products and services this year. Its new smartphone line-up is experiencing strong demand, and its Apple TV+ and Apple Arcade subscription services are expected to drive its Services growth higher. Apple stock has gained 28% since the end of August and has reclaimed its trillion-dollar valuation.
Article continues below advertisement
The trade war between the two largest economies has also affected several semiconductor stocks. These companies derive a significant portion of their sales from China. However, the trade war somewhat deescalated in 2019. The sell-off in late 2018 meant tech stocks were trading at more than reasonable valuations and were attractive for contrarian investors.
What's next for tech investors and indexes?
The US and China are close to inking a trade deal. However, even if the leaders of the two countries reconcile, certain macroeconomic concerns could drive stocks down. Though the US PMI (purchasing managers' index) rose to 48.3 in October from 47.8 in September, the data still points to an economic contraction.
The PMI for the Eurozone is also well below the 50 mark that separates economic contraction from expansion. The Trading Economics report for Europe states, "Output and purchasing activity also declined and employment shrank by the most since the start of 2013. Input inventories were lowered to the greatest degree since March 2013, whilst finished goods inventories deteriorated to the greatest degree for over three years. On the price front, input costs fell the most since March 2016. Looking ahead, business confidence remained historically low."
The global automobile industry is still experiencing a slowdown, and the semiconductor industry remains in the midst of a downcycle. Overall tech spending is slowing considerably. Over the last few months, enterprise-facing companies such as DXC, NetApp, Cisco, and Arista Networks have all reduced their forecasts significantly, driving a few of them to multiyear lows.
Indexes continue to surge higher in a market environment that's far from stable. The strong performances of tech giants have resulted in high valuations, making companies vulnerable in a sell-off. How long will the markets surge before recession fears send them spiraling downward?