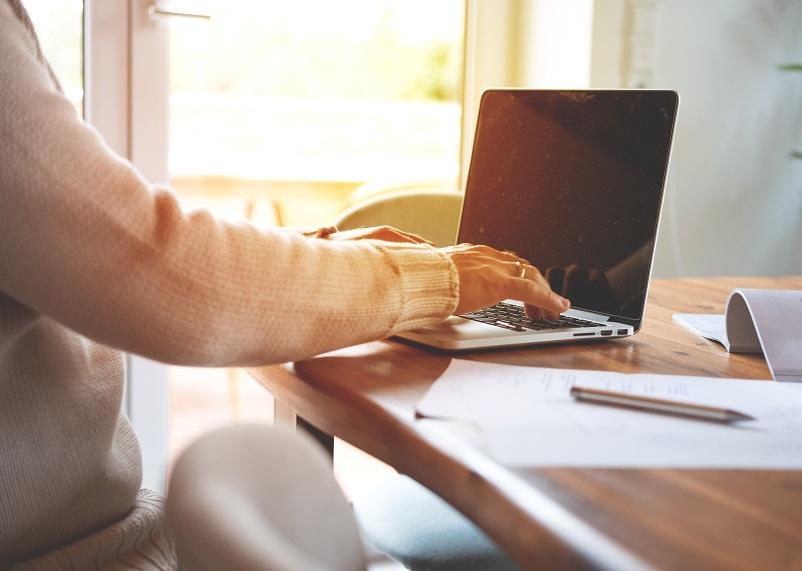 Antitrust Probe Flames Tense Google-News Corp Relationship
By Ruchi Gupta

Nov. 4 2019, Published 7:36 a.m. ET
Google (GOOGL) seems uncomfortable with experts and critics' involvement in the ongoing state-led antitrust problem of its business practices. Most US states have teamed up to investigate Google for possible antitrust violations. Texas is leading the multistate investigations.
Article continues below advertisement
Texas hired consultants for the antitrust probe 
In September, Texas hired Cristina Caffarra as a consultant for the Google antitrust probe. The state also hired Roger Alford and Eugene Burrus as other consultants for the probe. All of these consultants have worked for Google's peers or criticized the company. Caffarra worked for Microsoft (MSFT), Yandex (YNDX), and News Corp (NWSA). All of these companies have had problems with Google. Some of the companies even complained to regulators about Google.
Google wants to prevent leaked business secrets
On October 31, Google went to court to stop Texas from allowing its confidential business information to leak to its competitors and critics. The state hired consultants, who worked for some of the company's peers, to help with the antitrust probe.
The state-led antitrust probe into Google is mainly focused on the company's advertising business. In September, Bloomberg reported that Texas ordered the company to turn over information about its advertising business. The company has built the most successful digital advertising business in the world. Google controls 48% of the entire digital advertising market in the US and one-third of the global market, according to our calculations based on eMarketer data.
If Google built its advertising business on secrets, then its competitiveness could be at risk if the secrets leak. As a result, Google wants to ensure the state-led antitrust probe doesn't expose its business secrets.
Advertising is Google and Alphabet's main source of revenue. The gains from Google's ads business helps Alphabet develop its other bets, which are currently losing money. Therefore, losing an edge in the advertising market could hurt Alphabet's corporate fraternity.